Small Venues
Supporting the bands that are putting in the work is one of the most rewarding parts of shooting live music.
The Lovers the Dreamers…
Why small venues are my favorite.
There is a bond that happens when you are surrounded with people who are all trying to make their dreams come true. Most musicians I meet are simply trying to make music as much of their life as possible. If you are only after fame you probably are not going to make it. It takes so much work and courage to give up so many comforts for something only a few will only ever be truly successful at. Being in LA has been such an amazing treat. The talent in this city is absolutely astounding. I have watched more than a few start in bars and eventually land national and world tours. It's my philosophy that we should support what we want to see more of in the world and documenting the local scene in ways that makes people want to come out to shows is what I can contribute to this cause.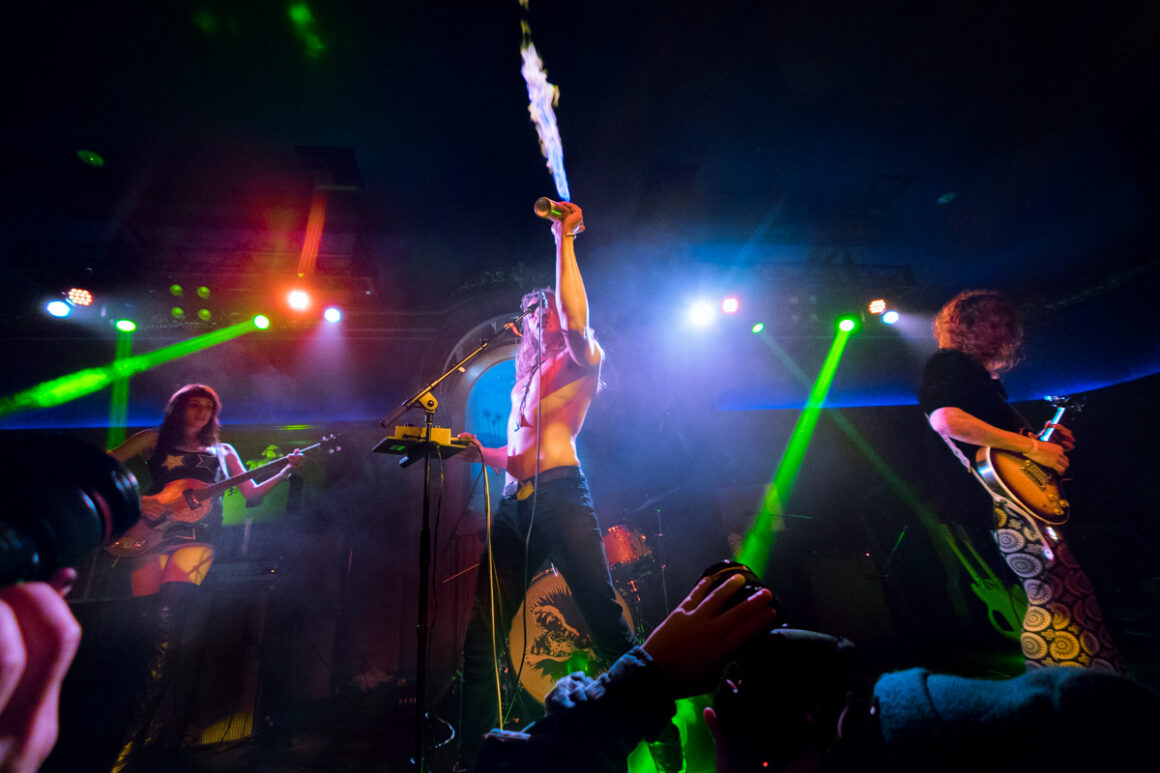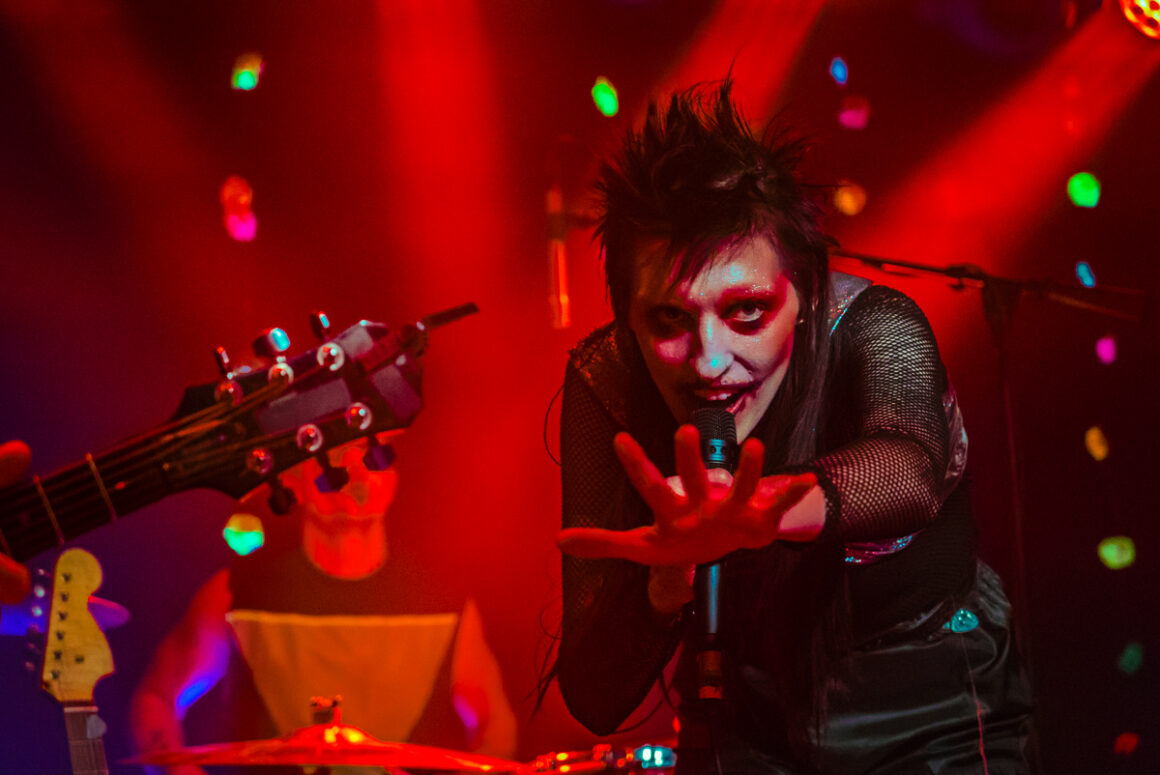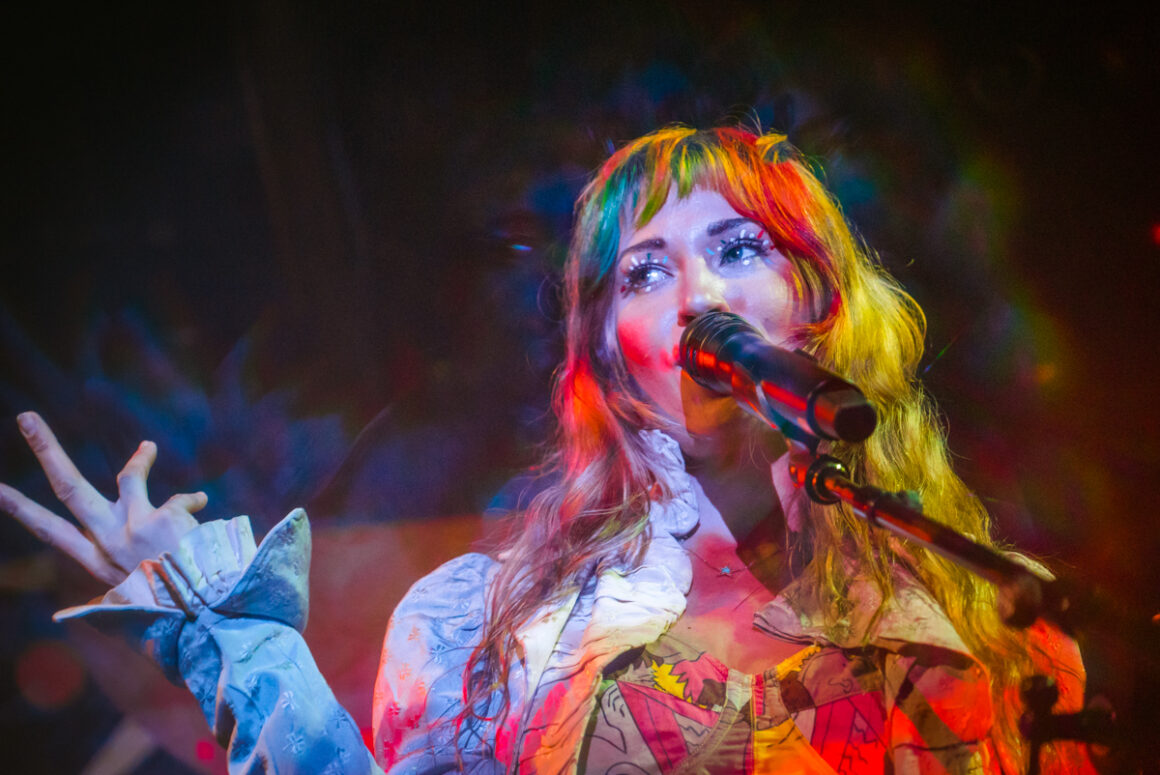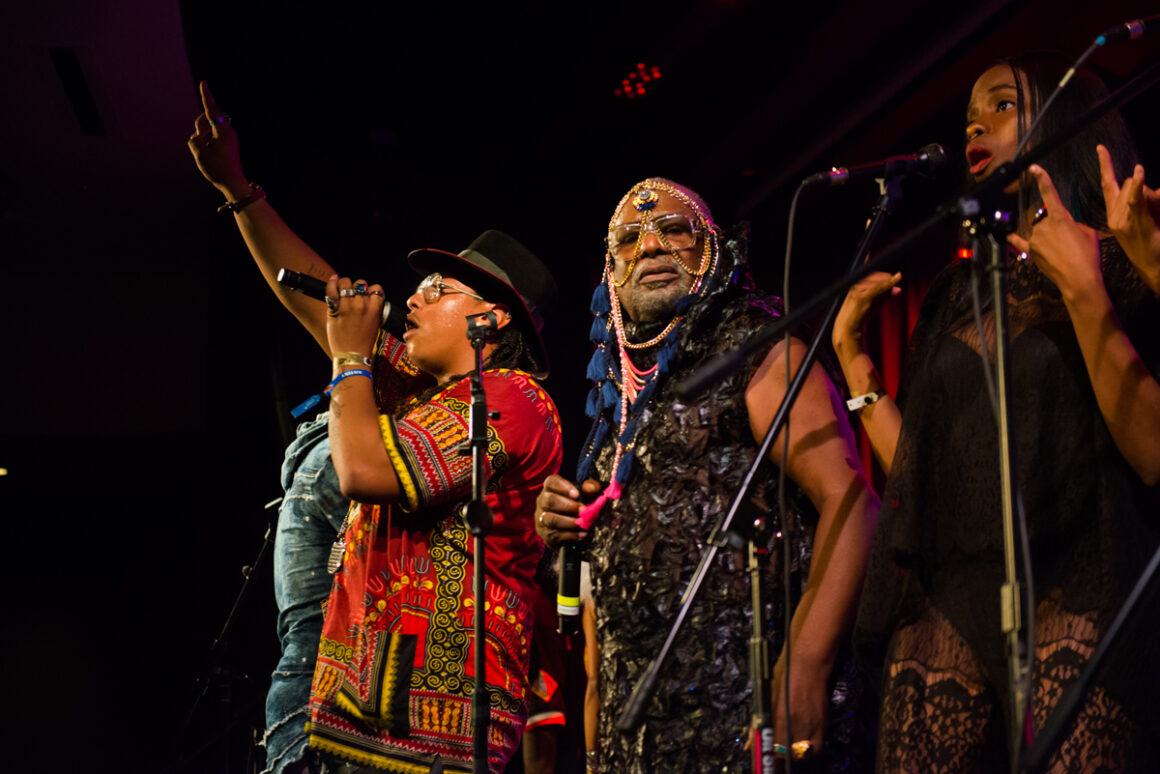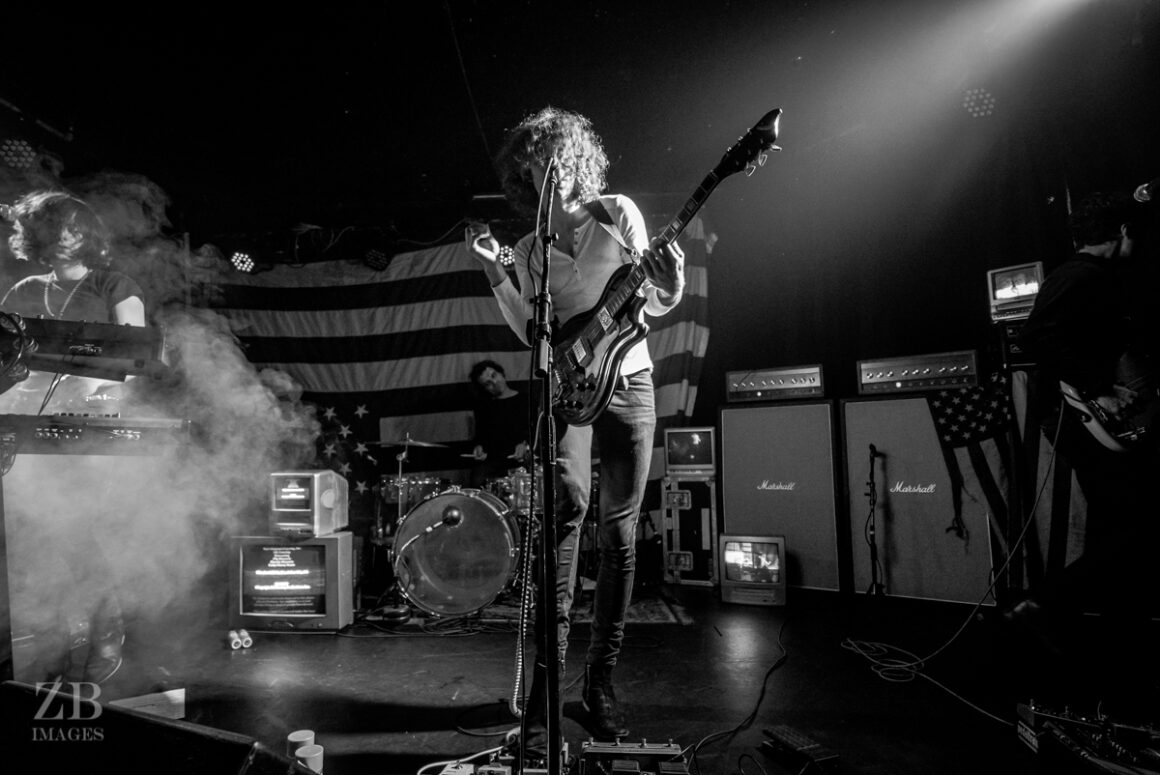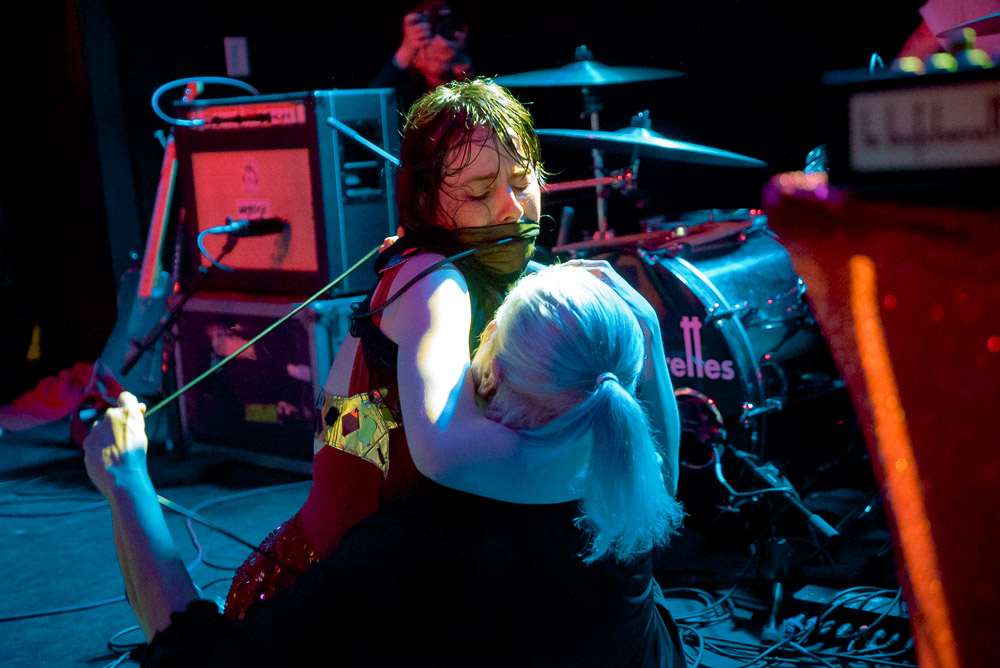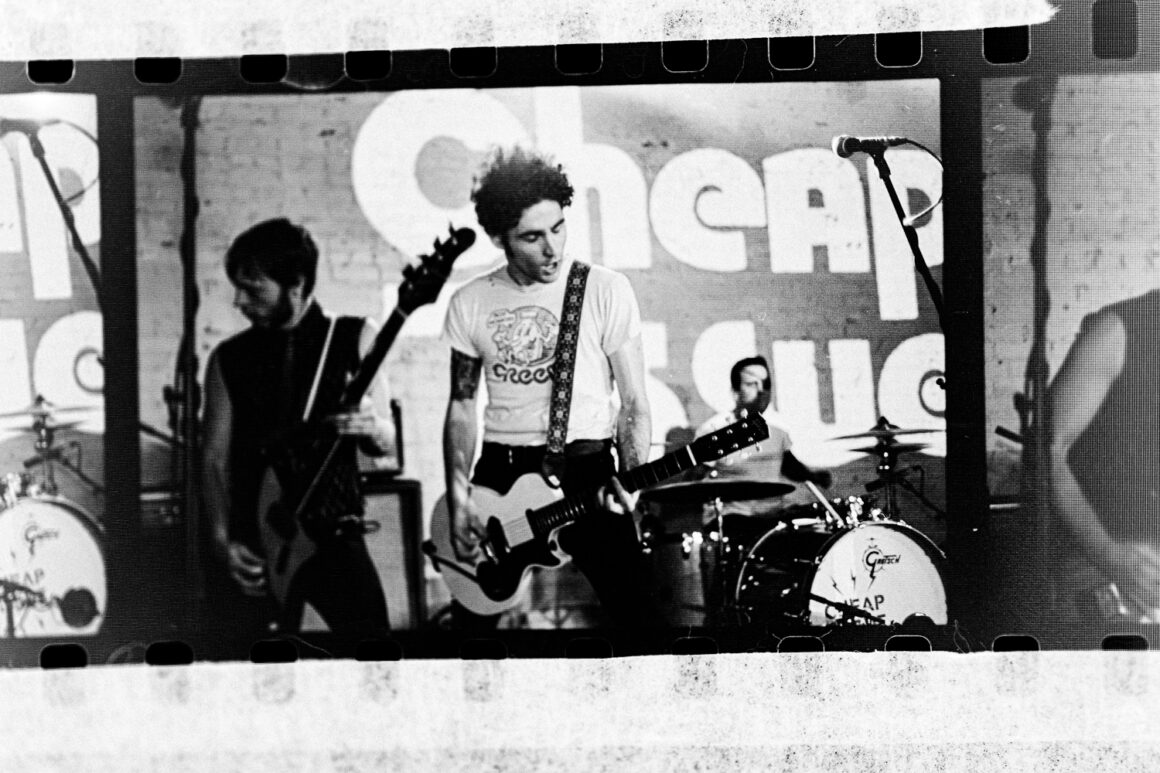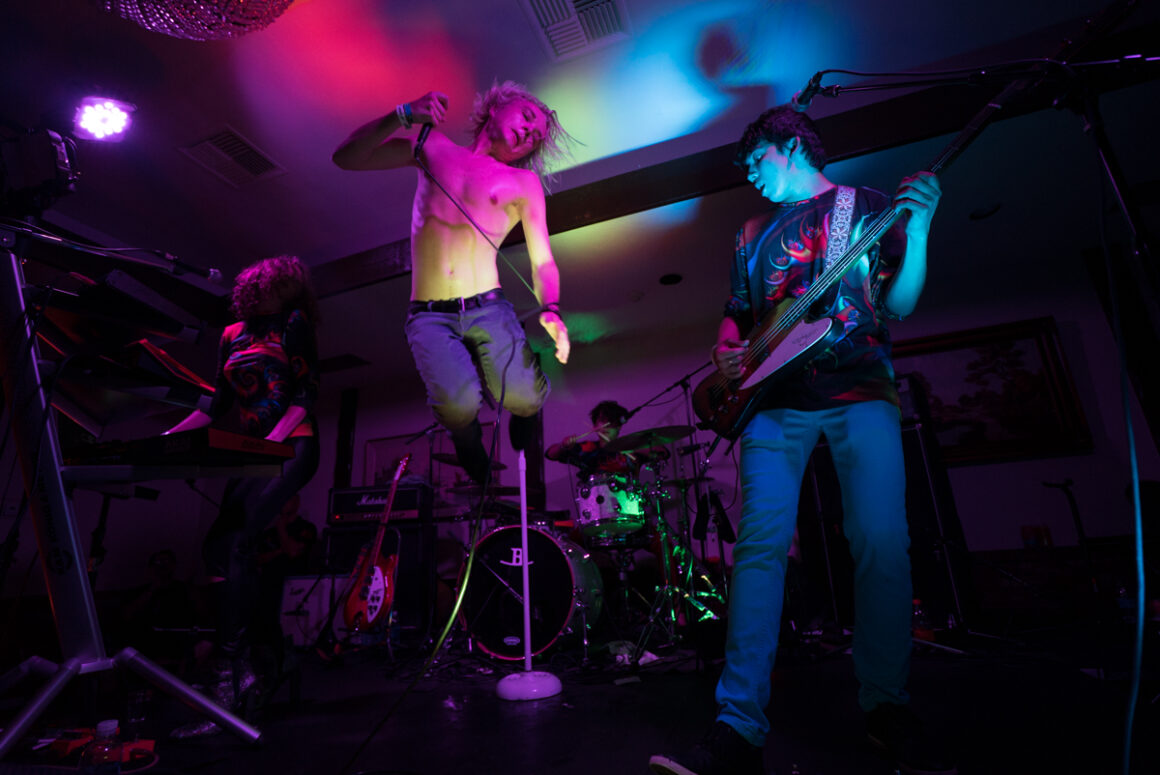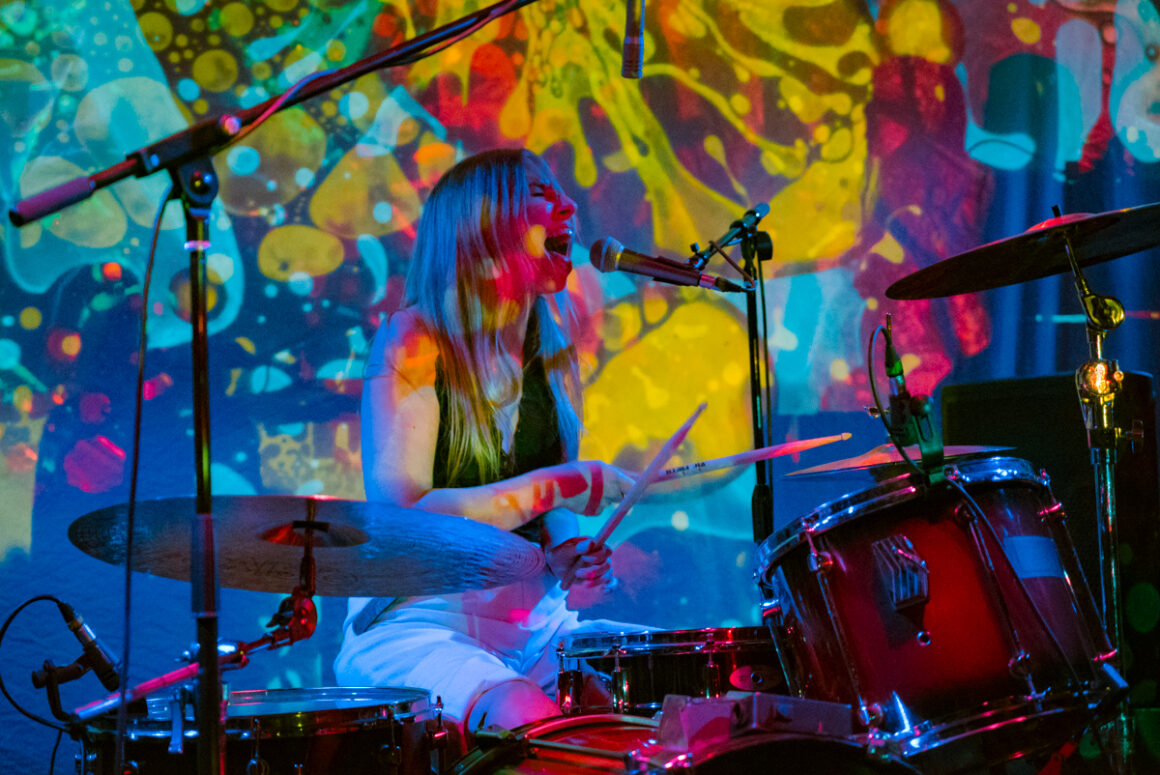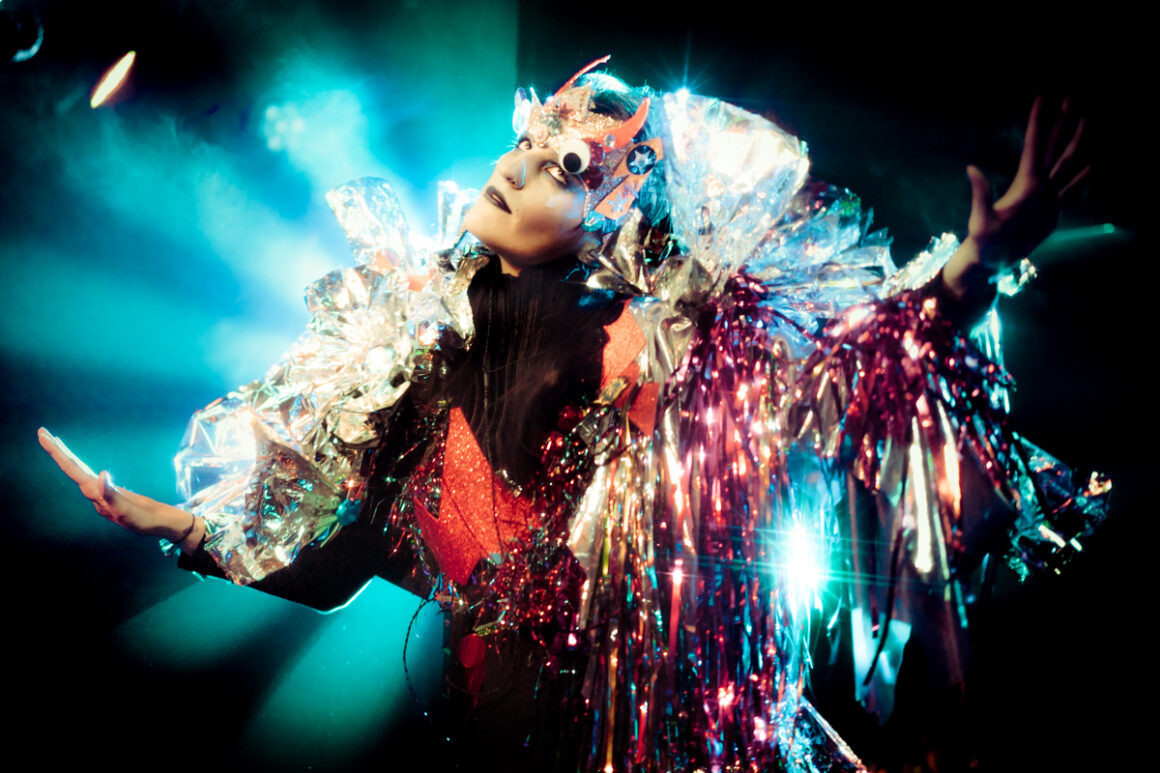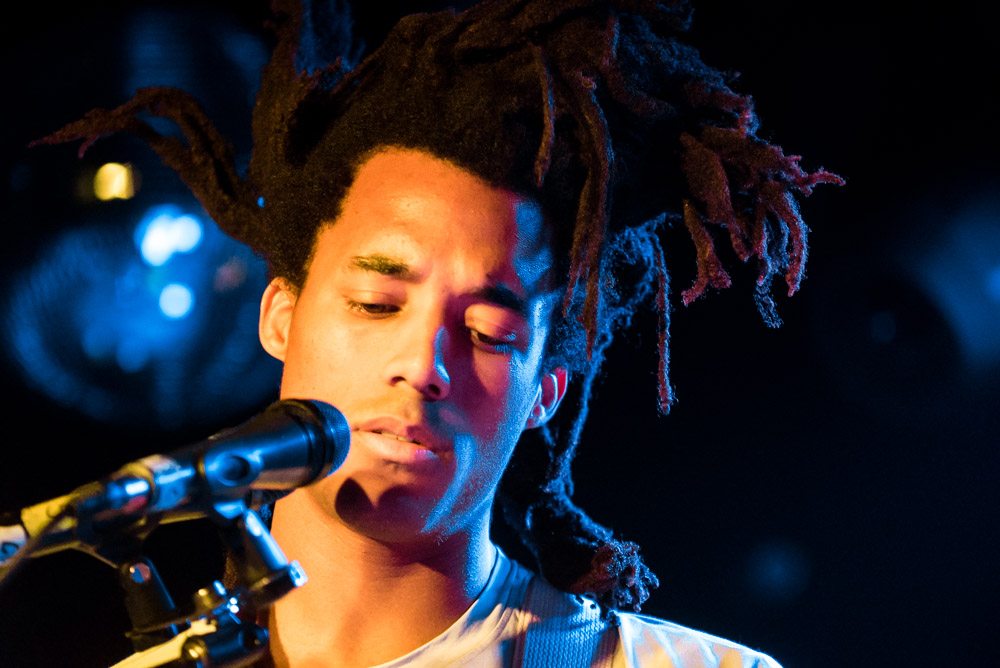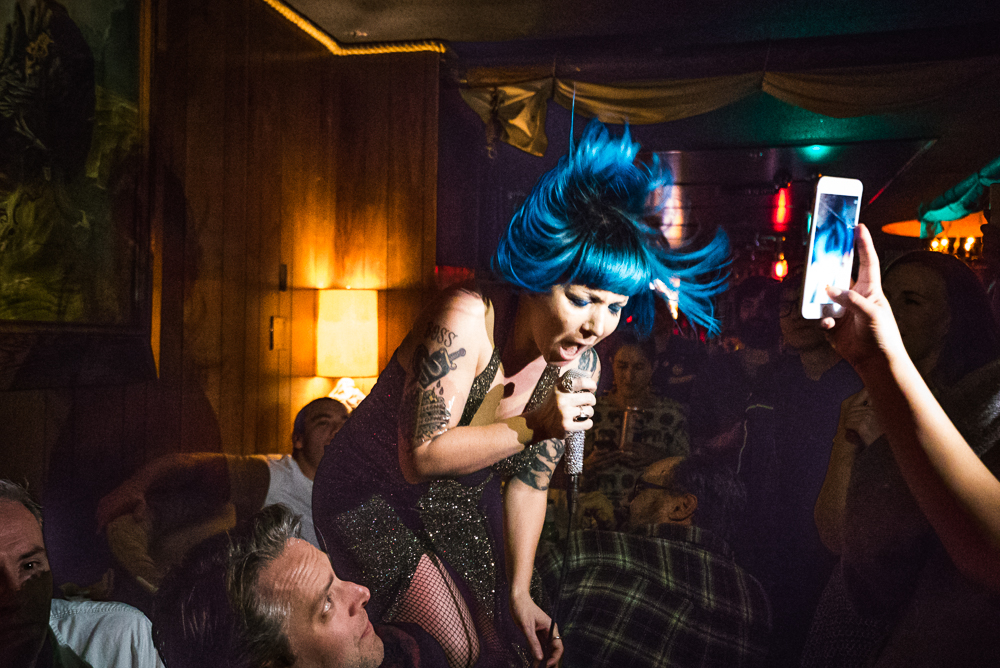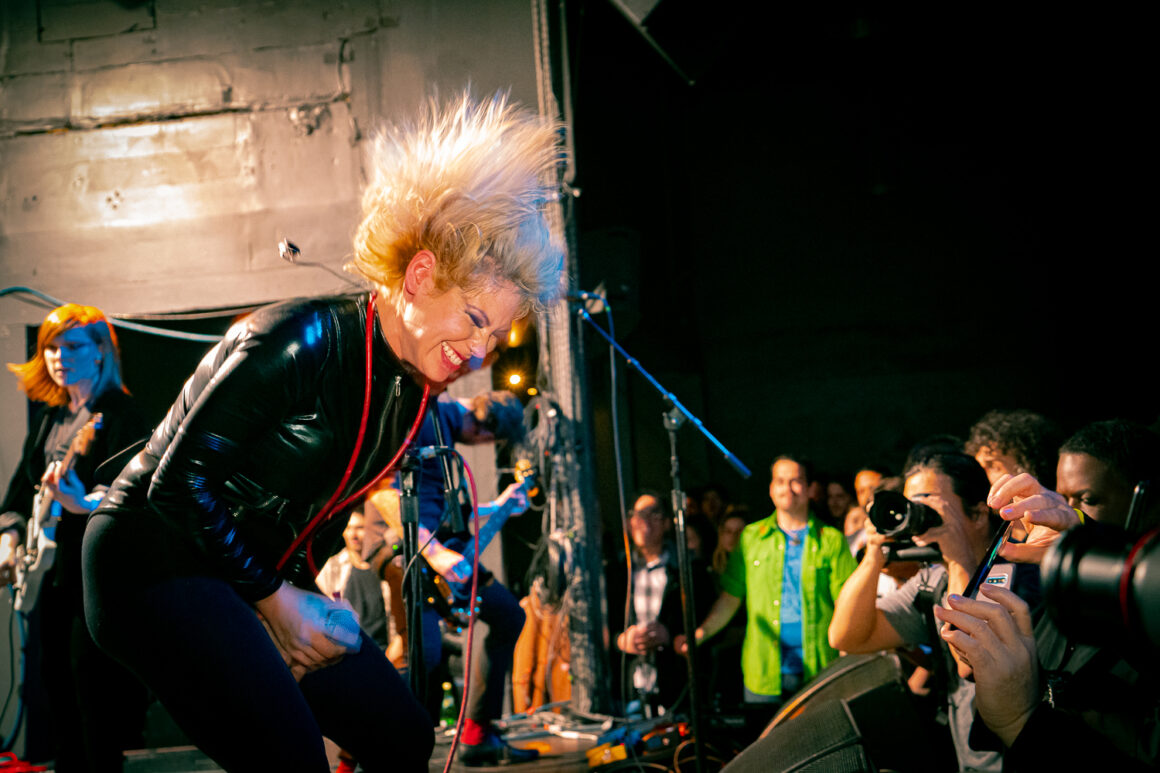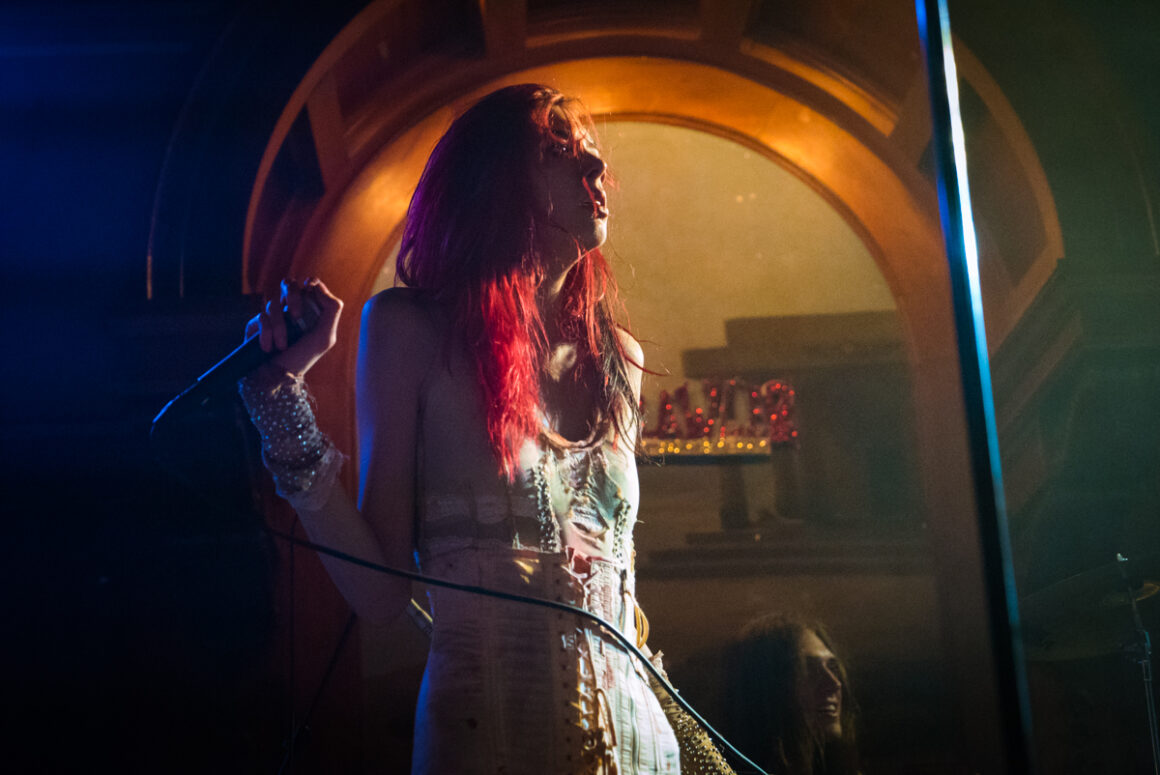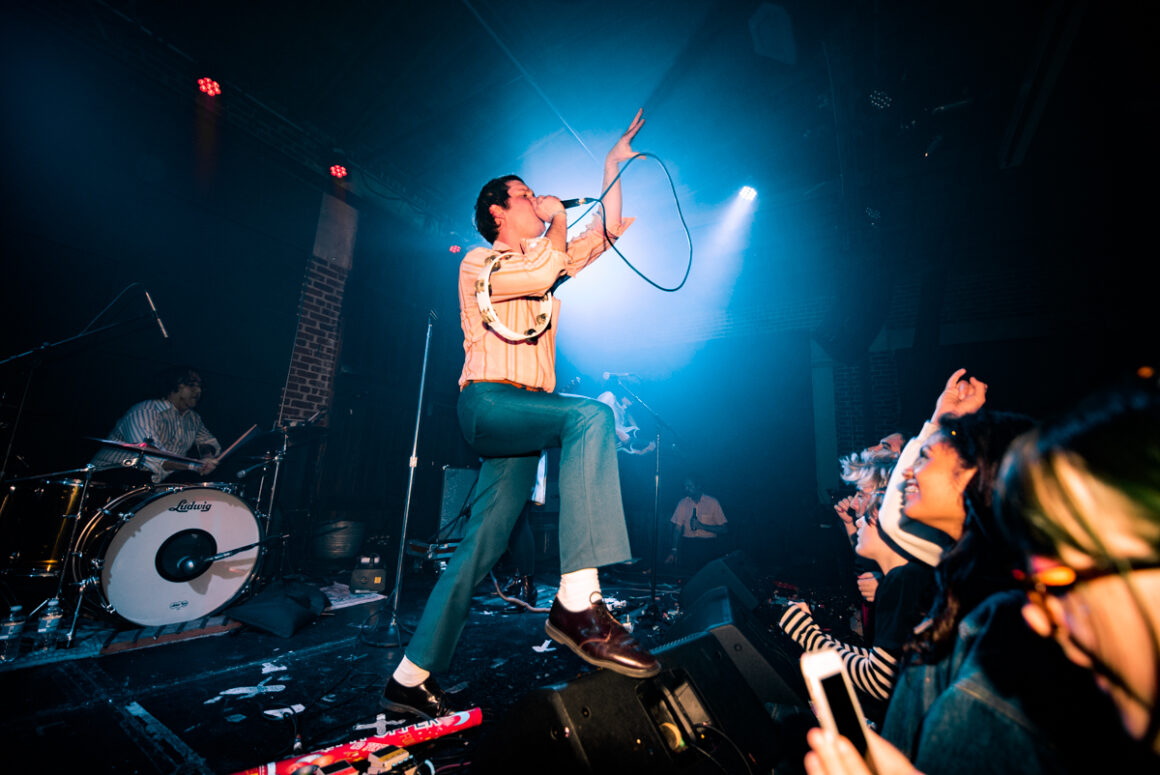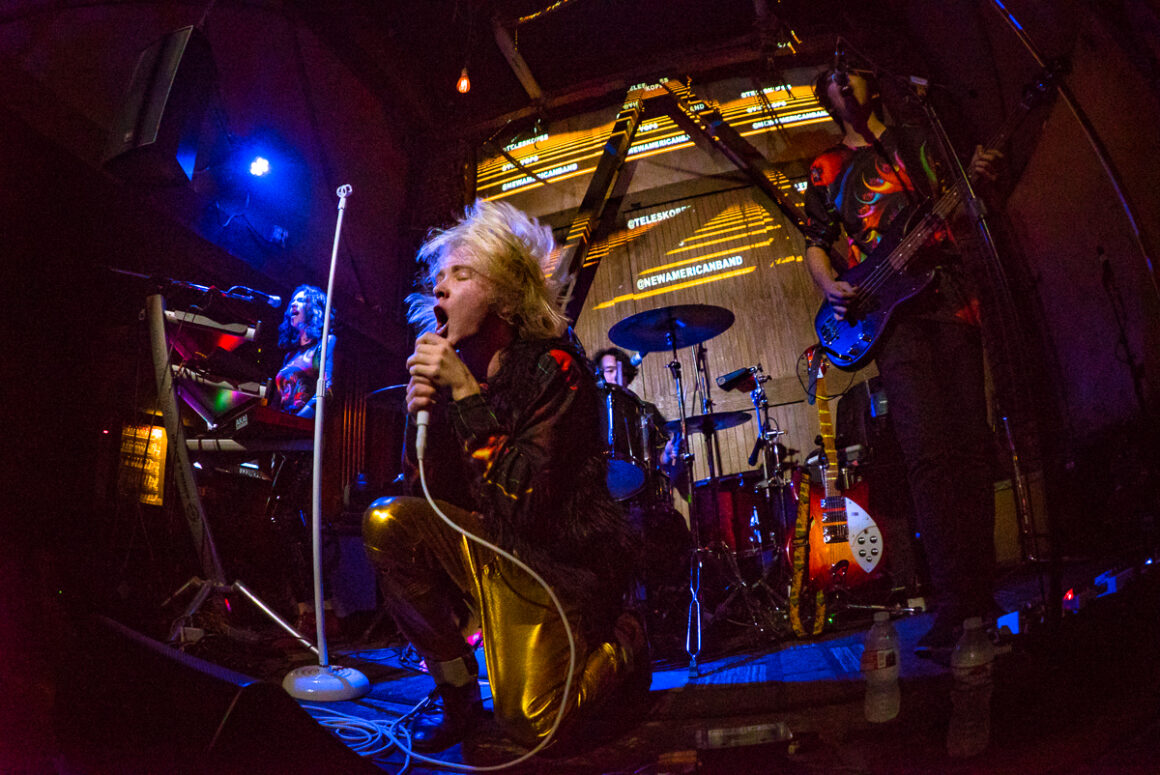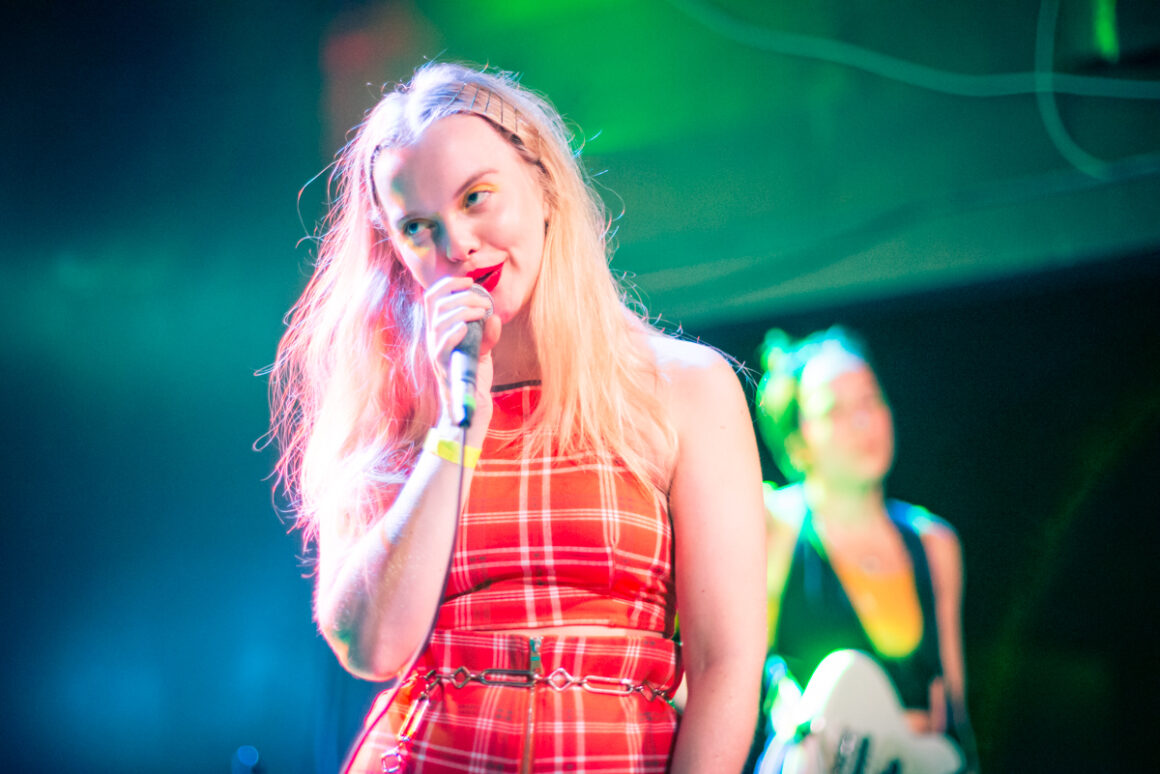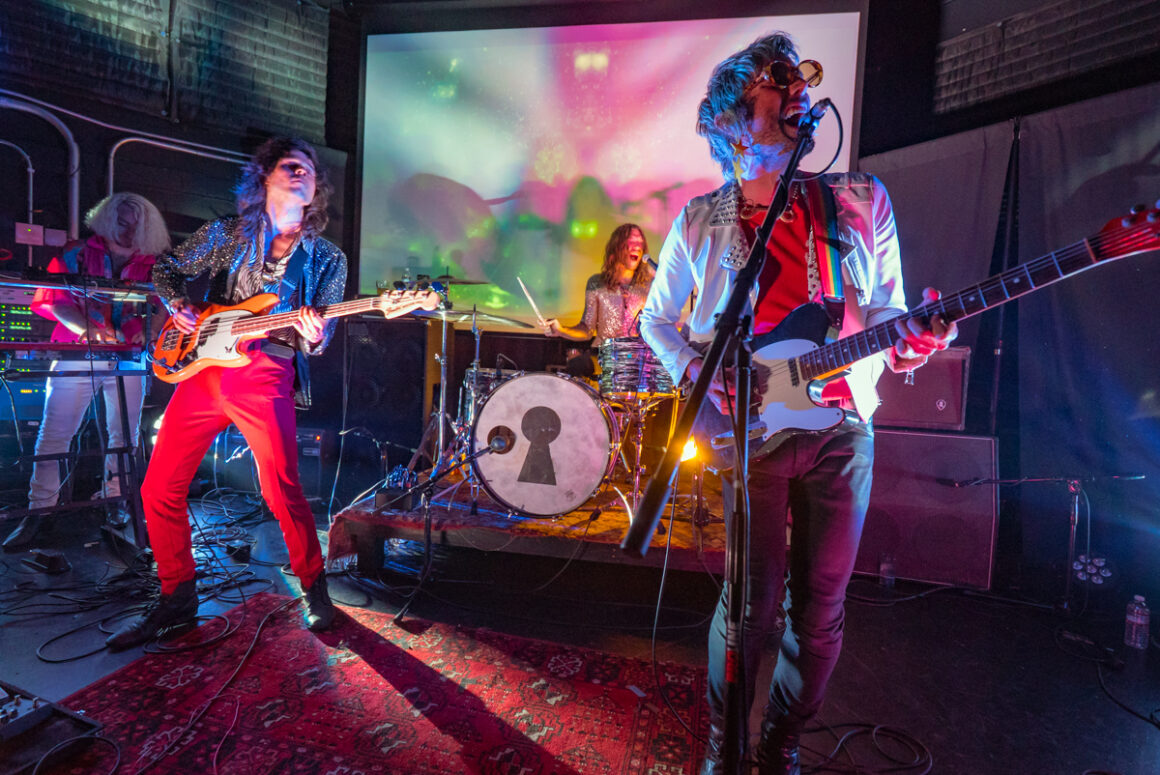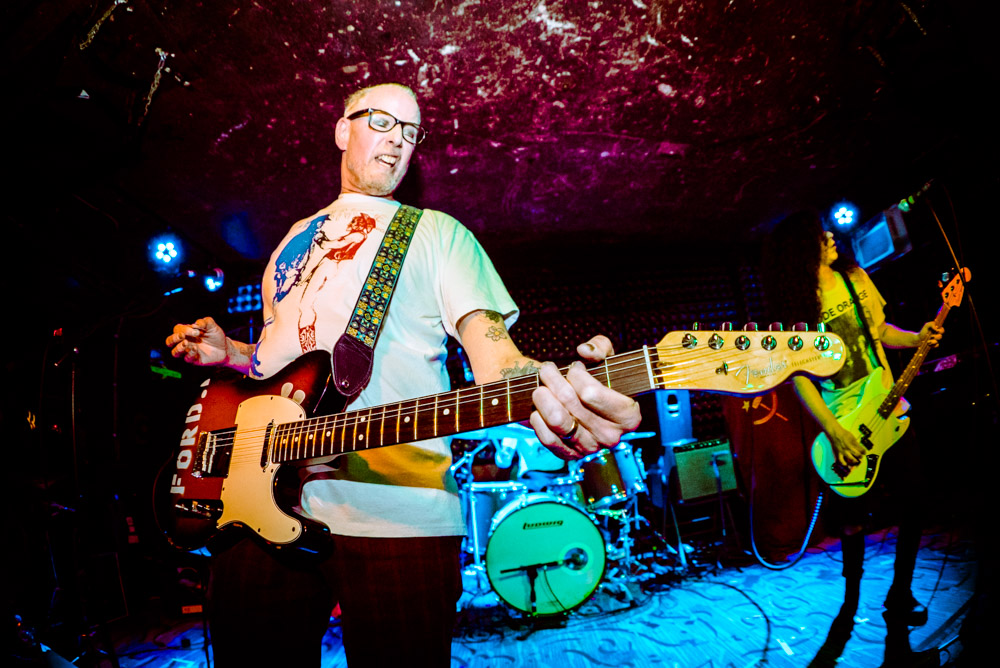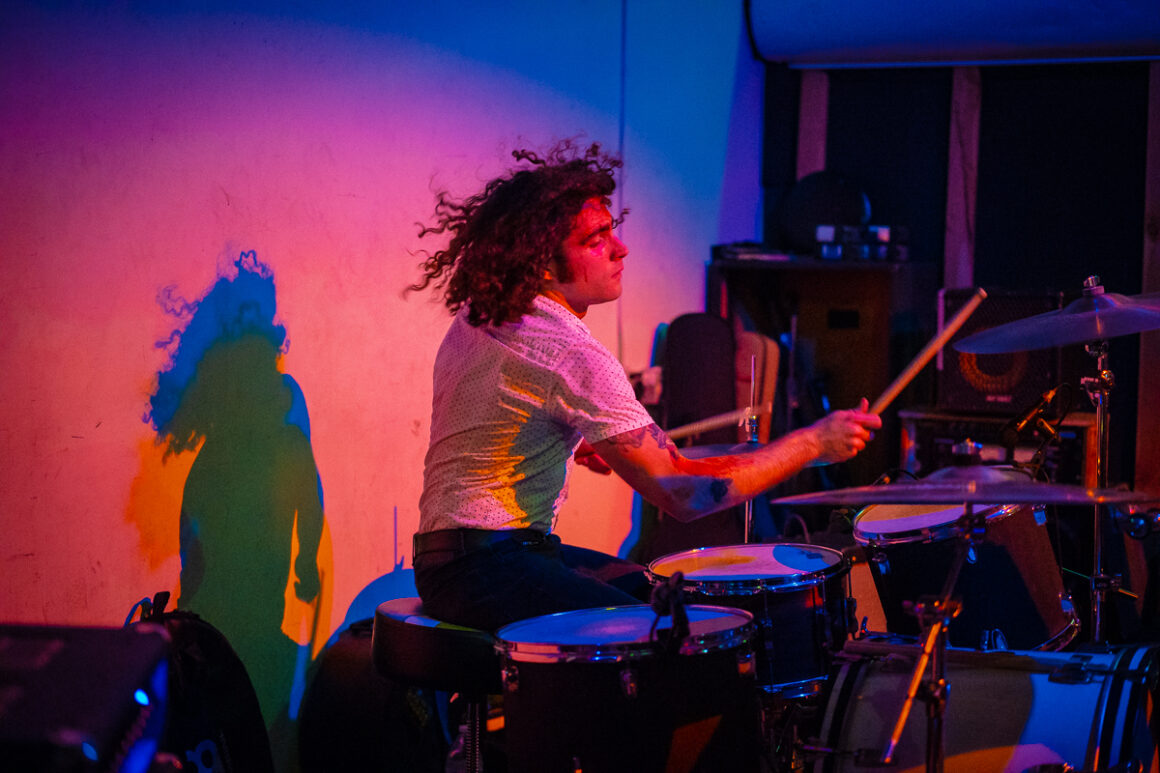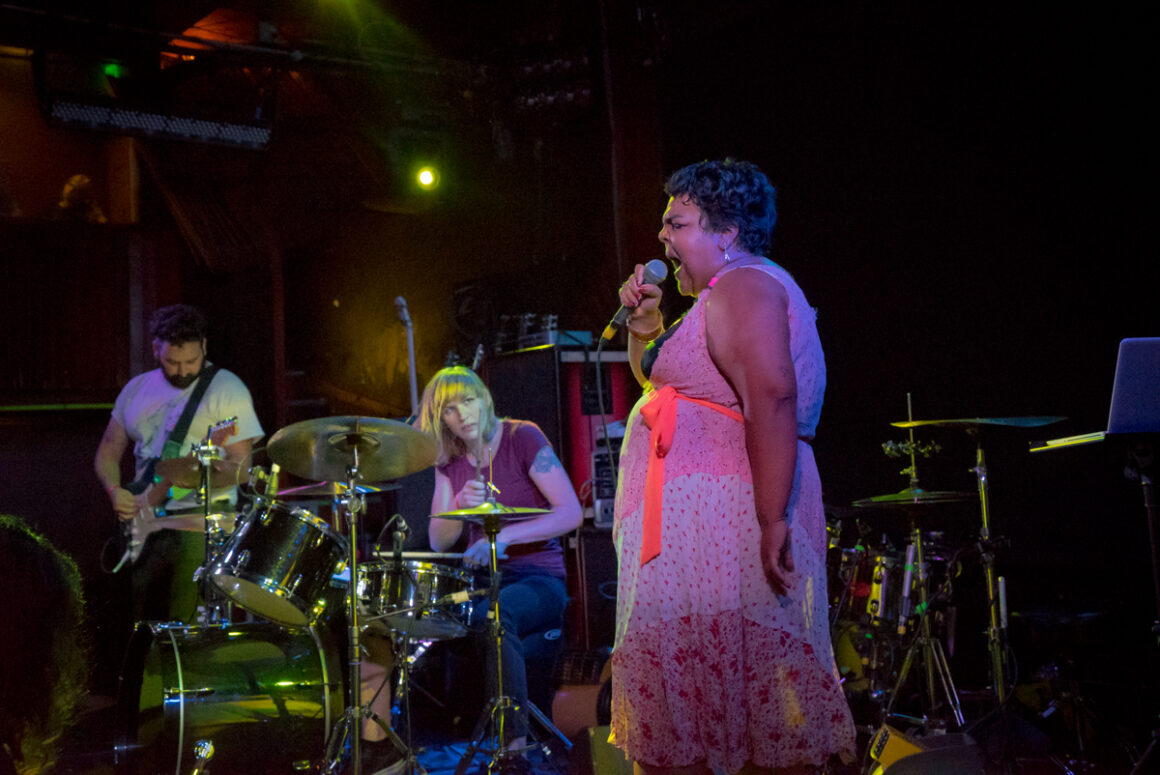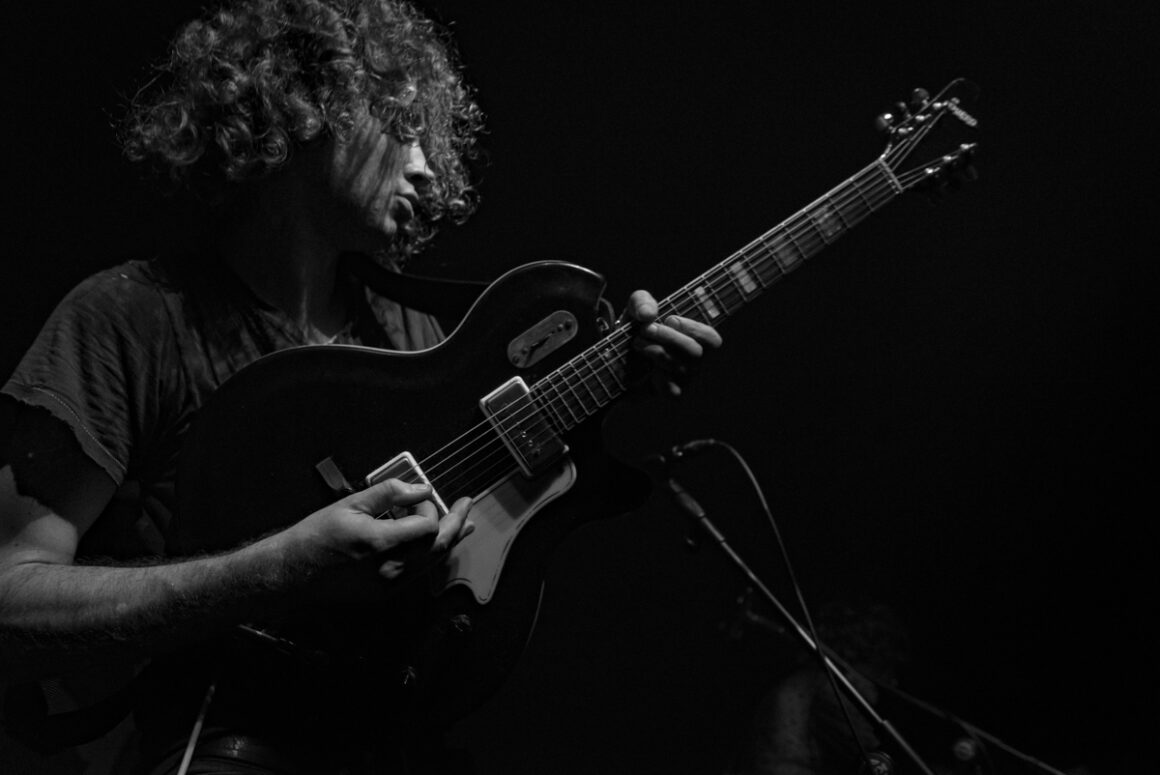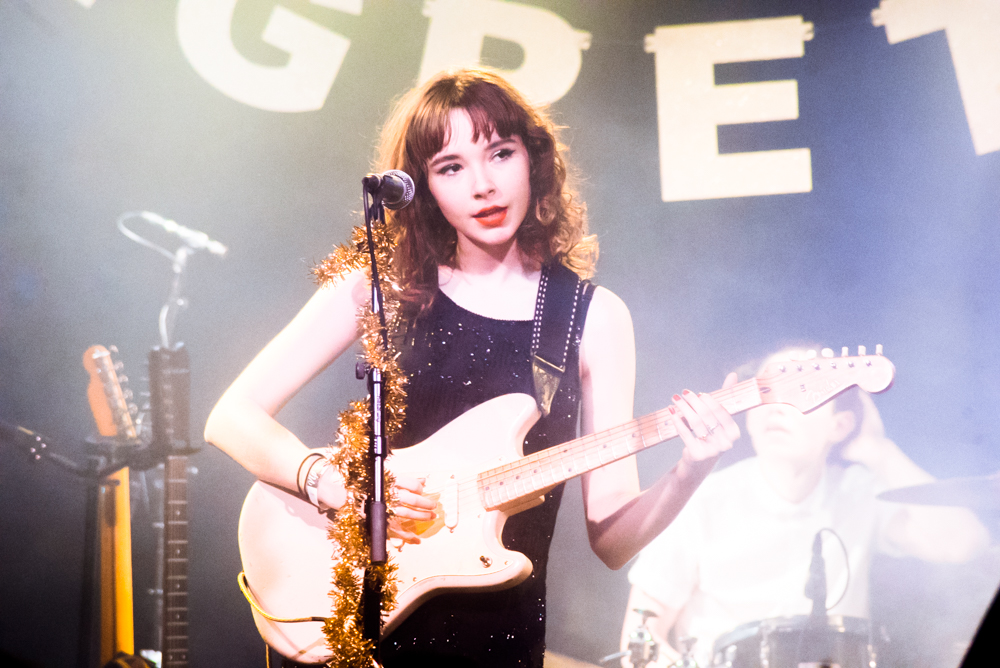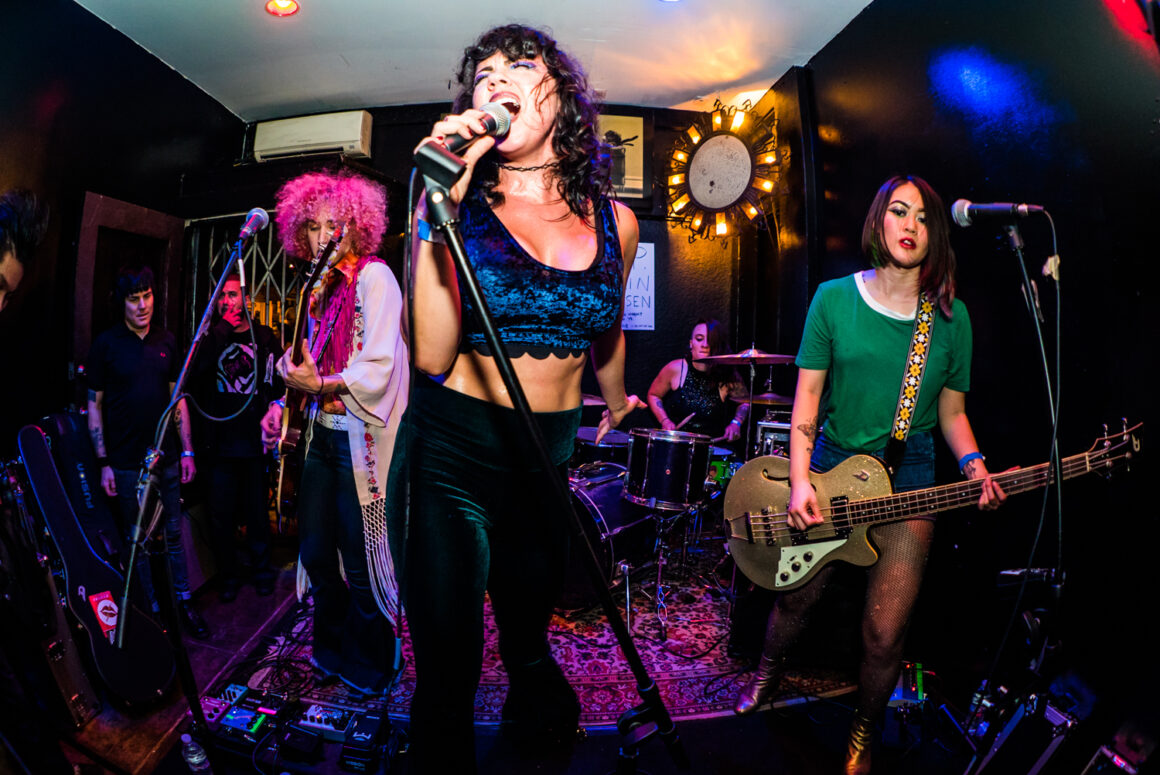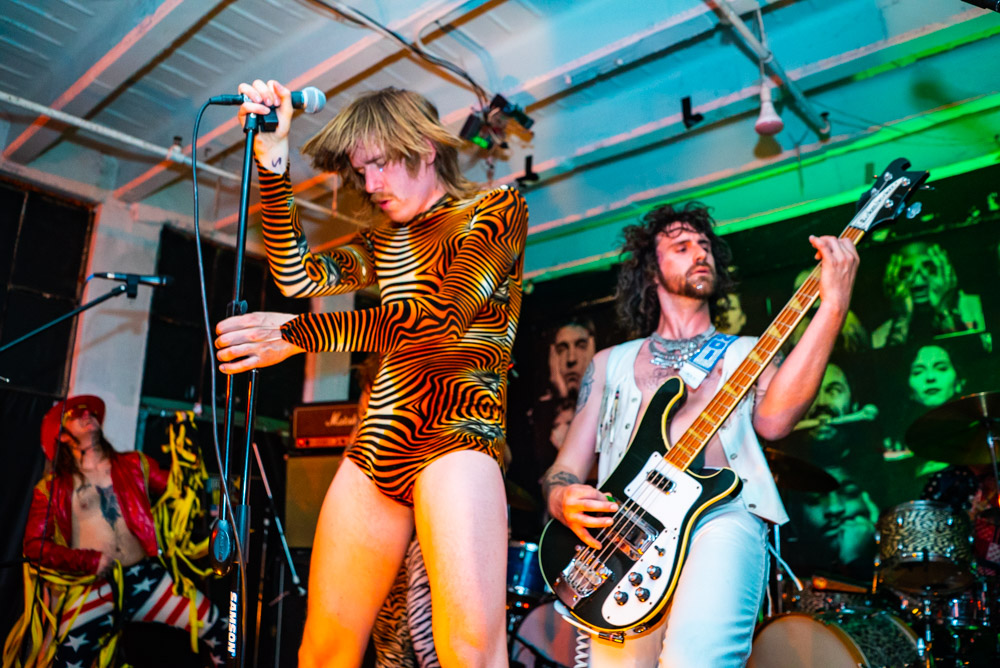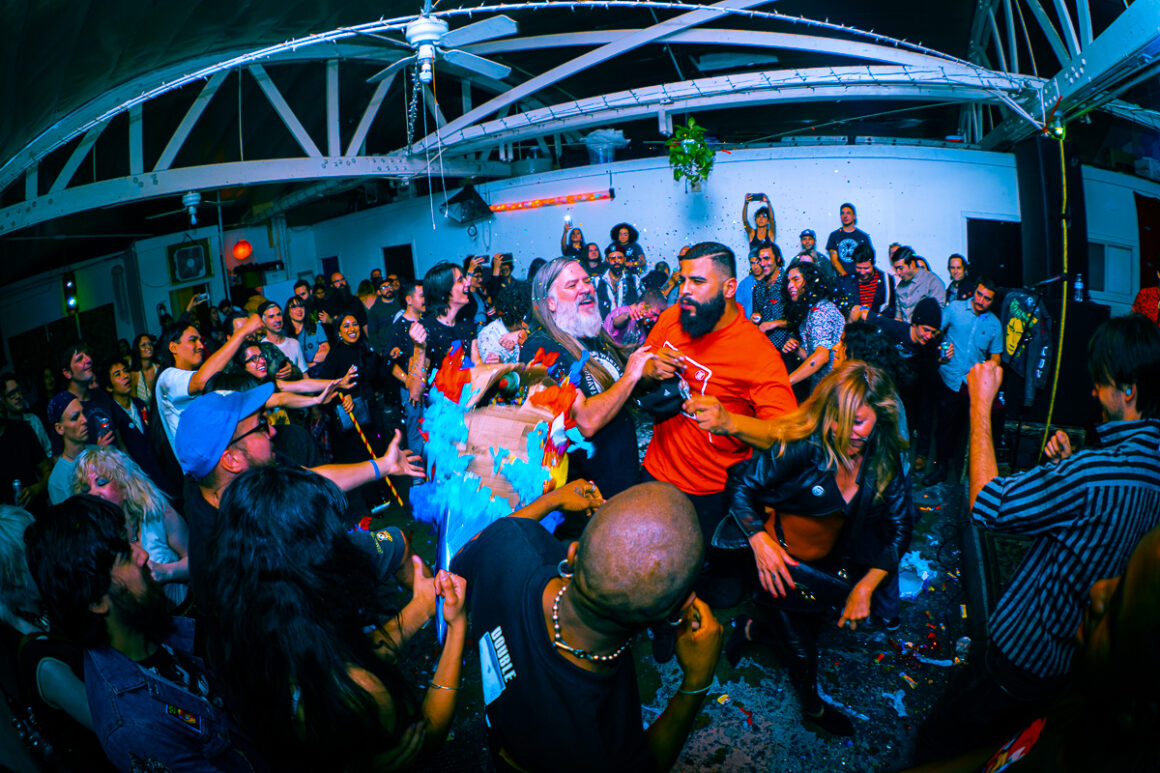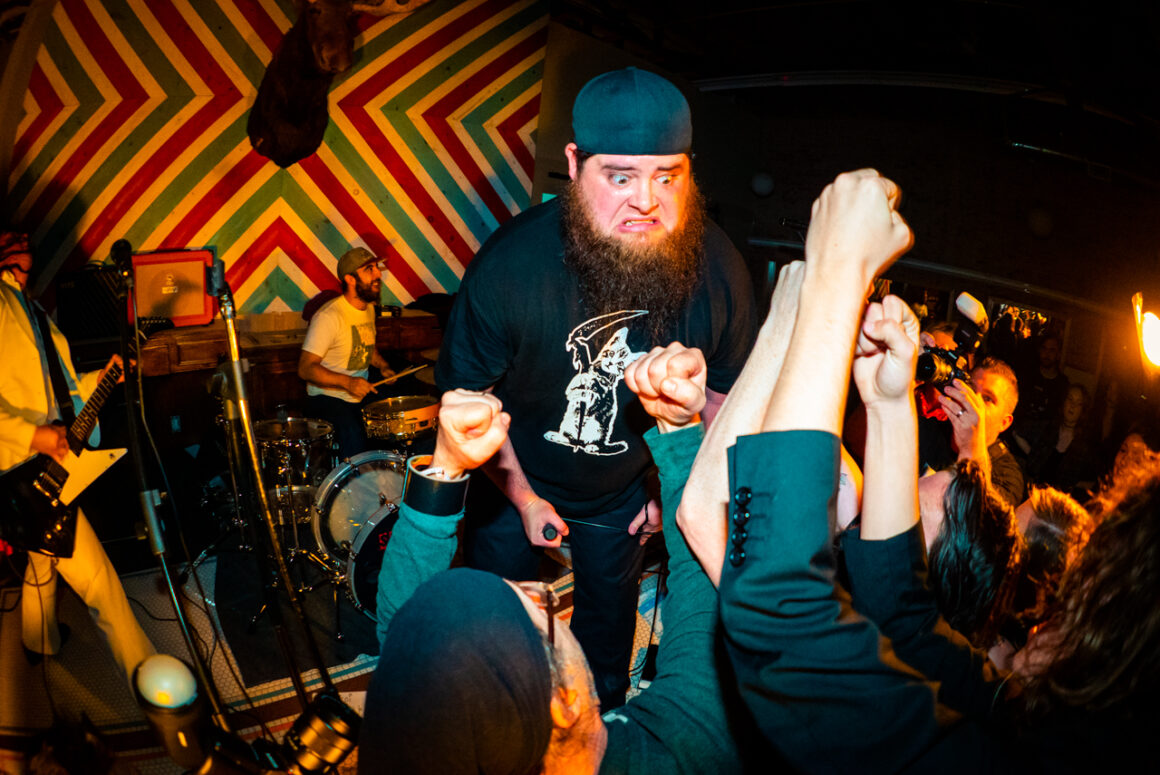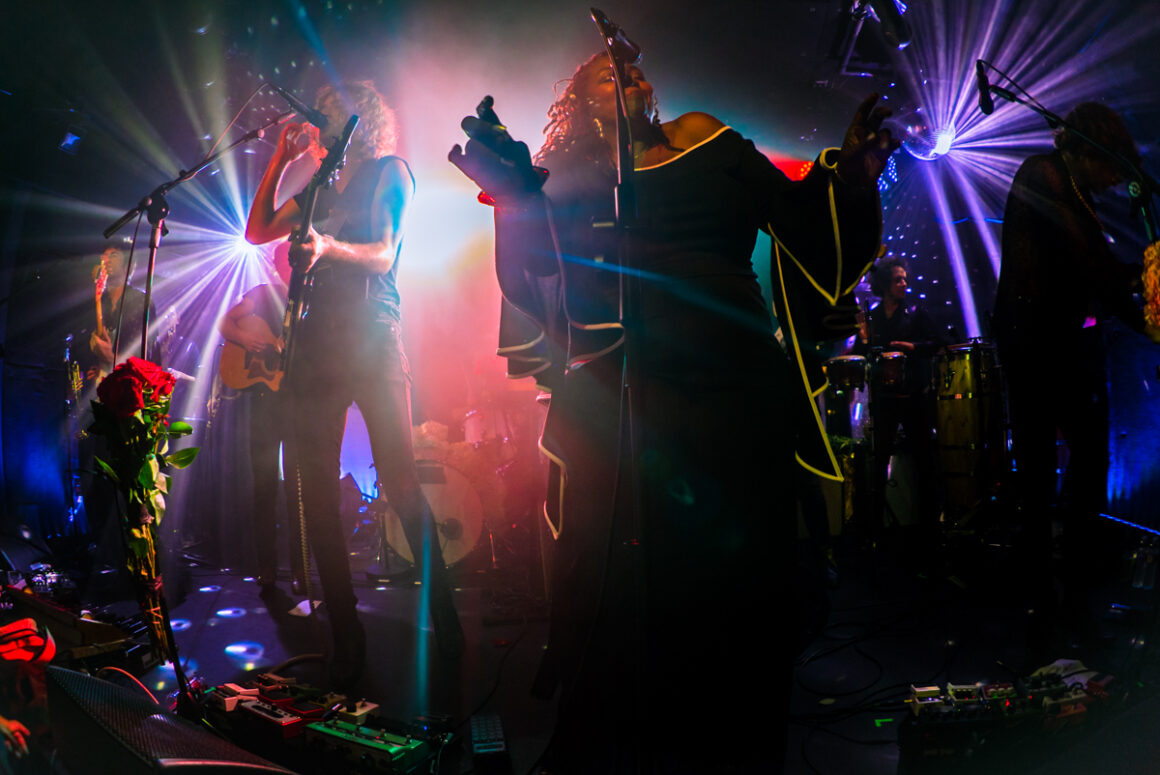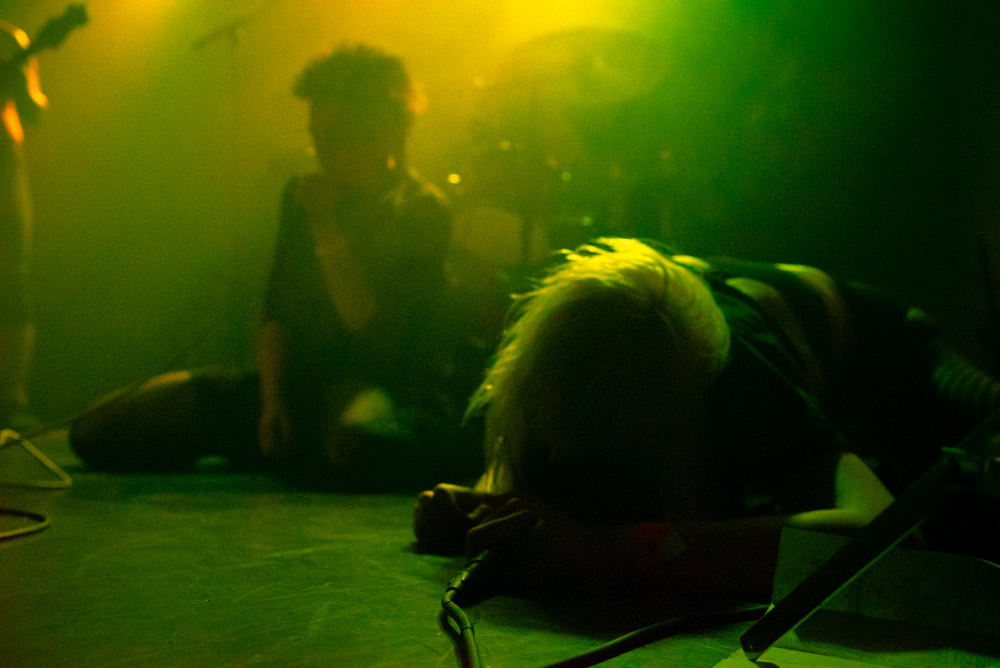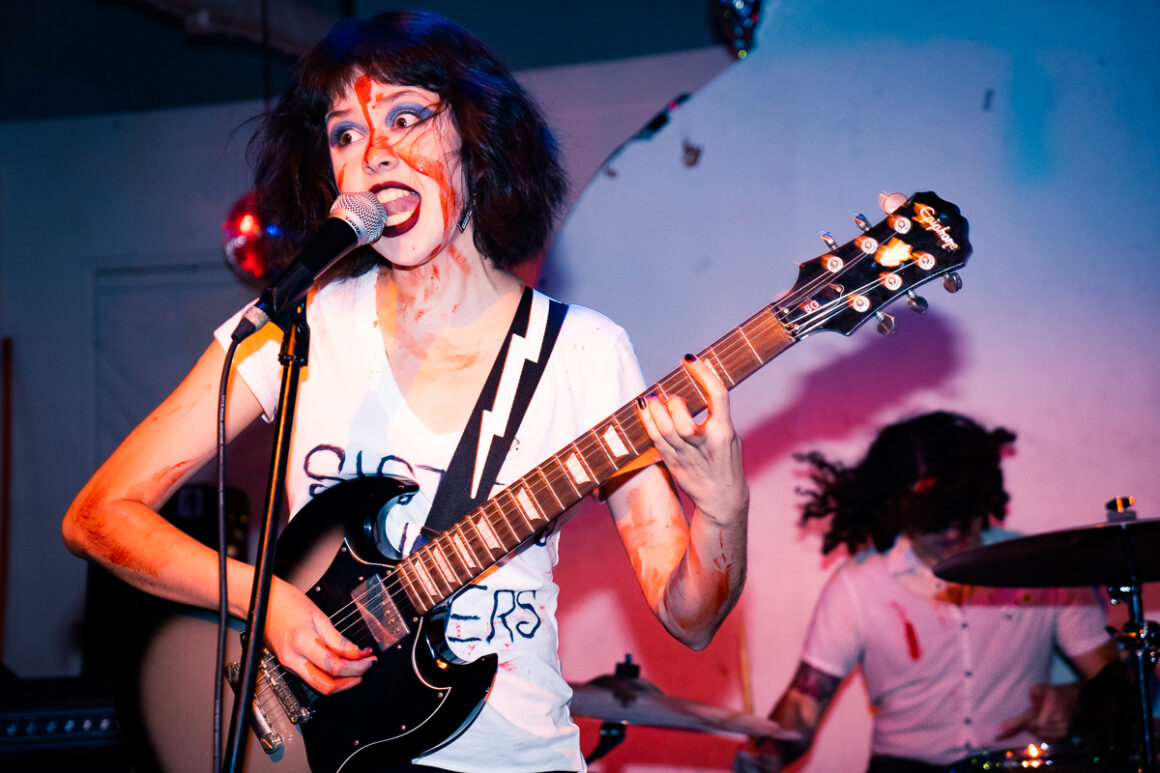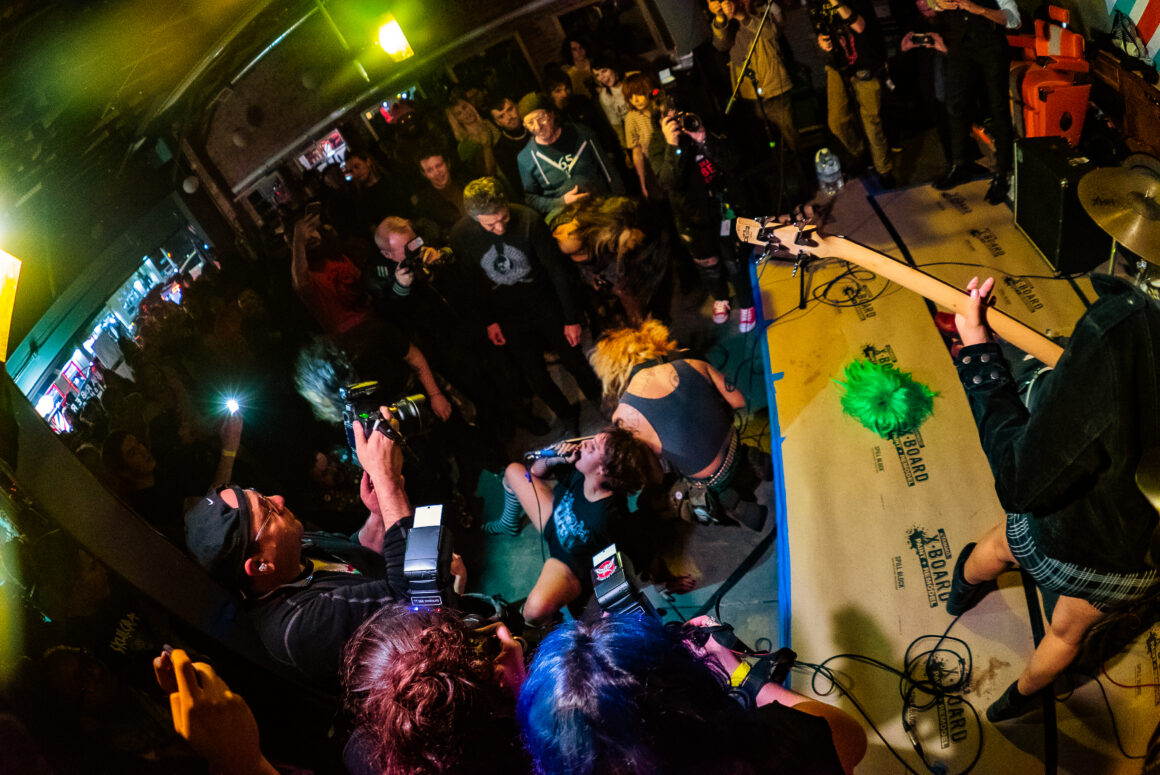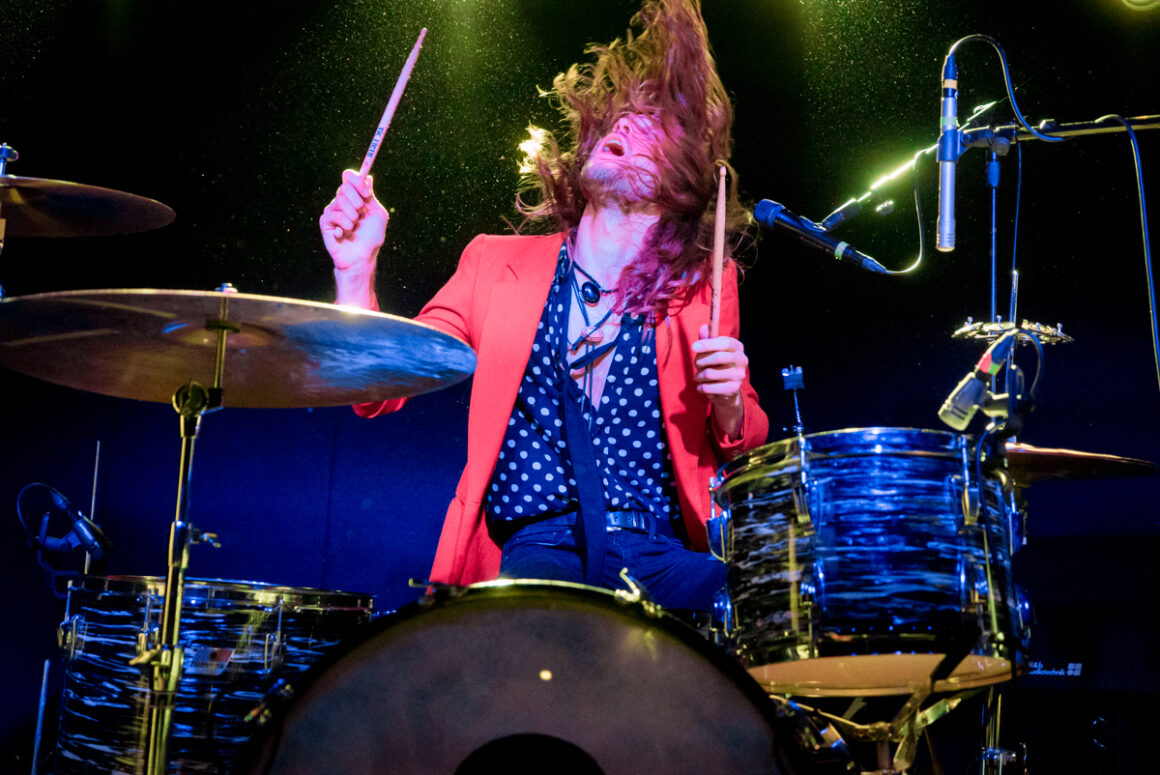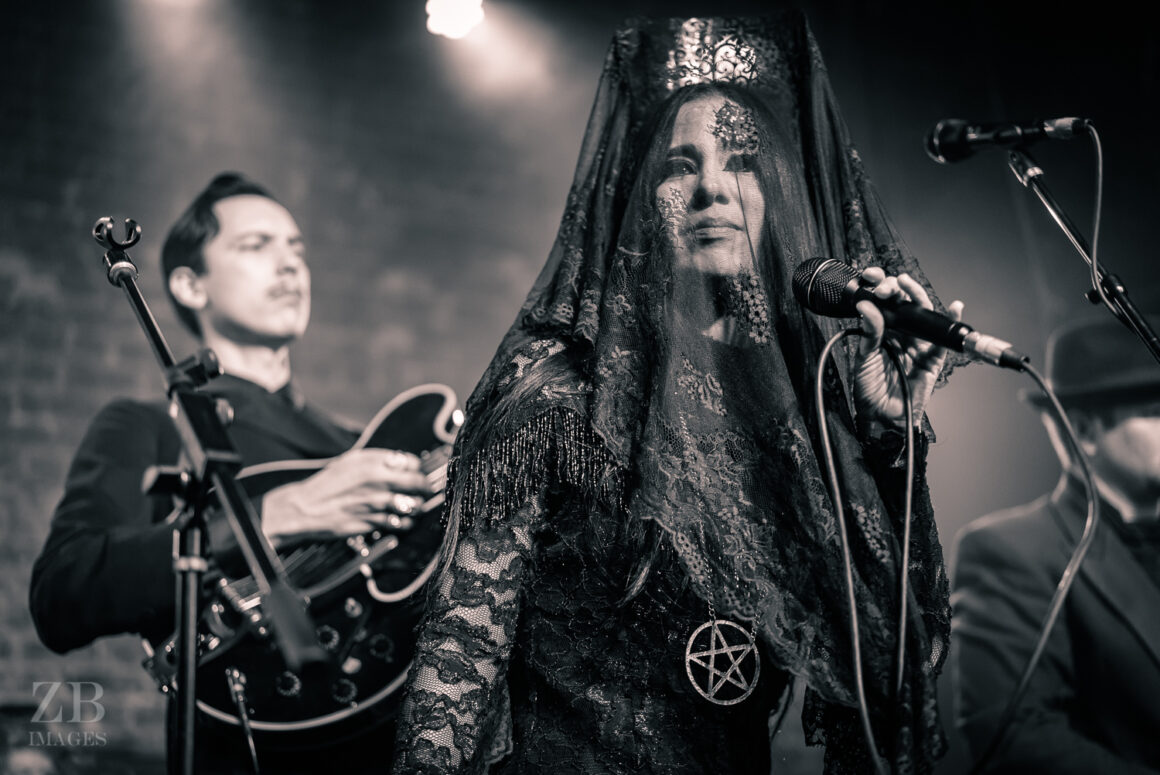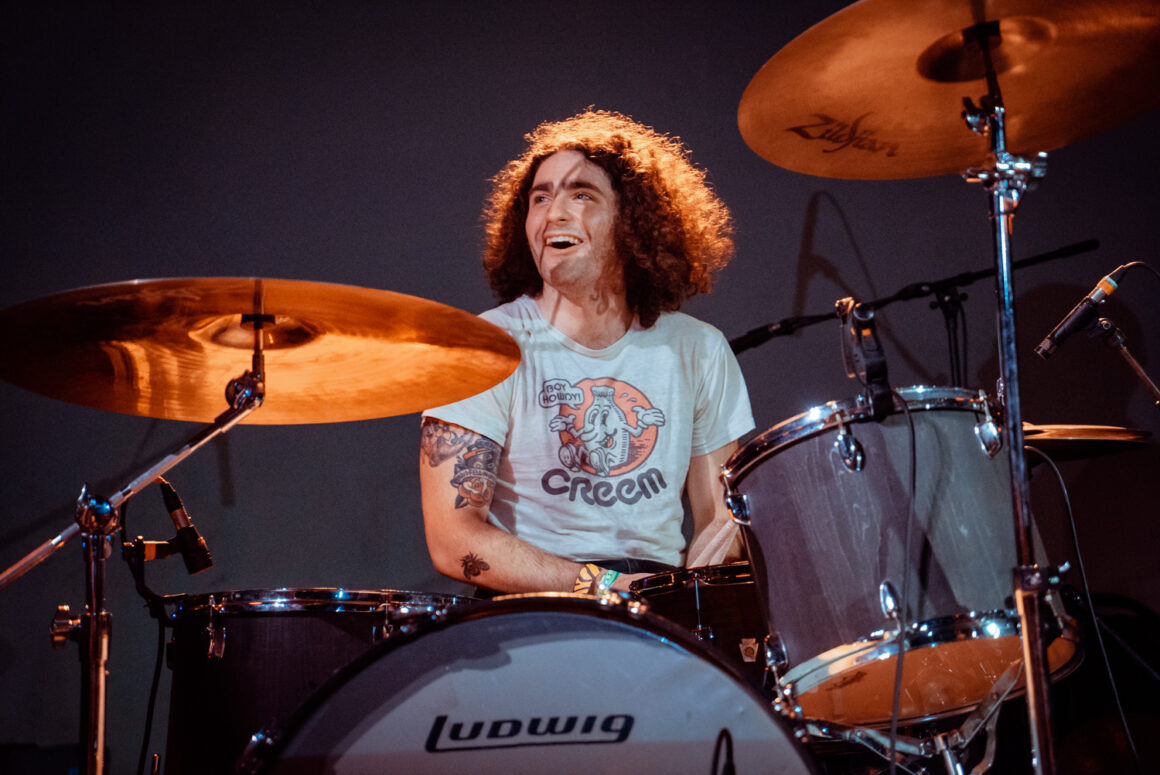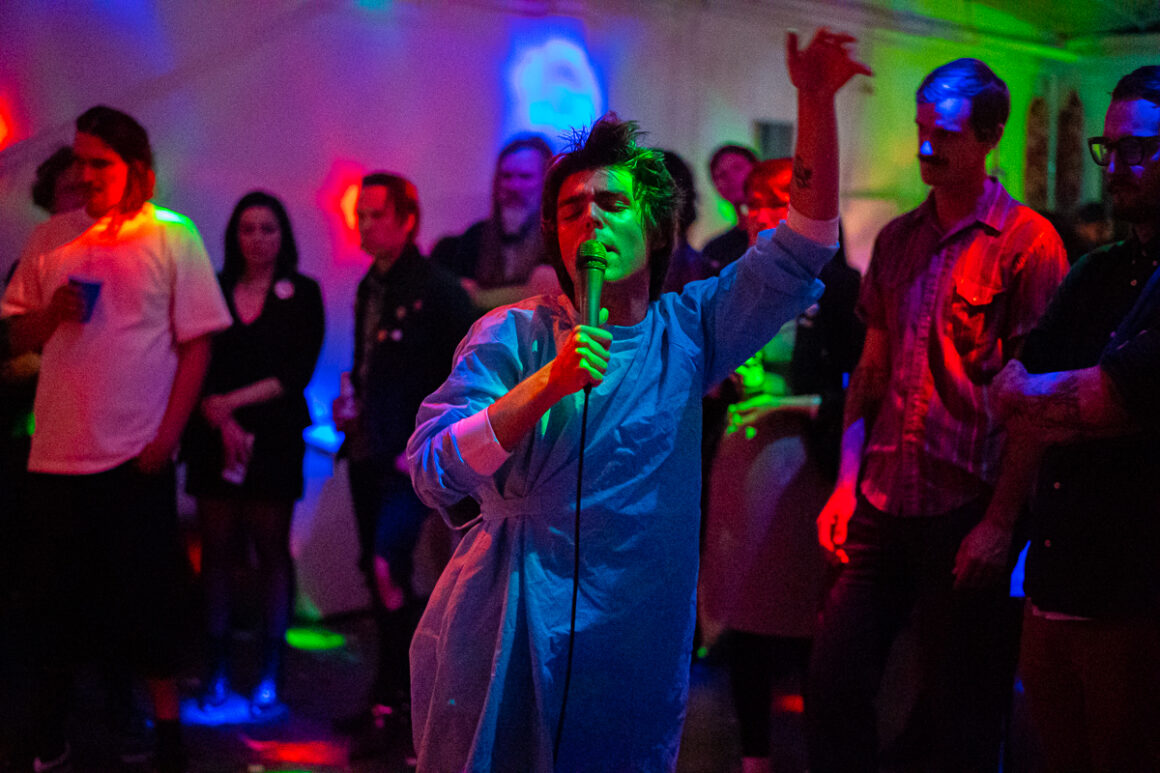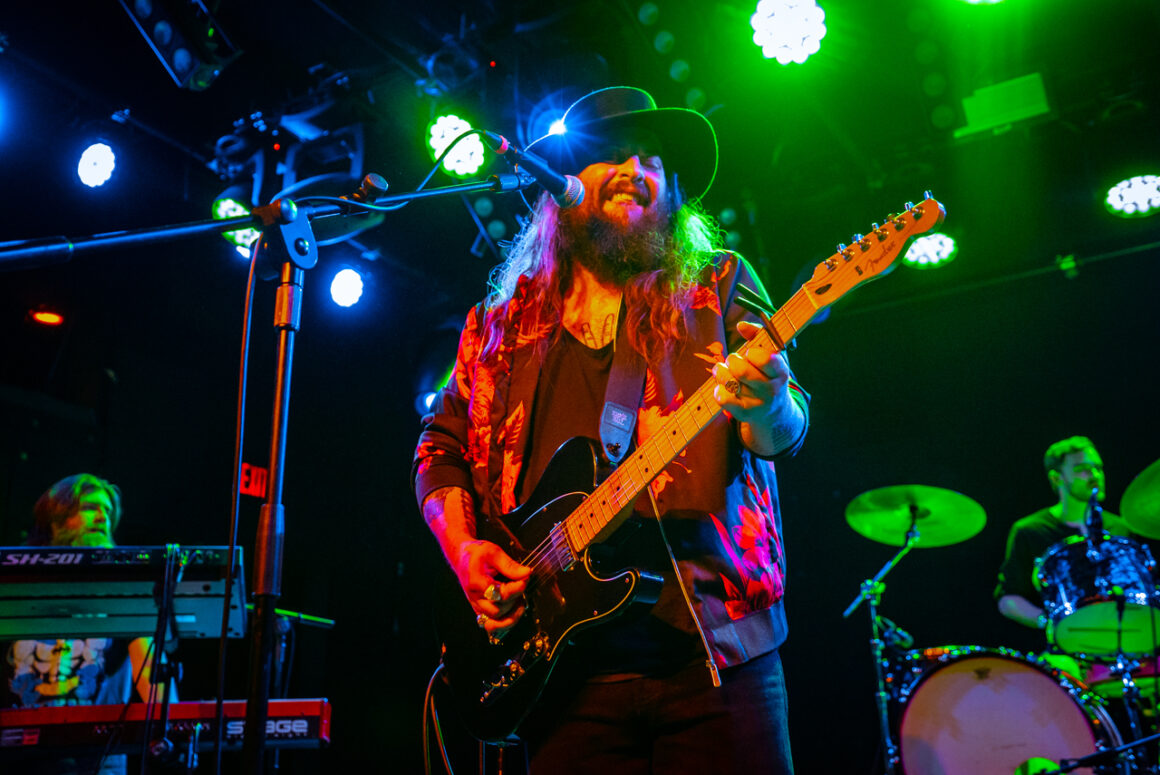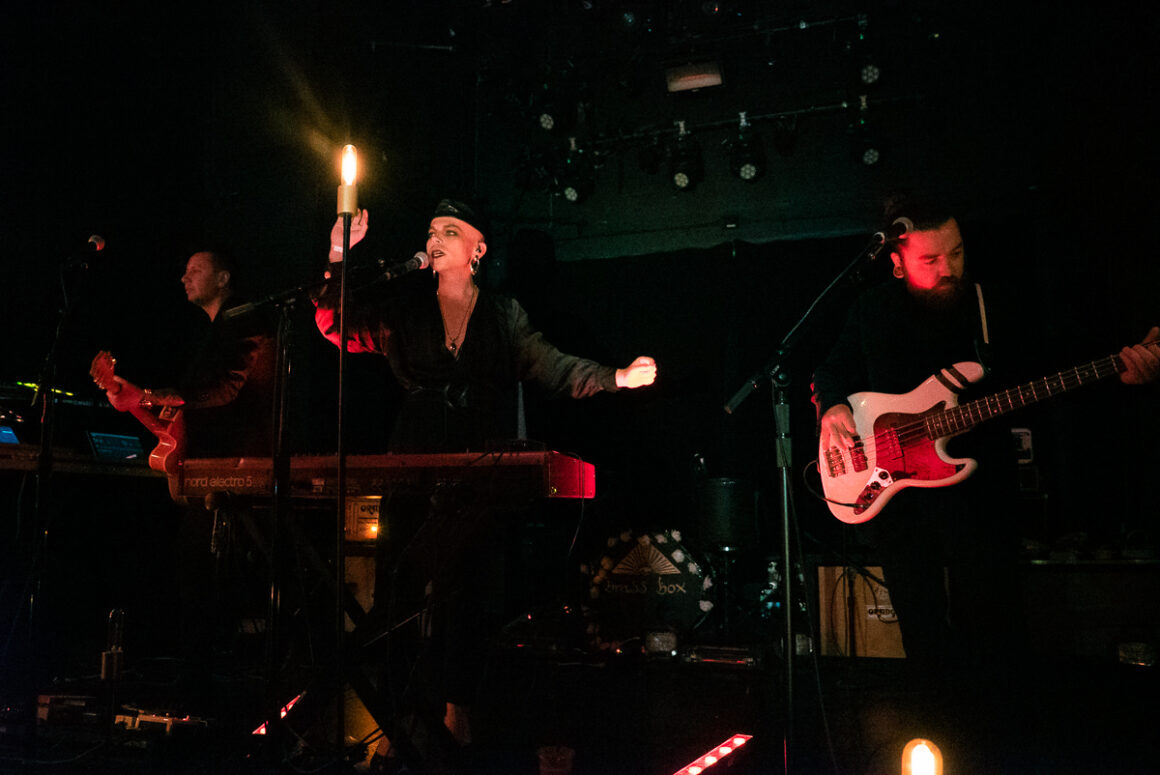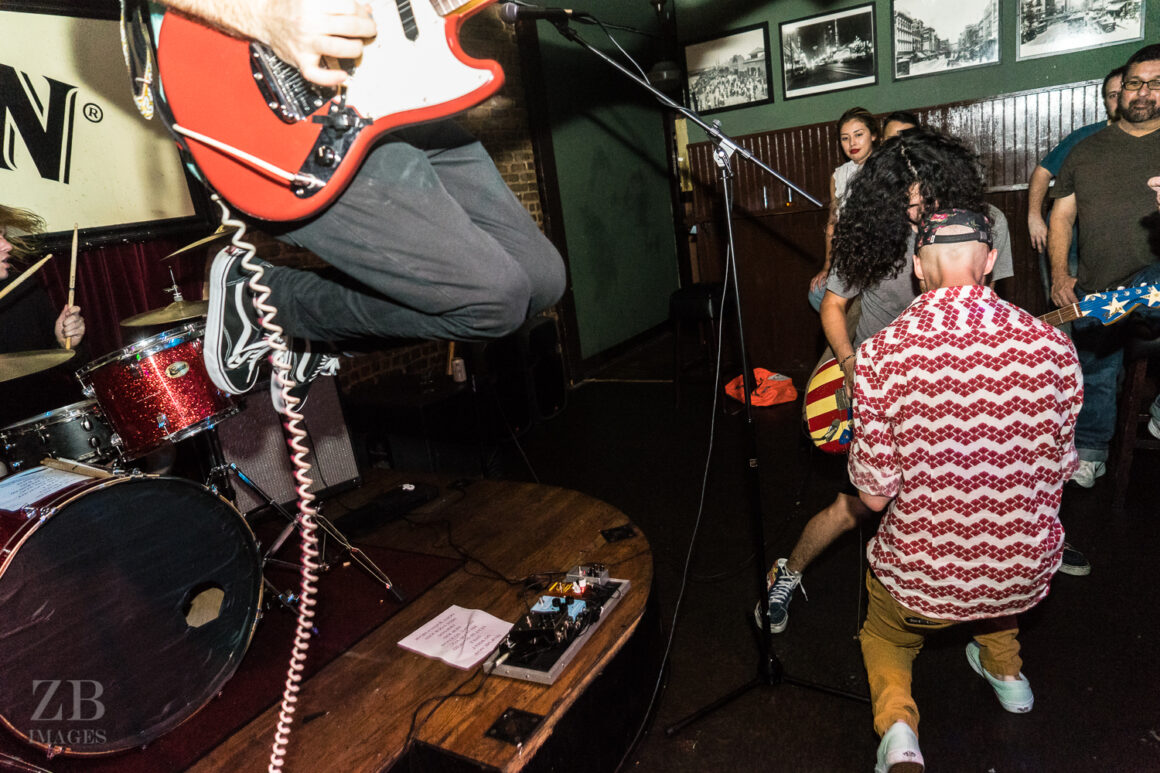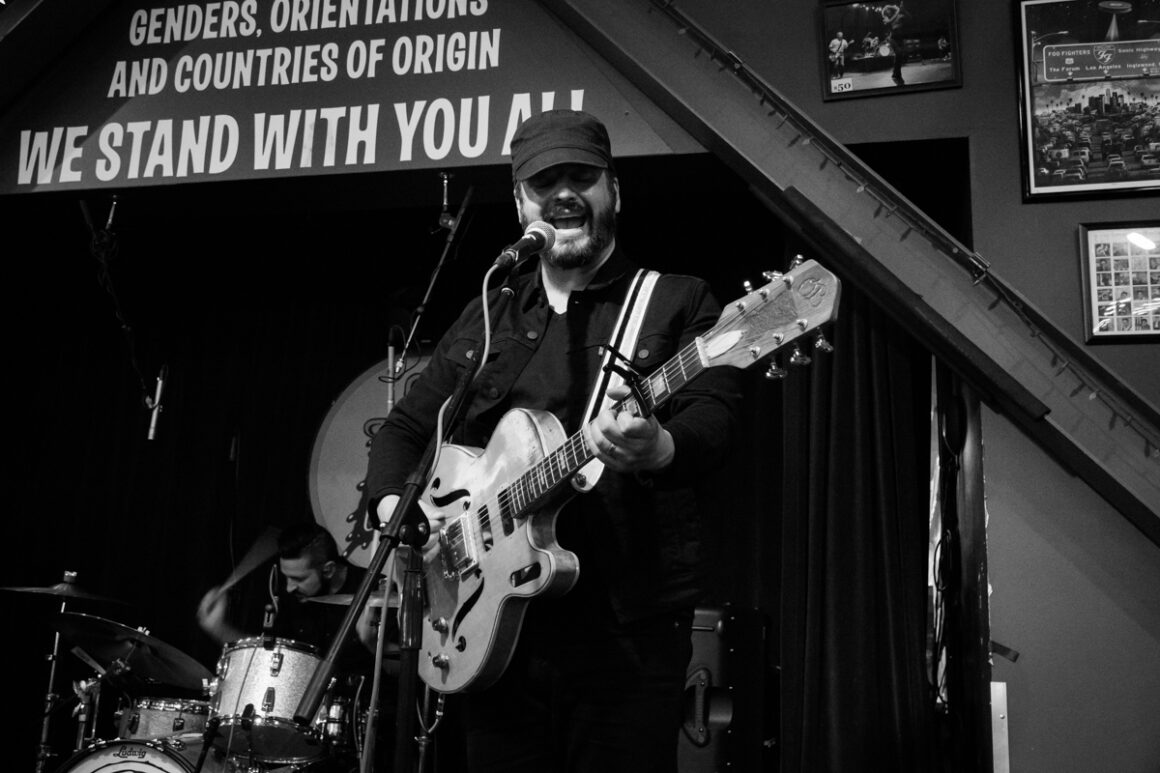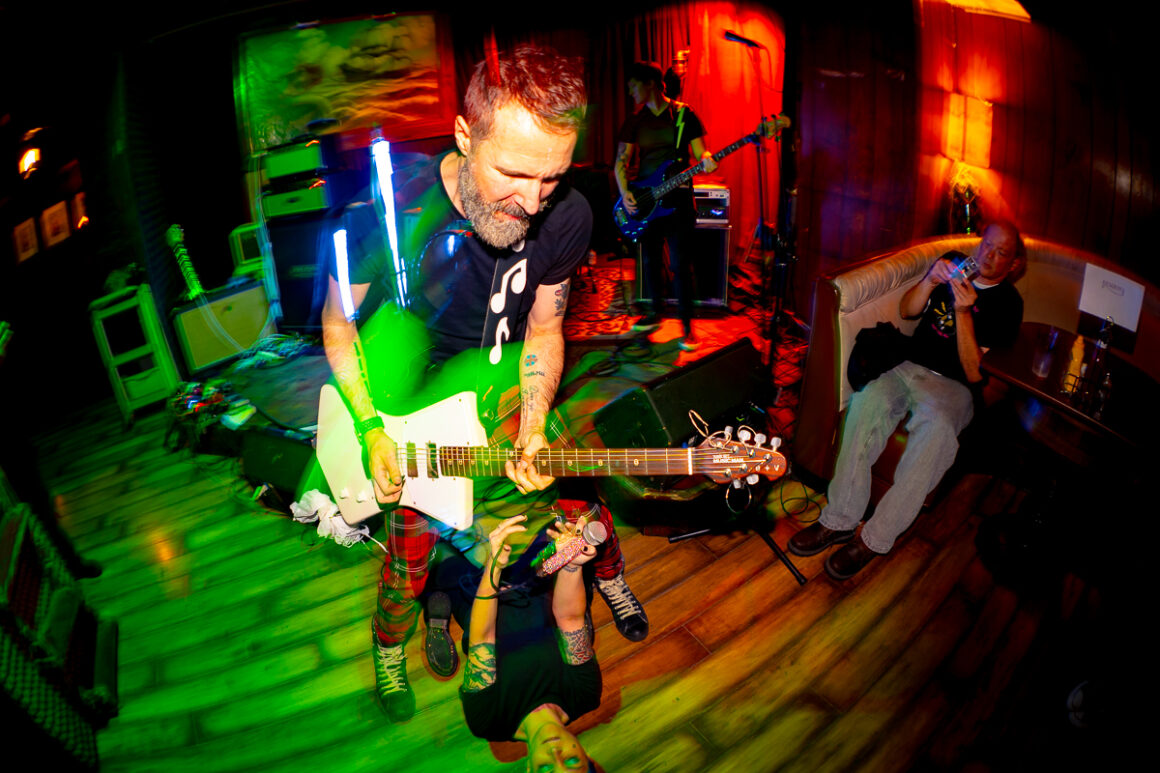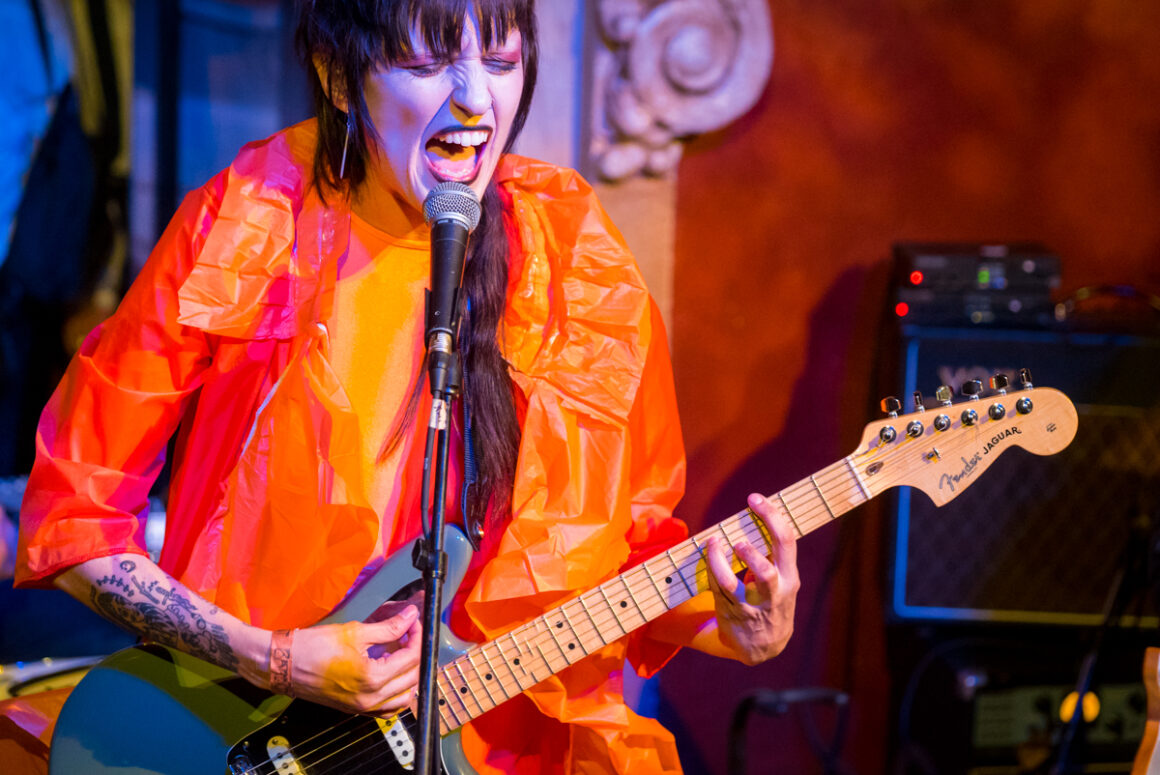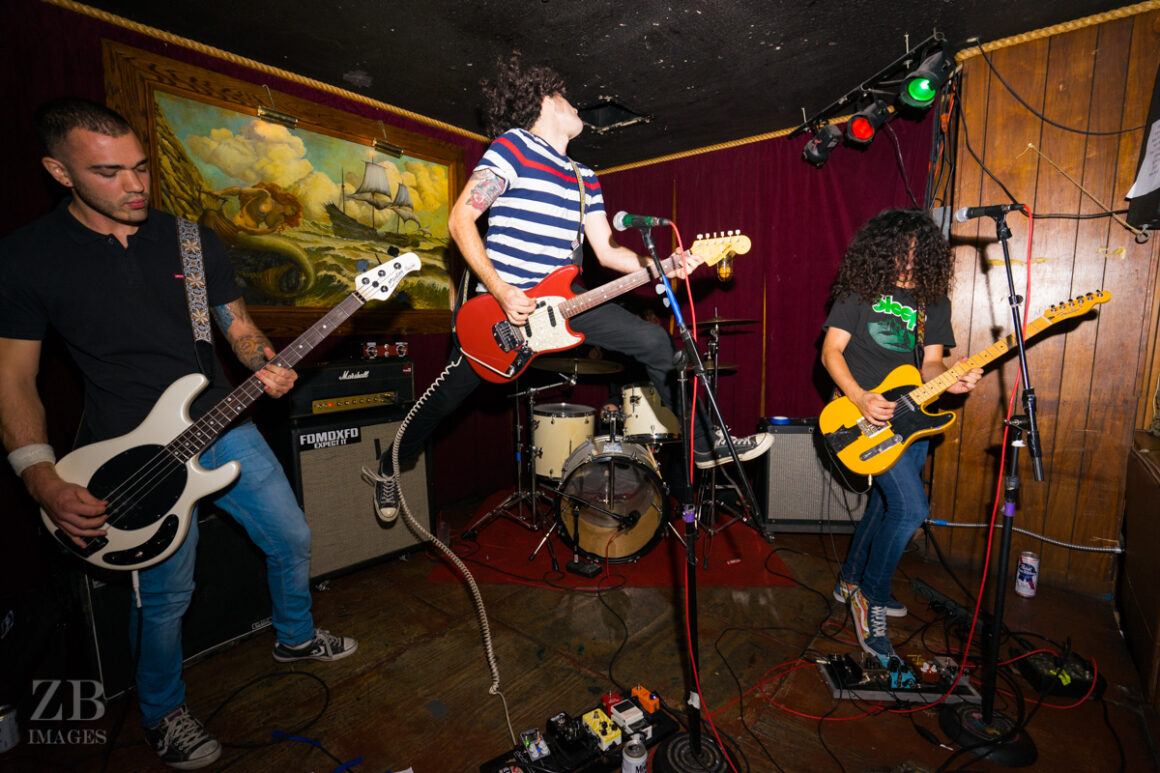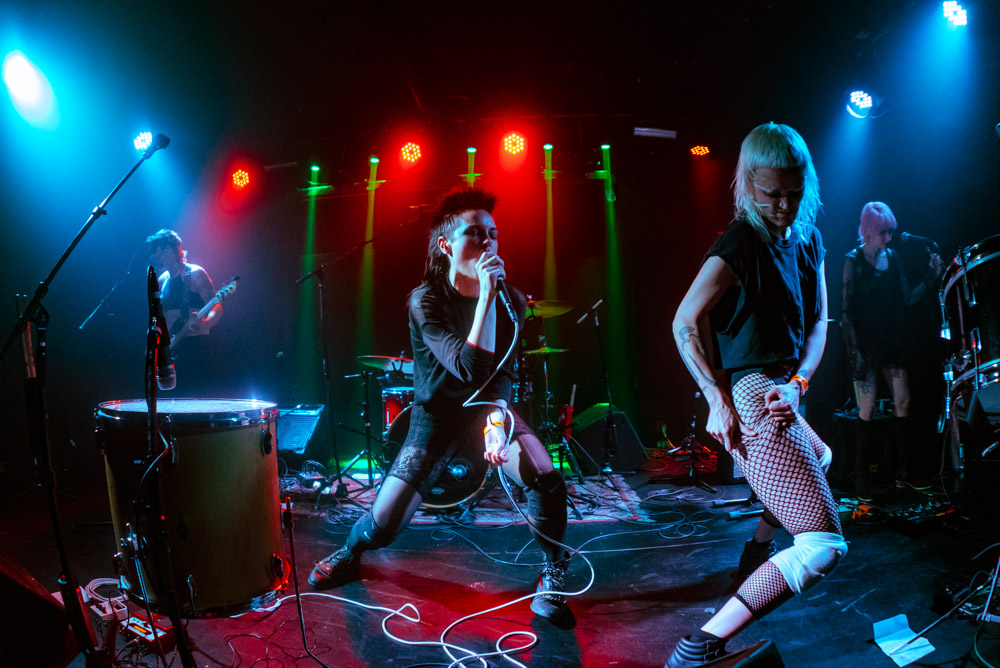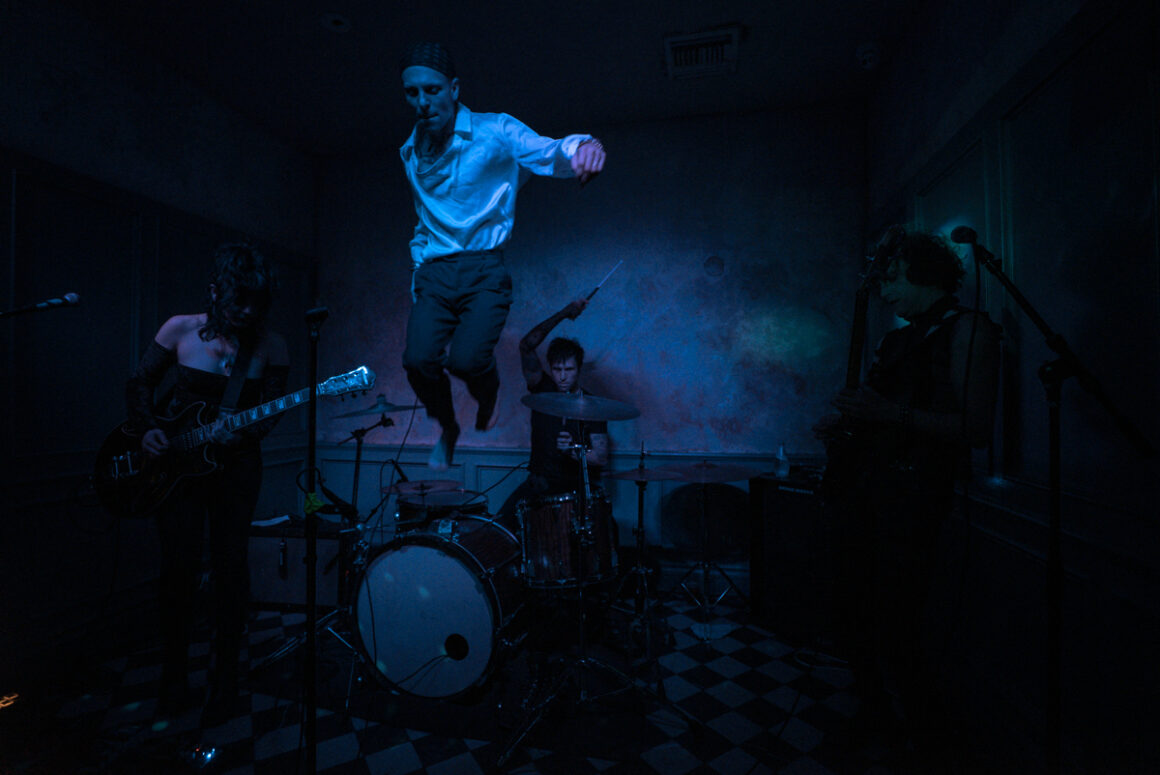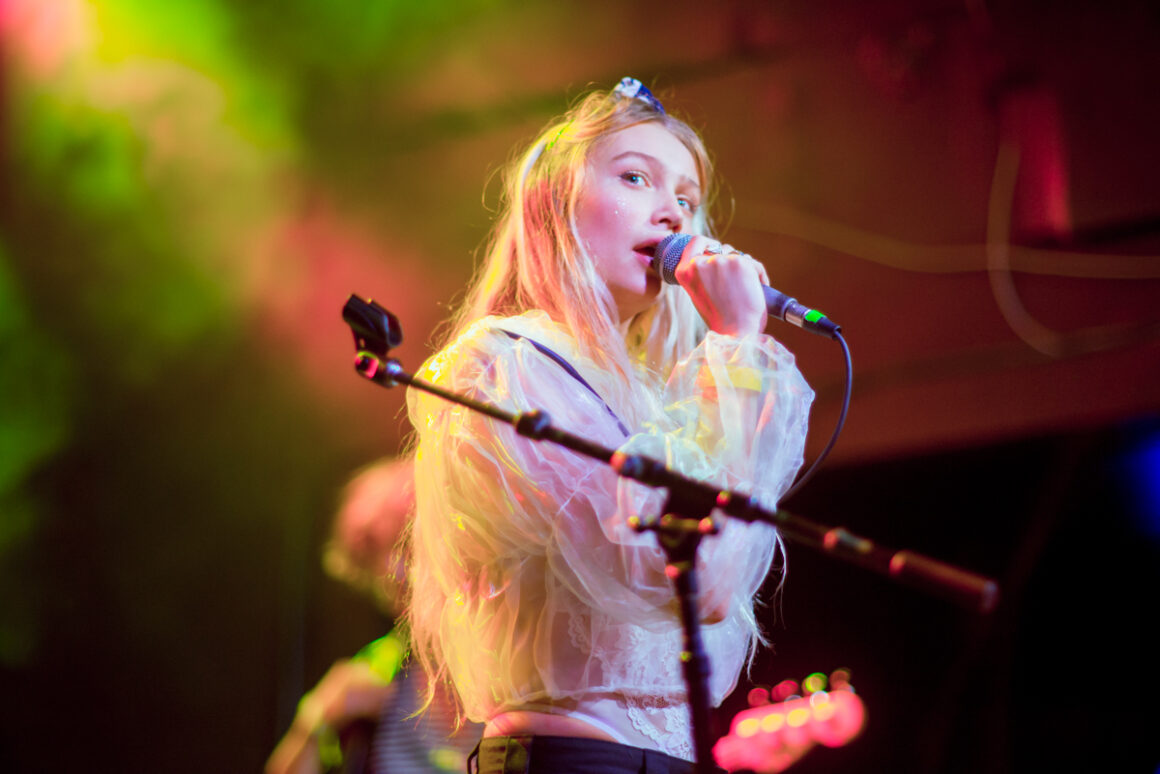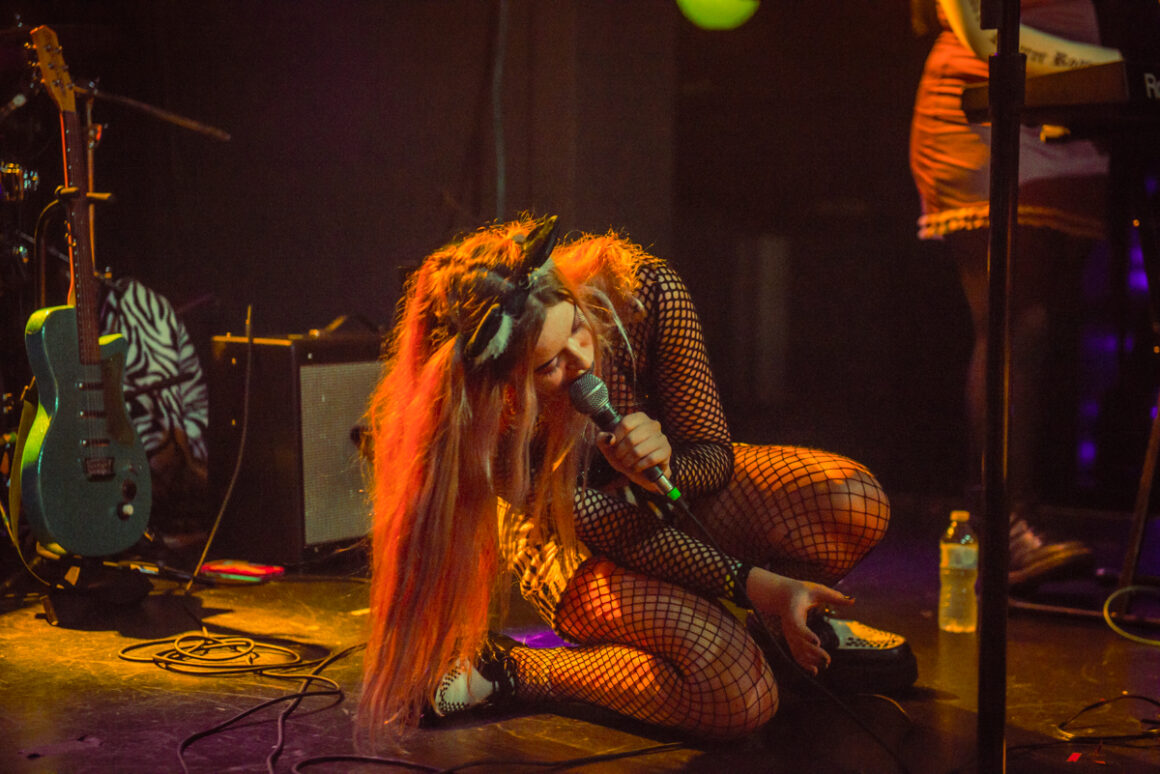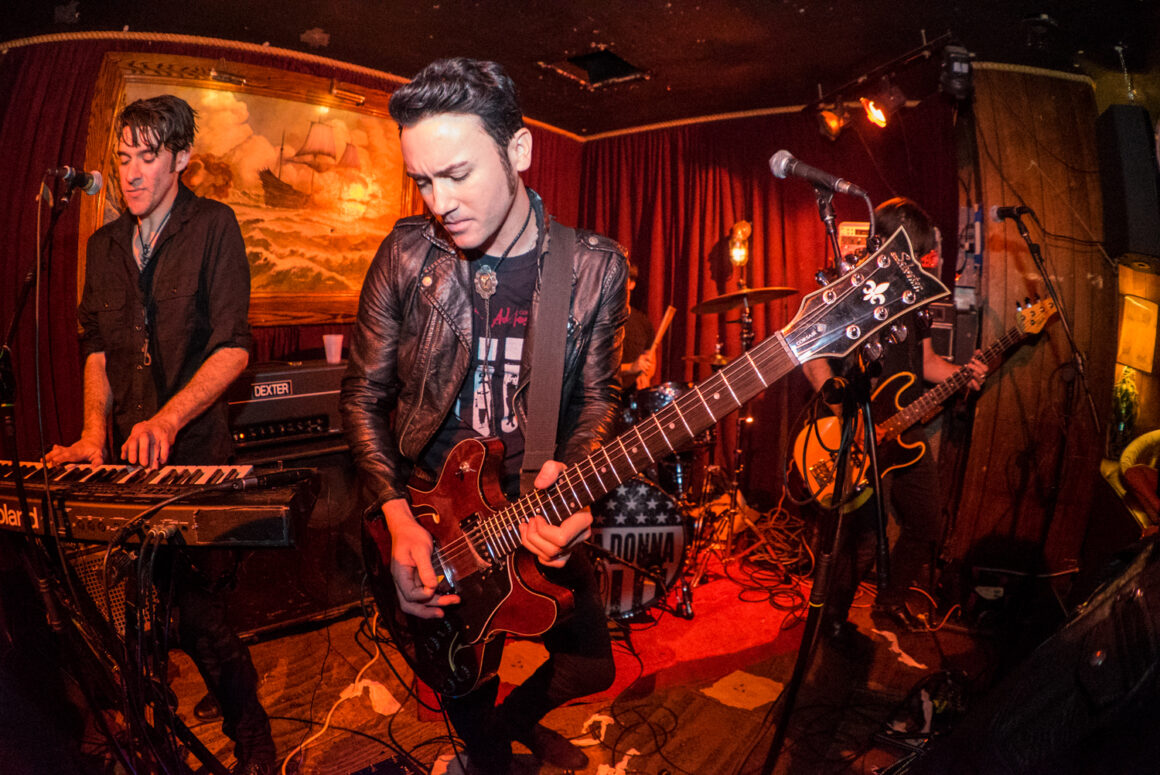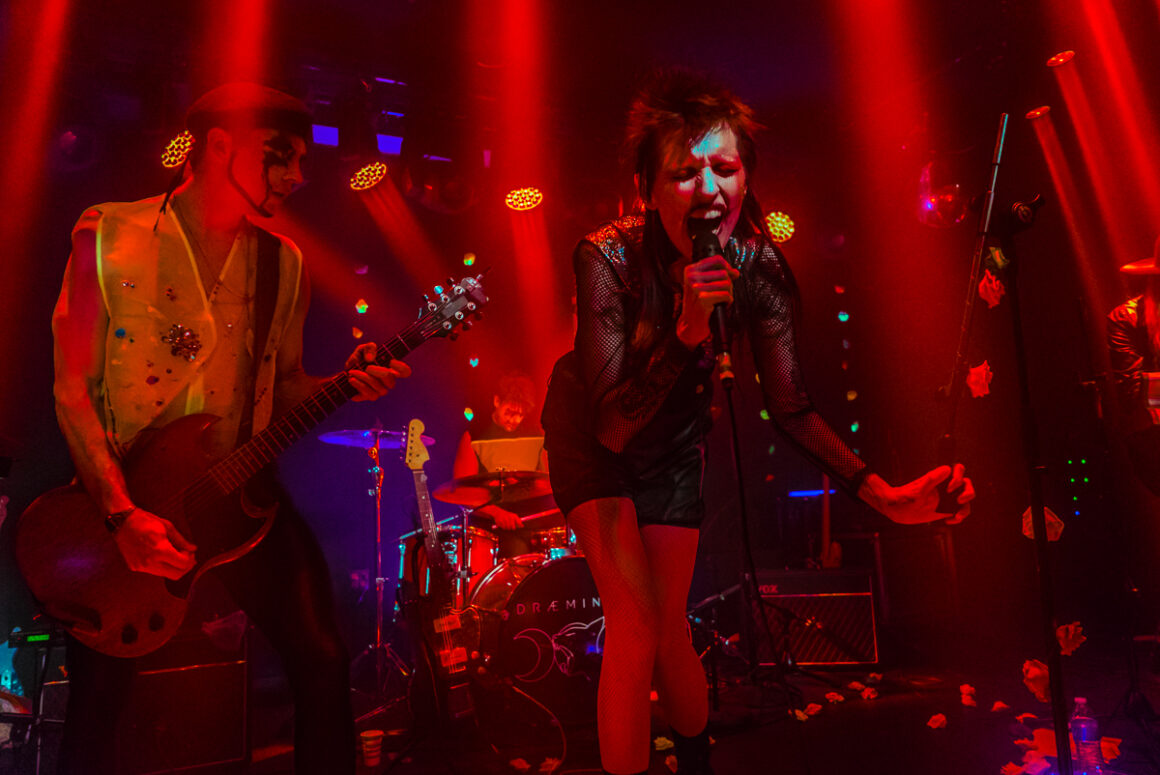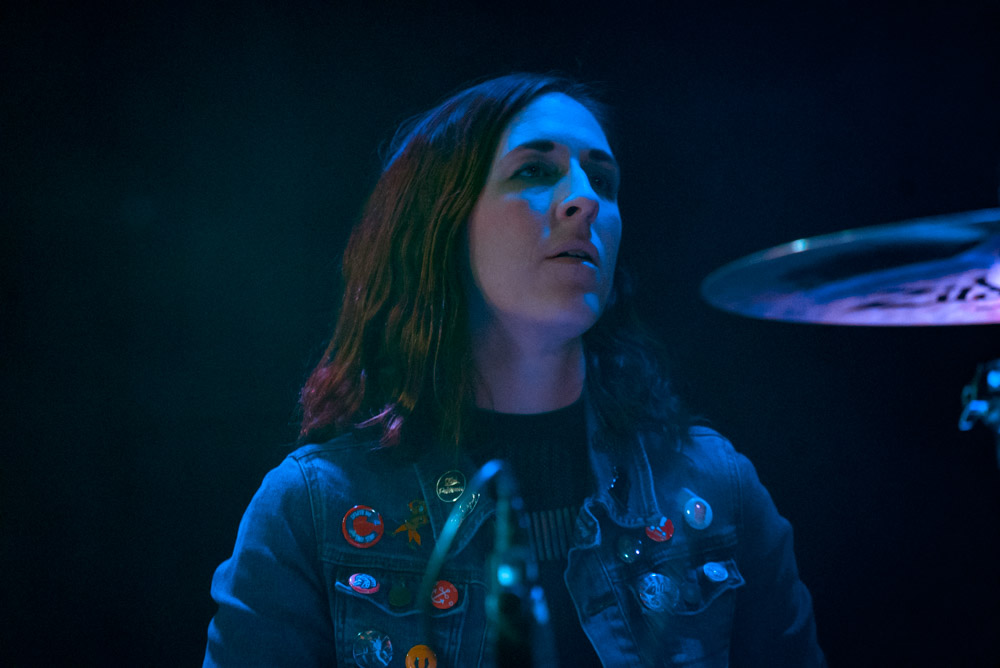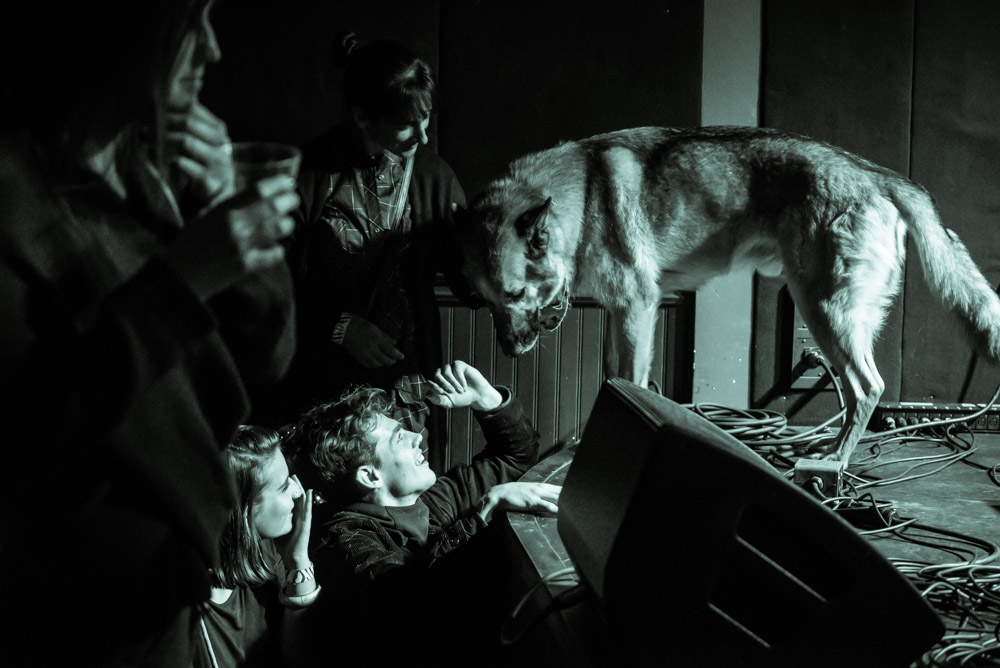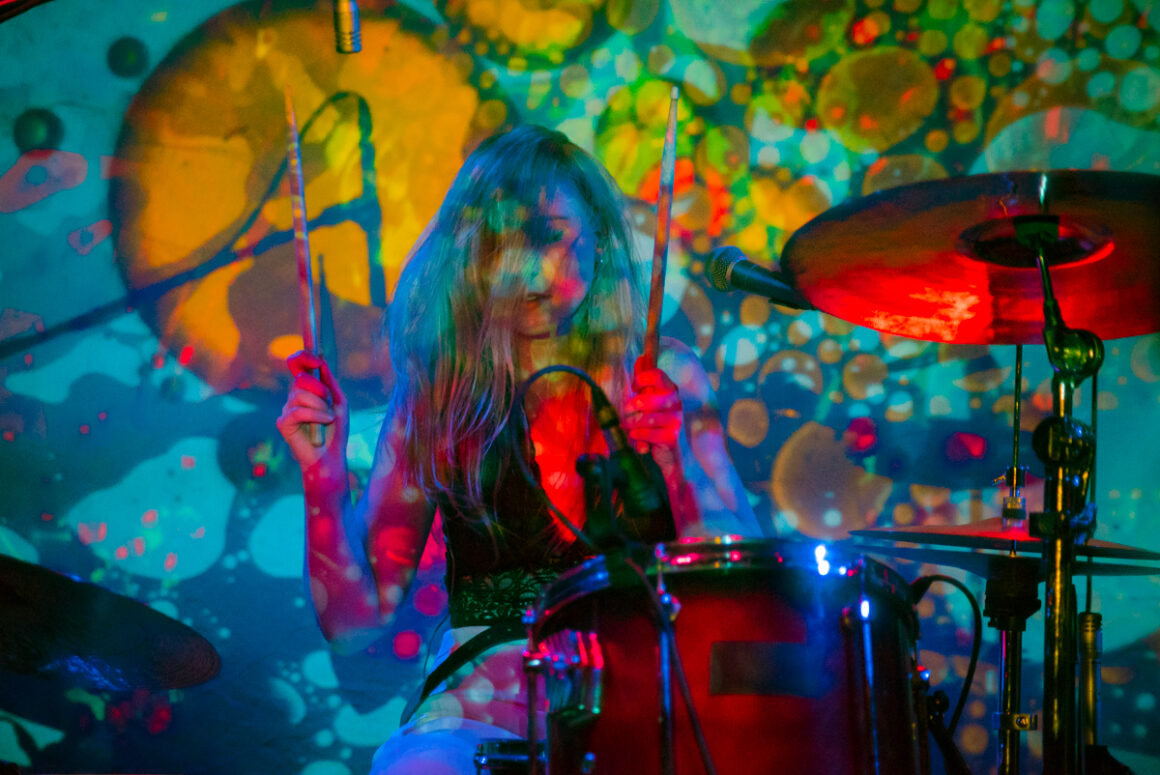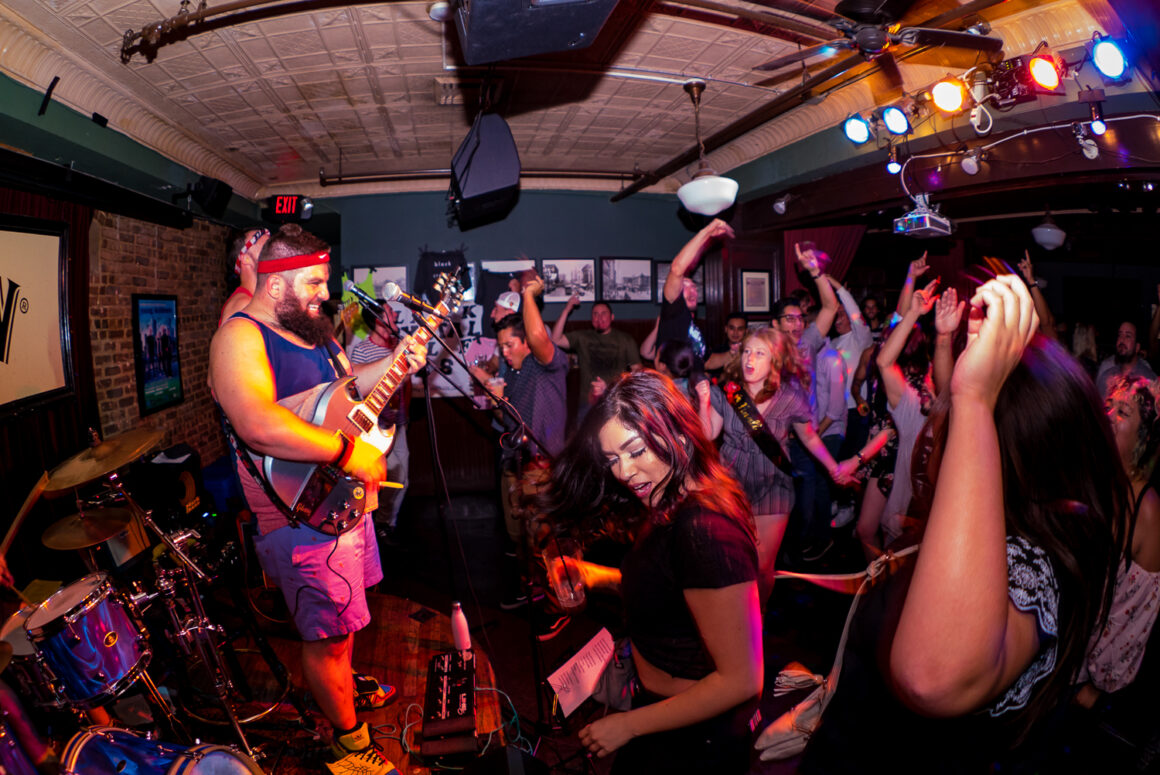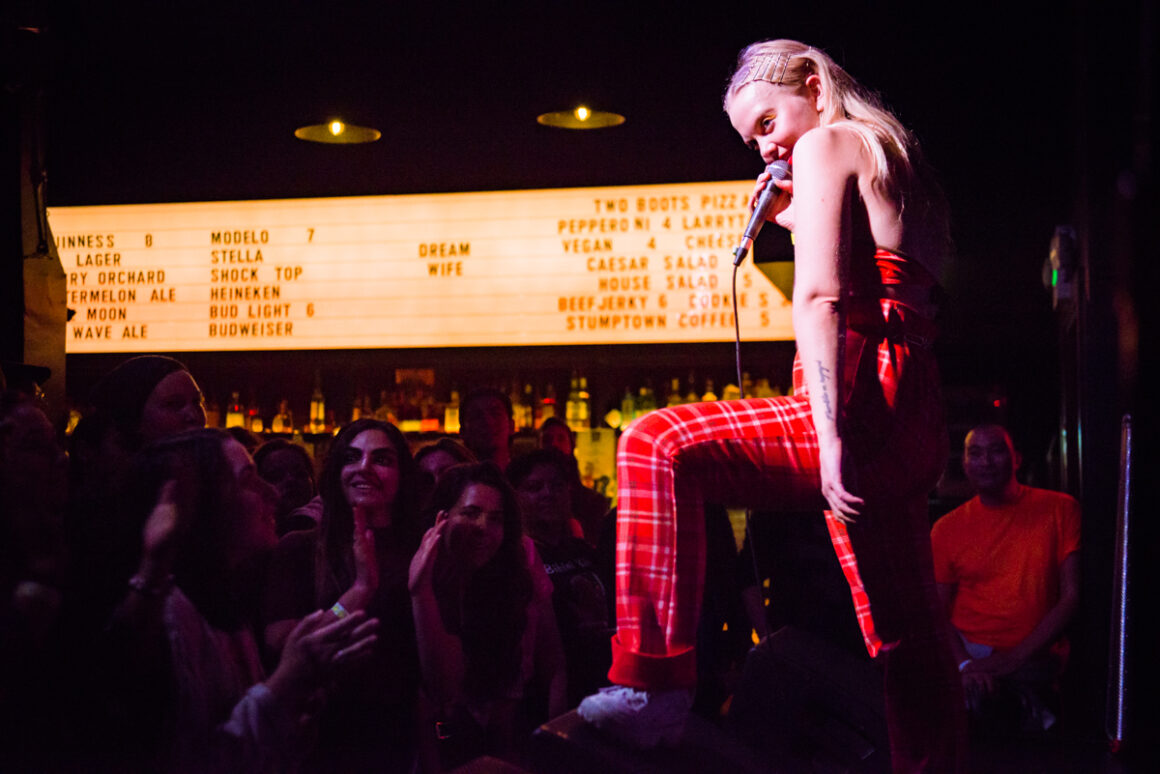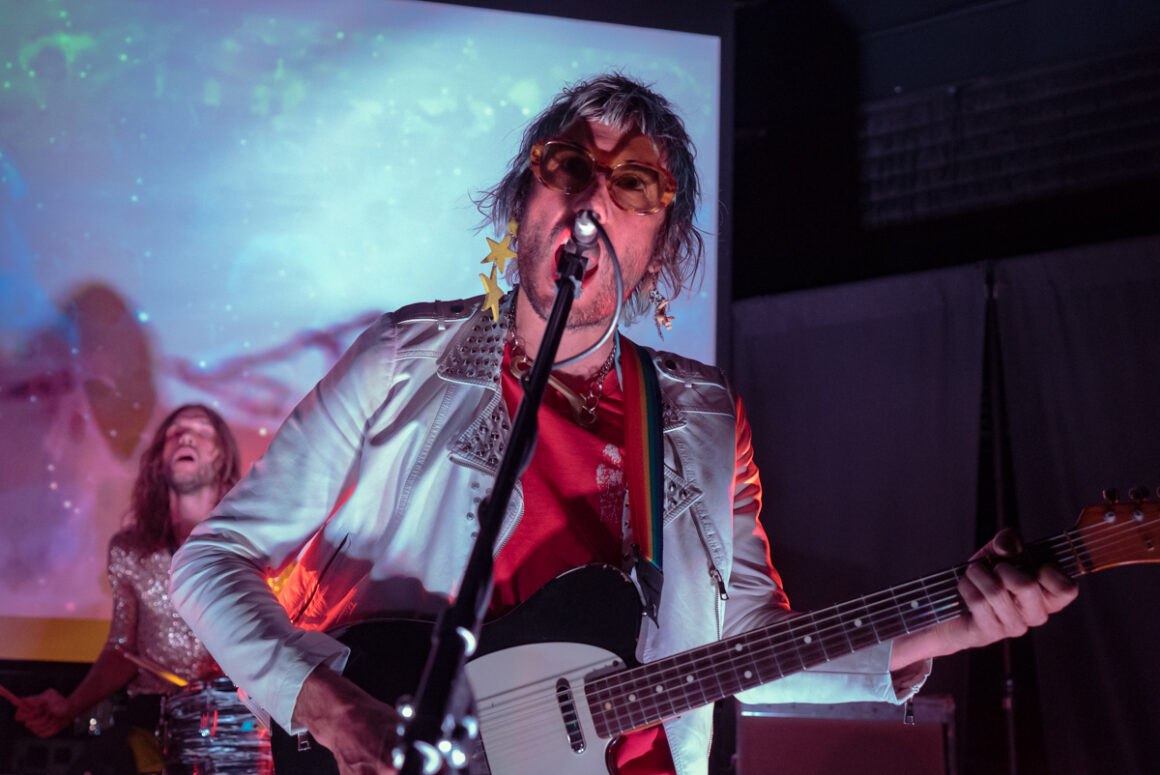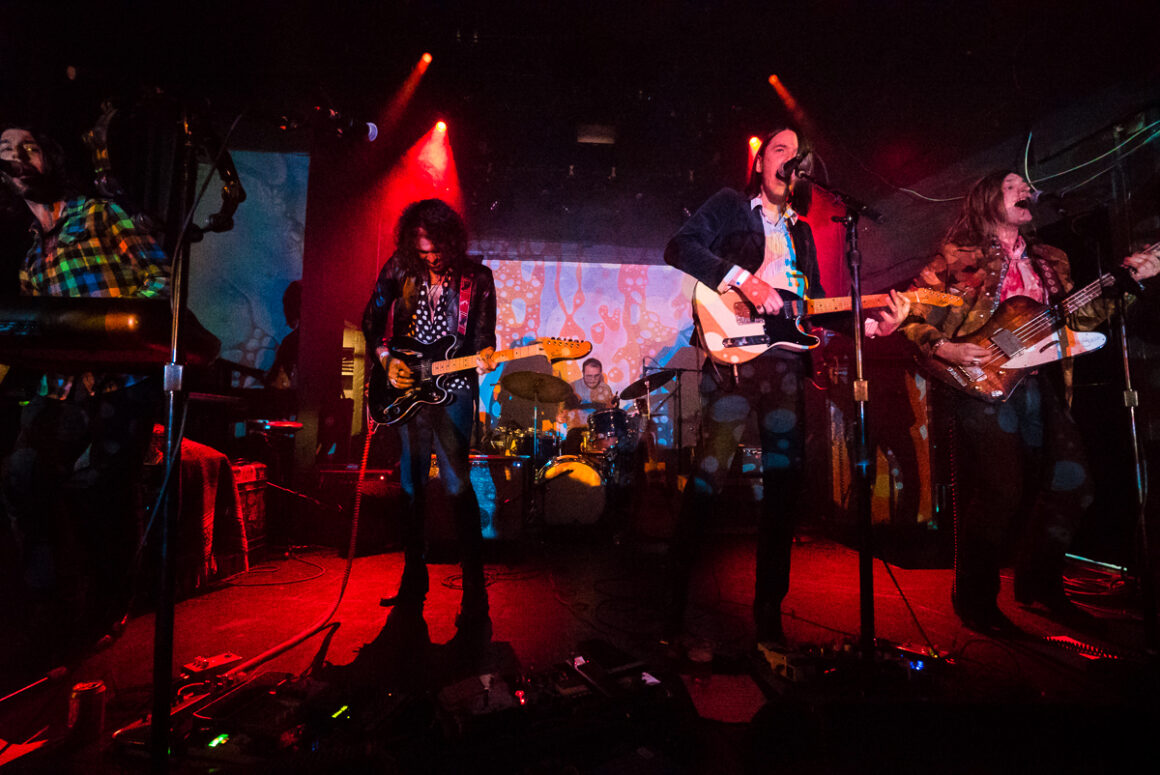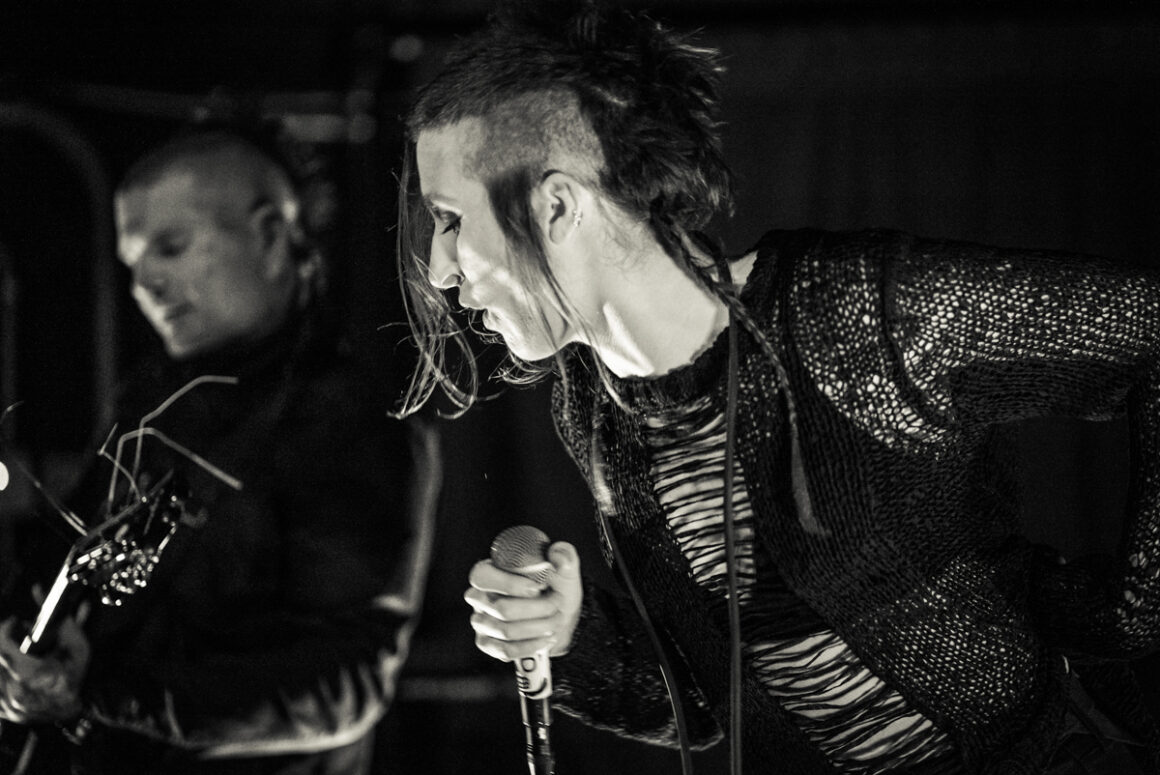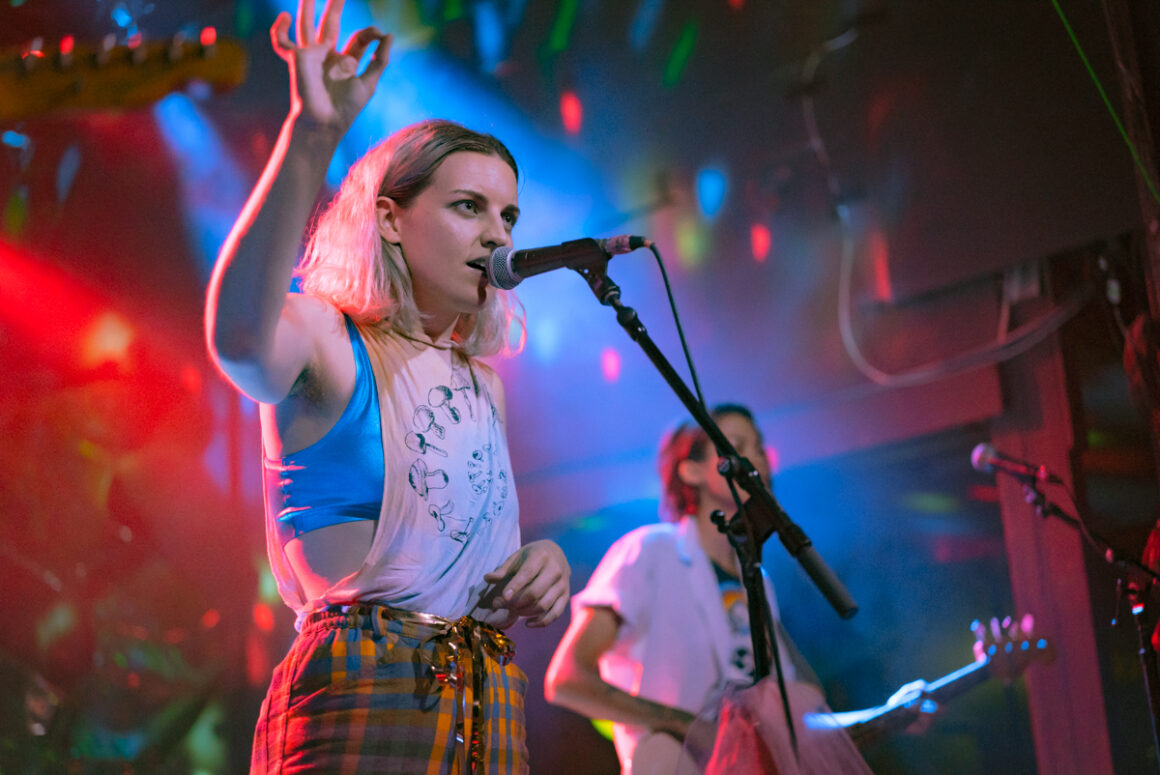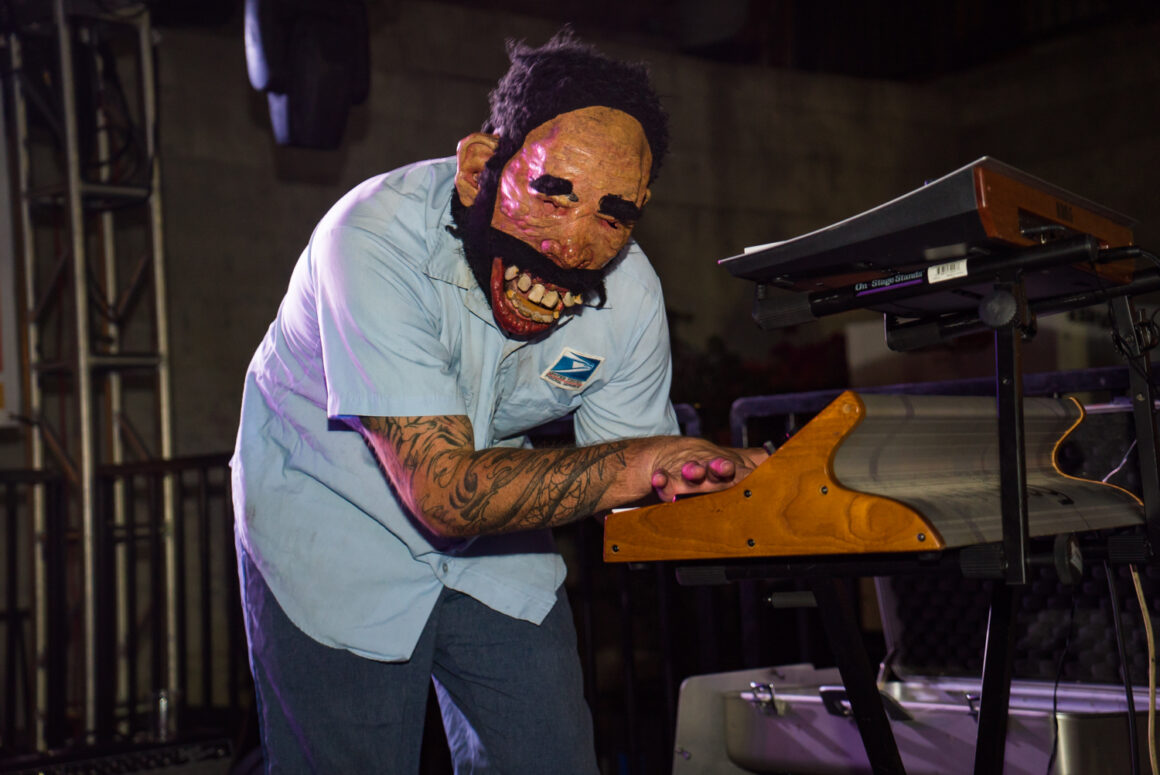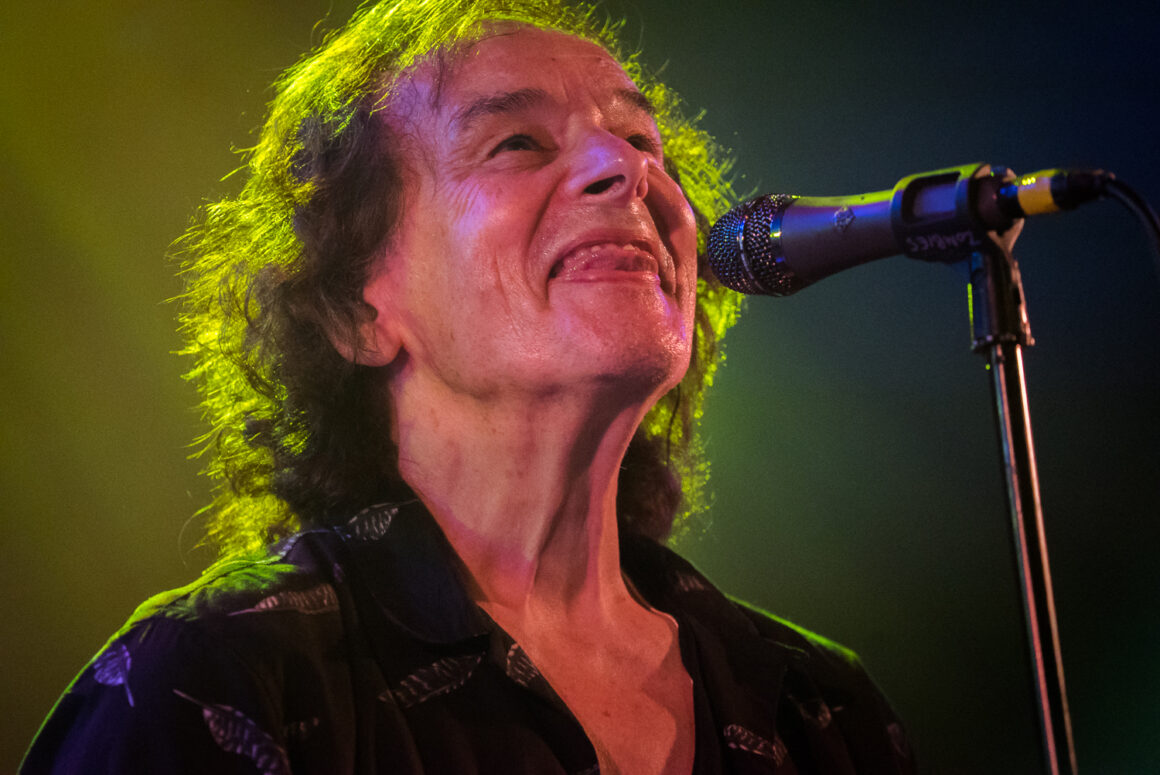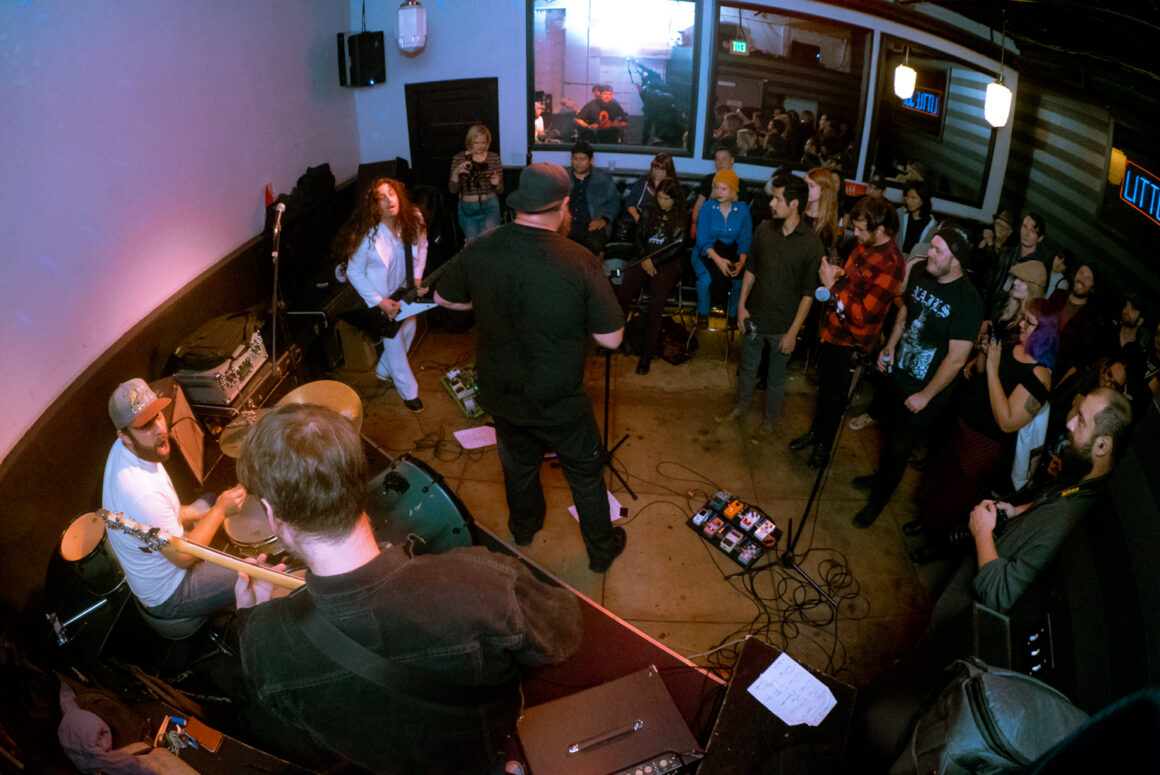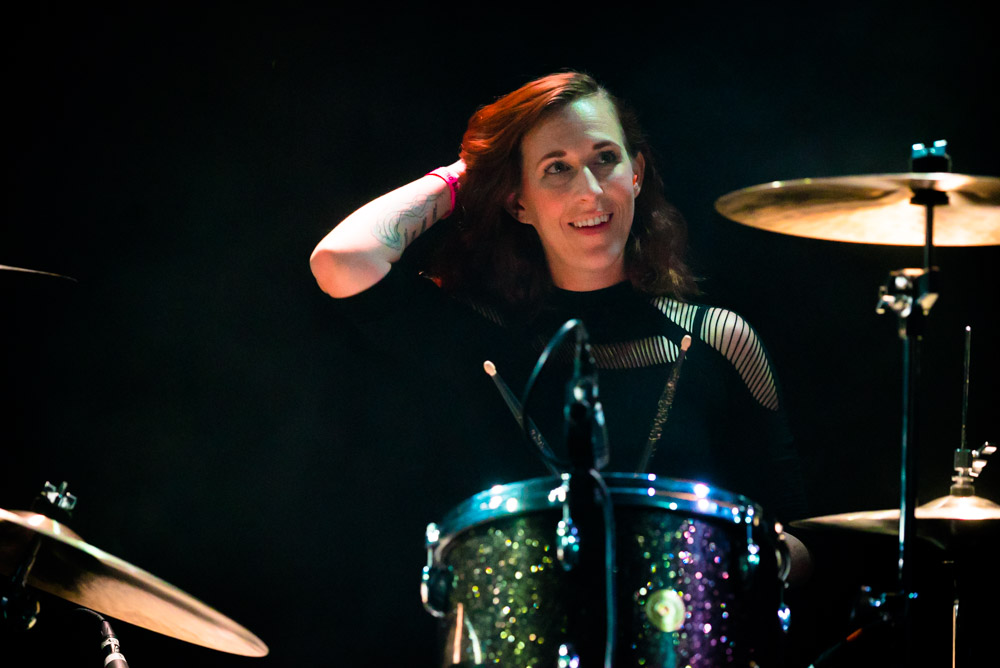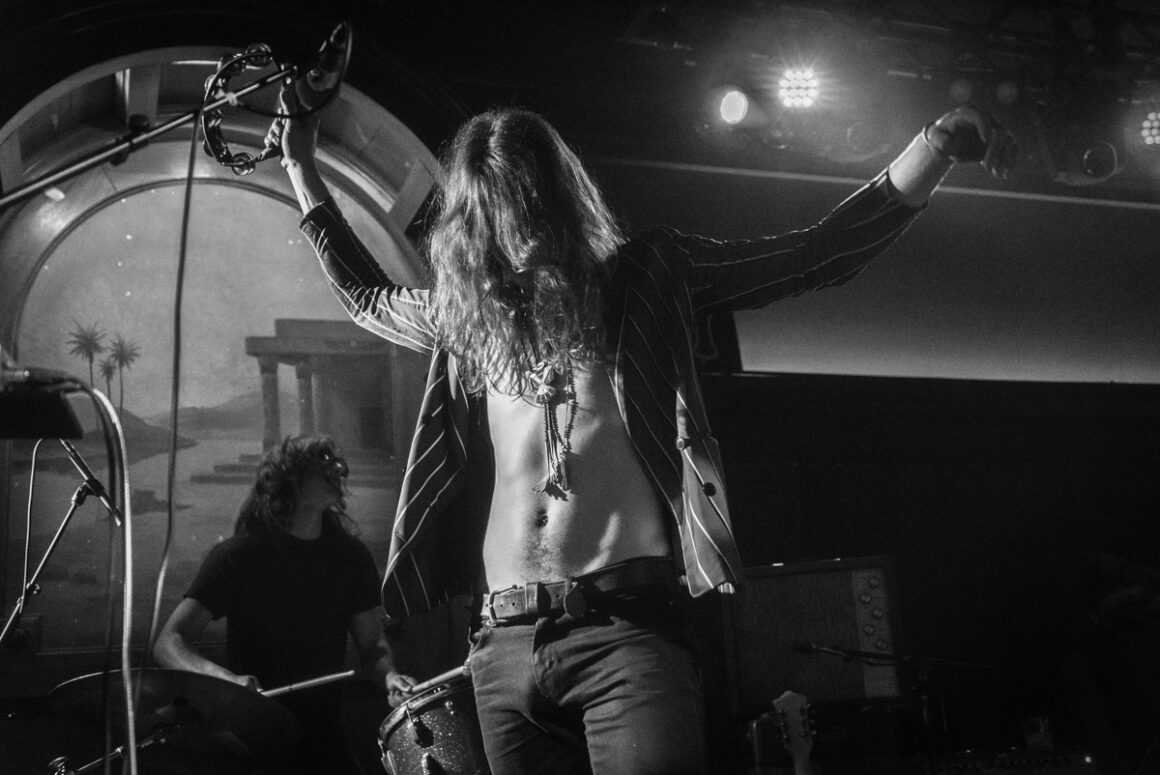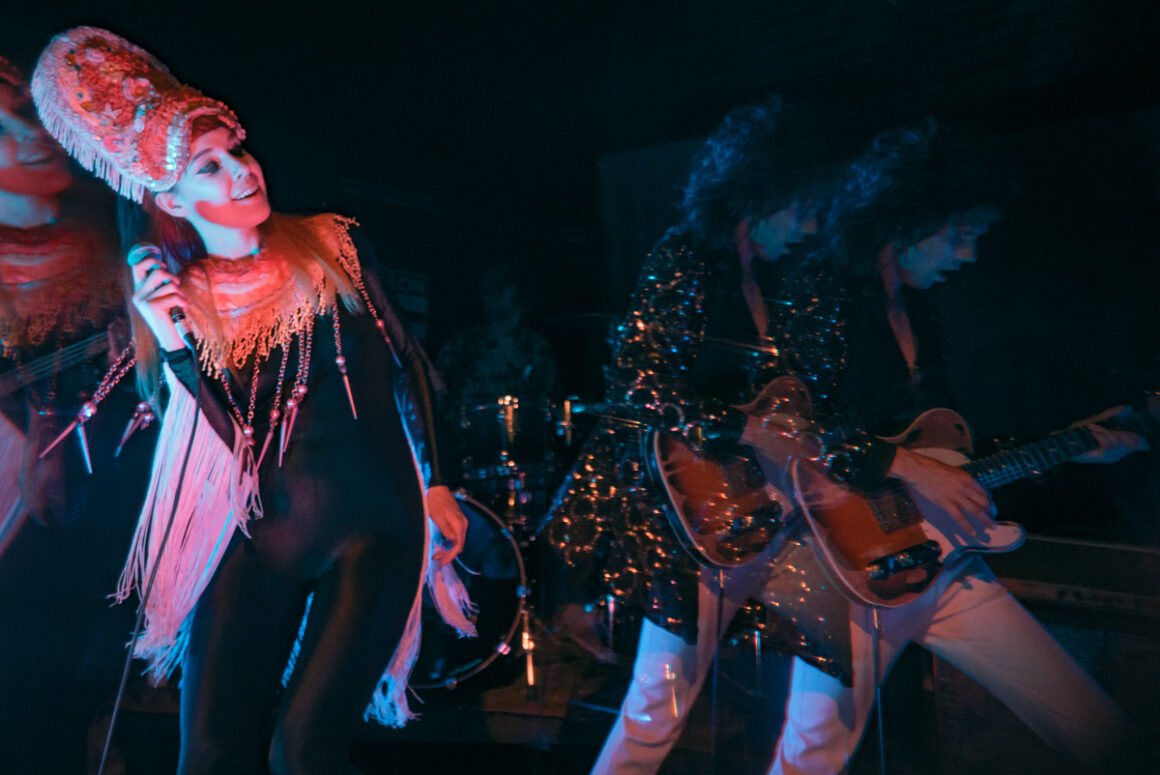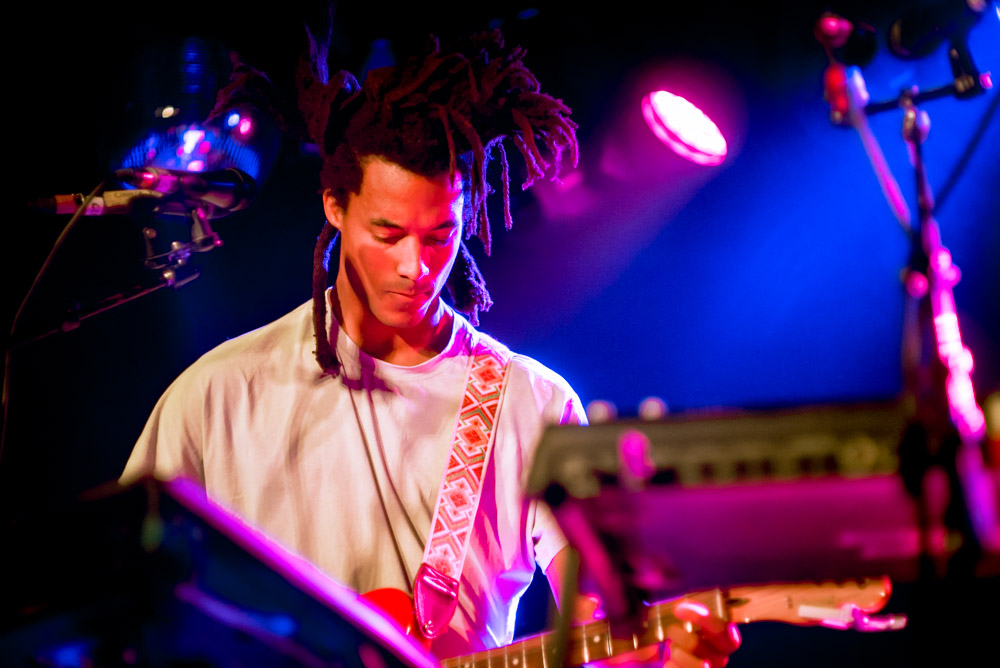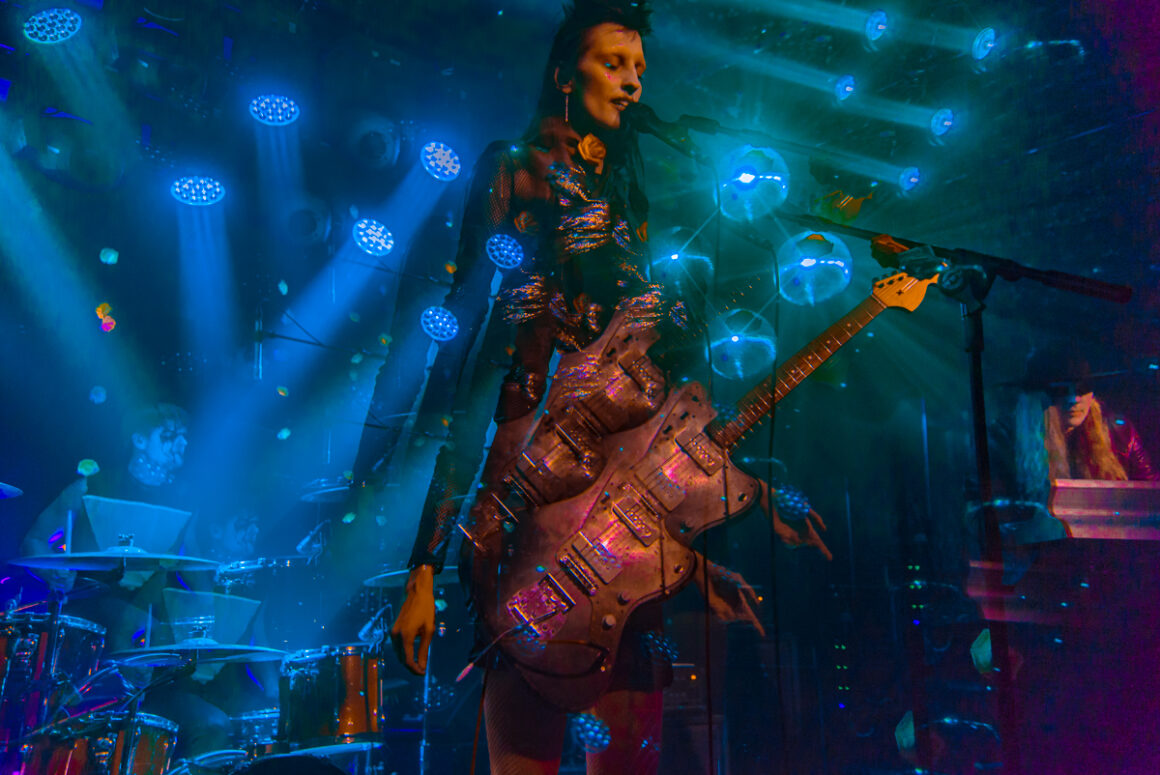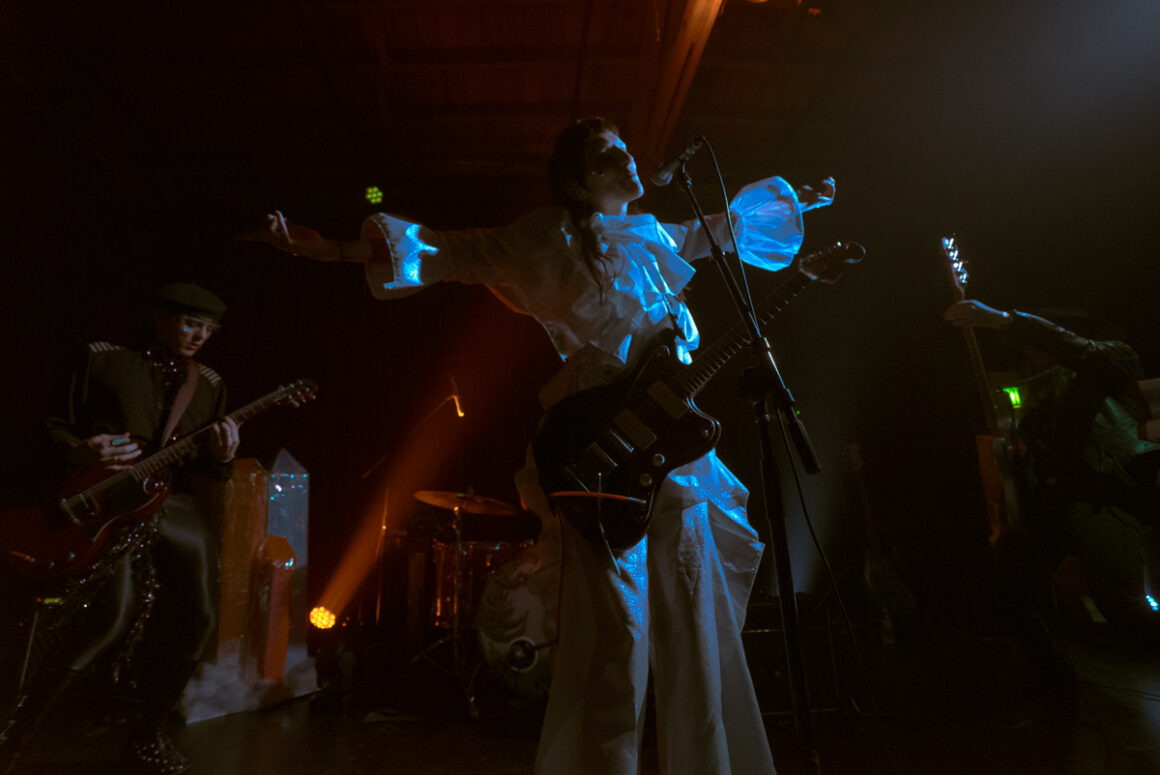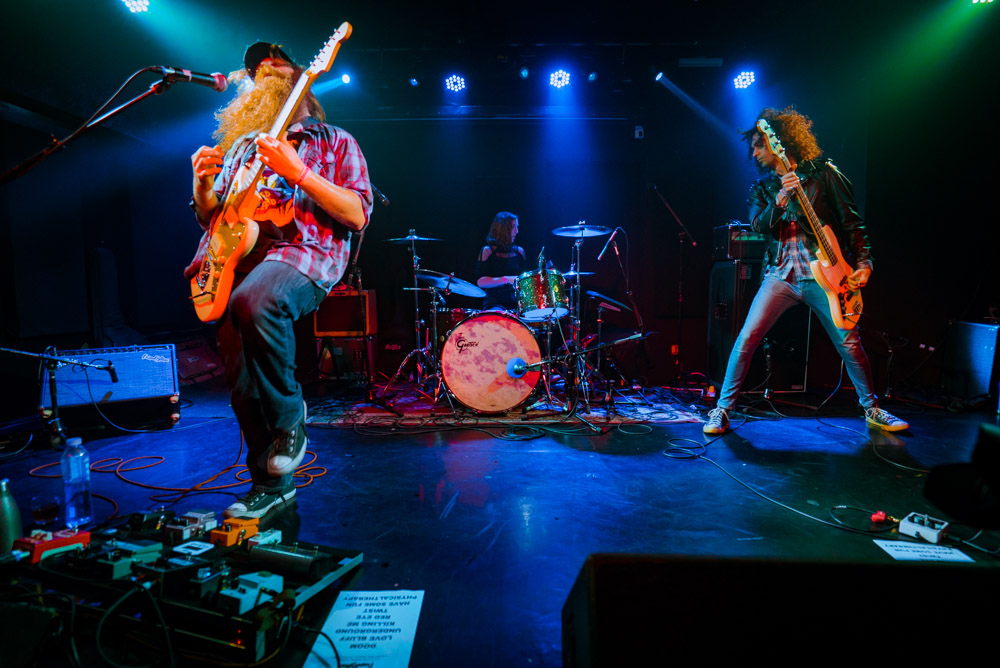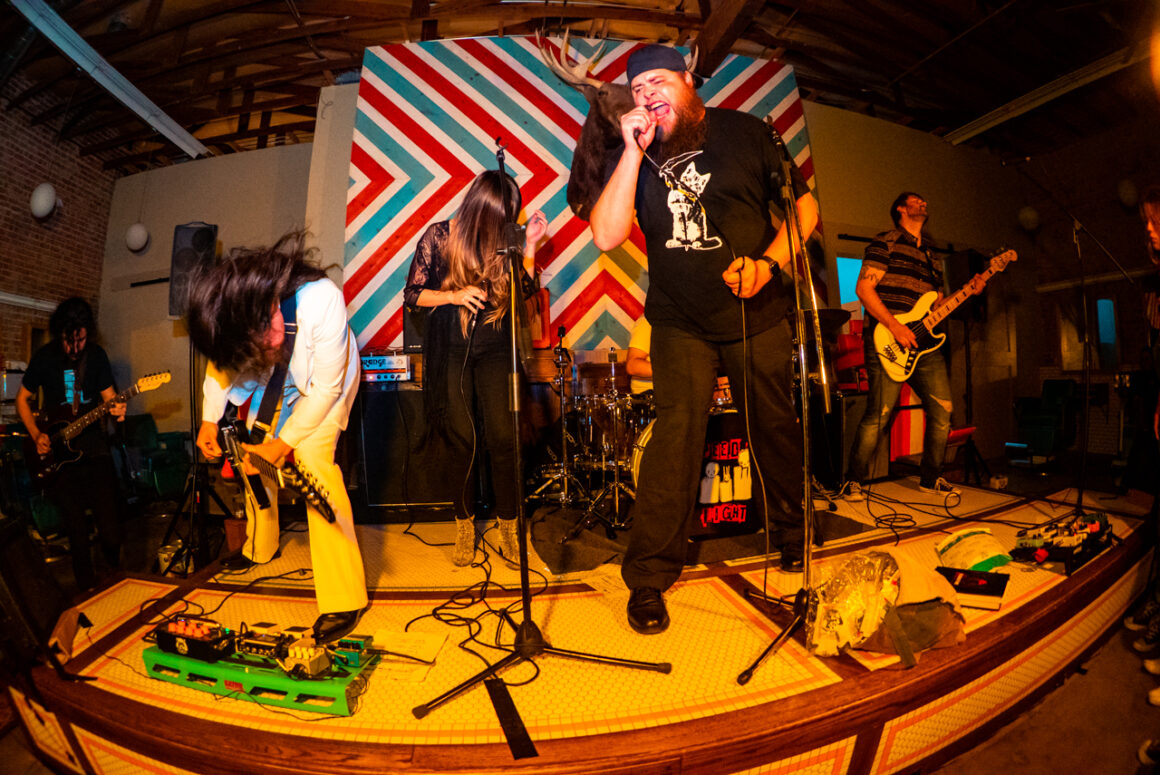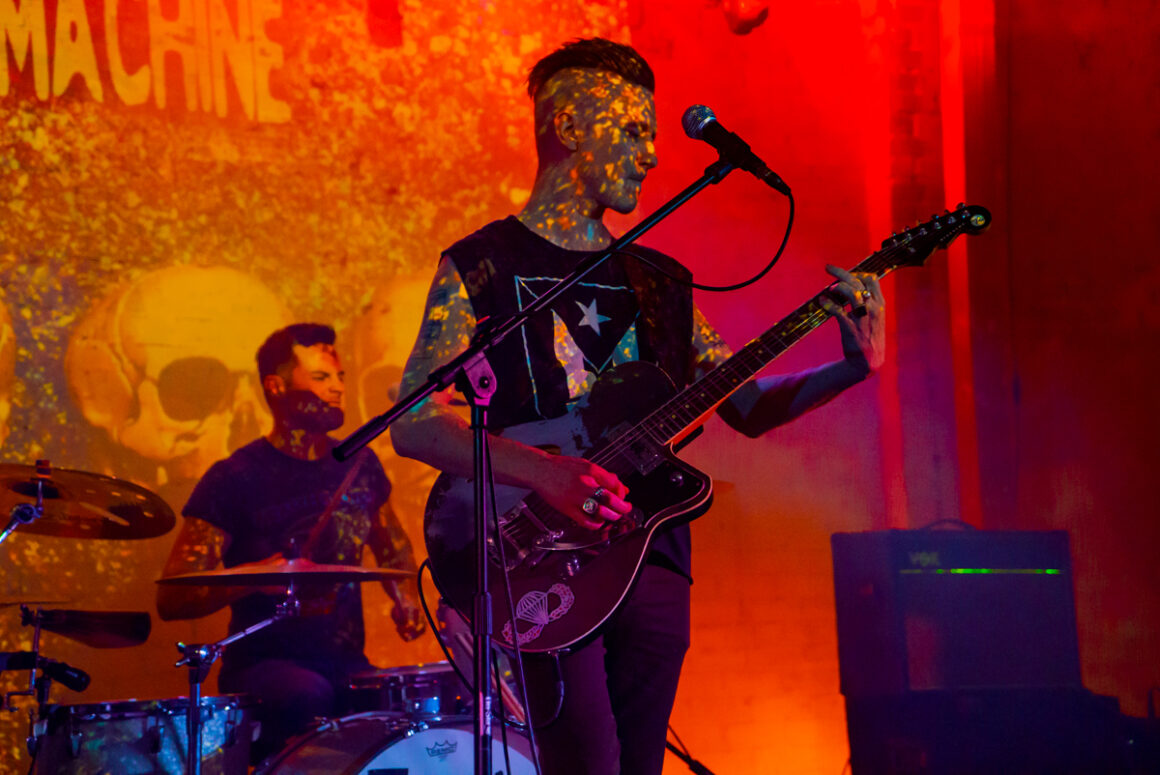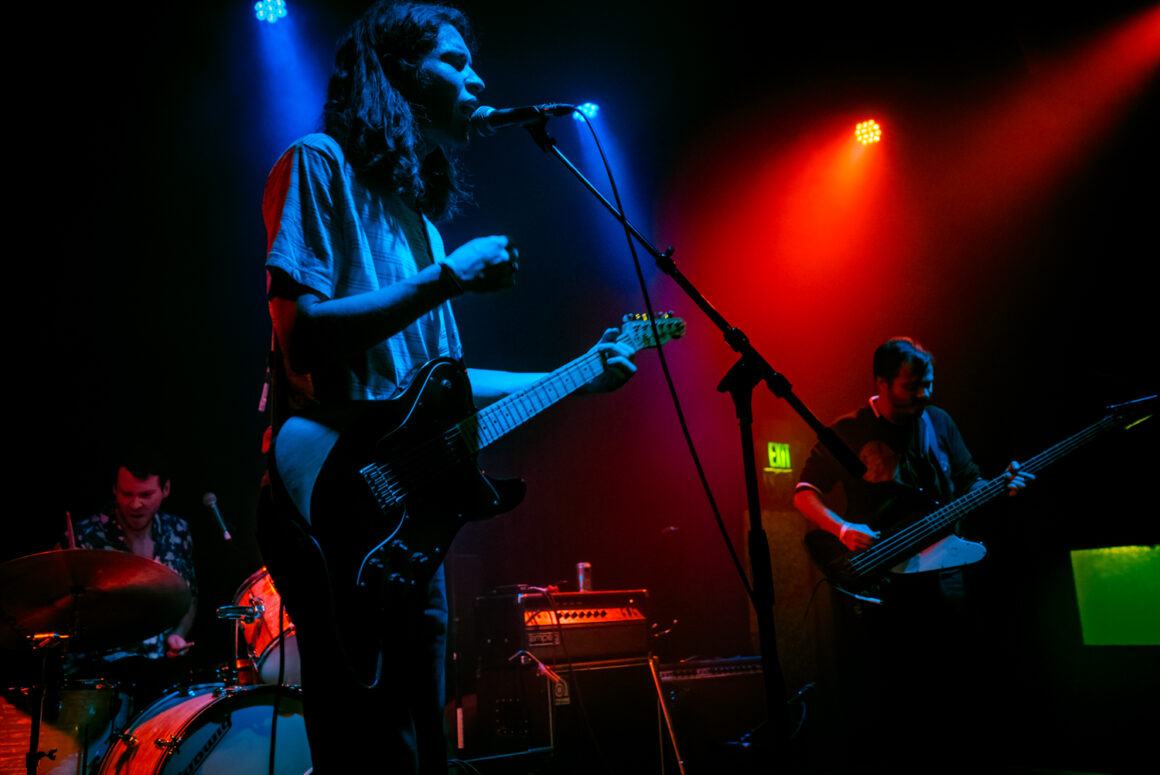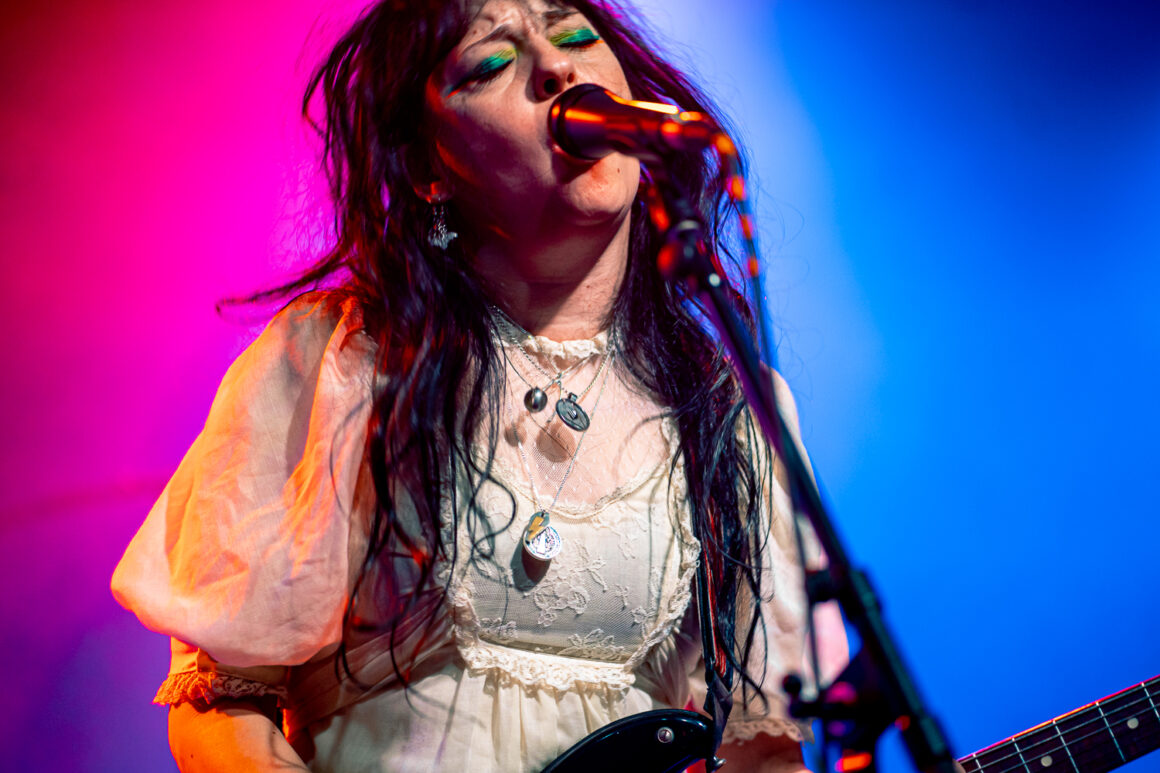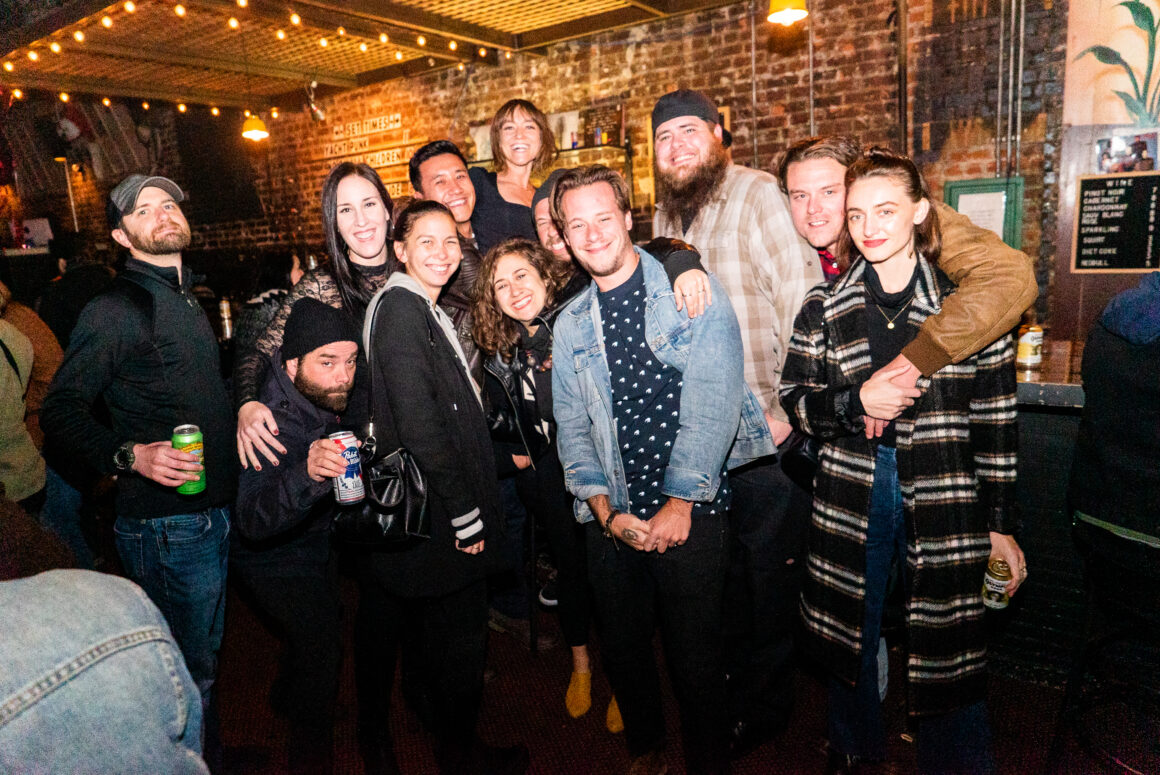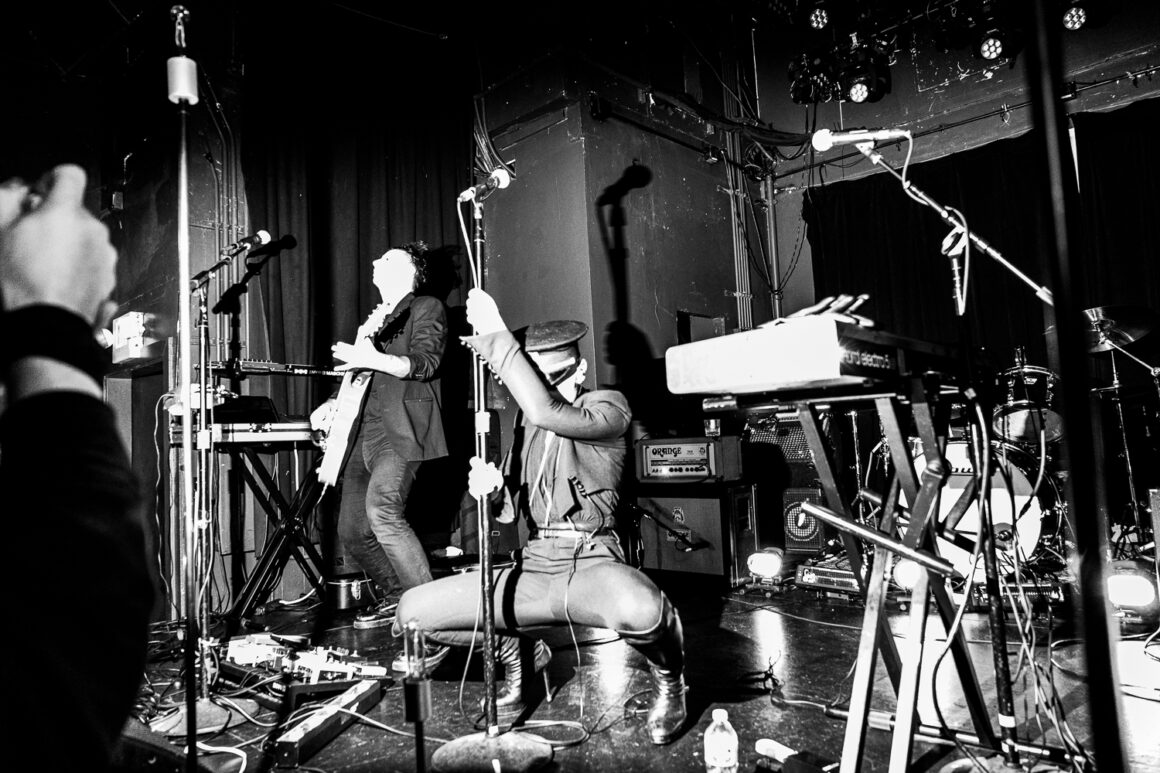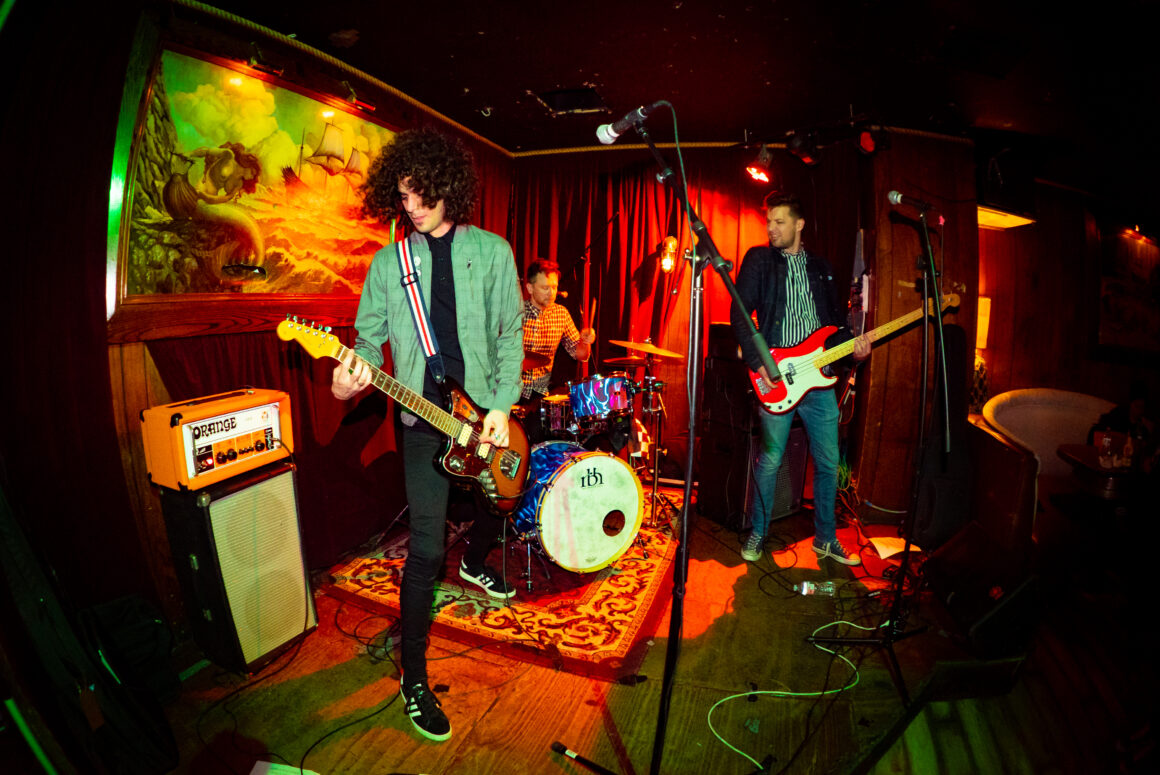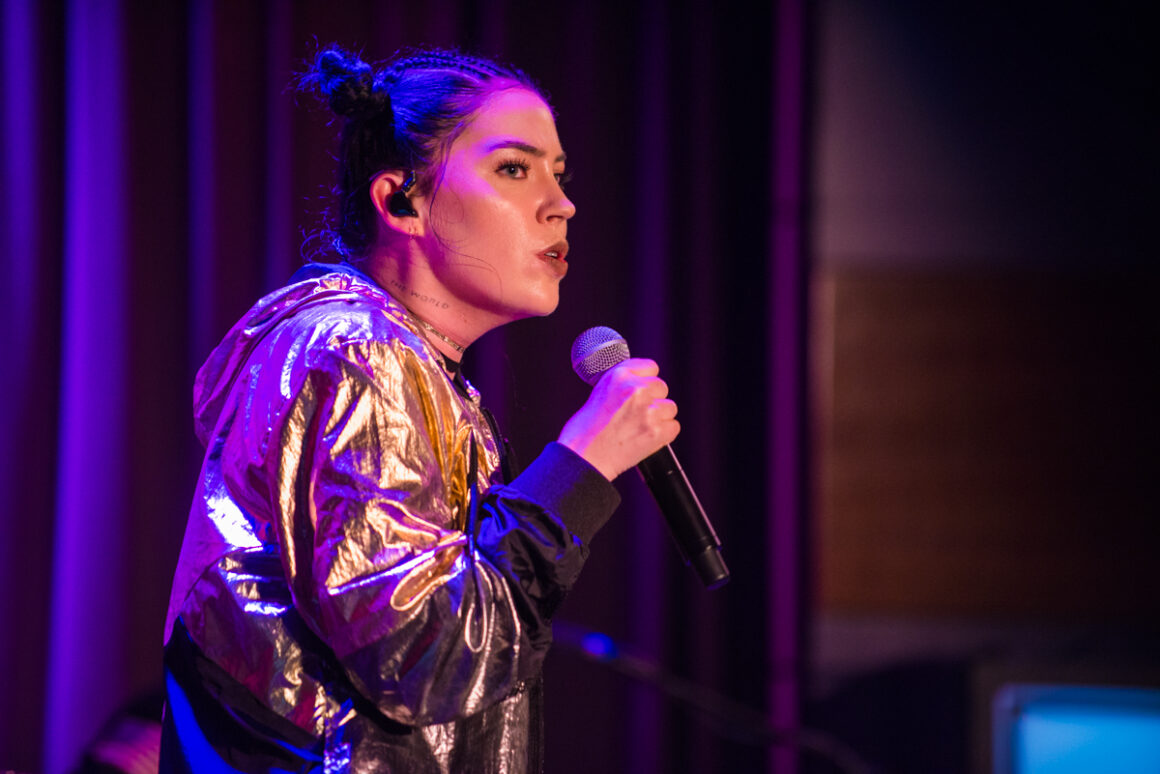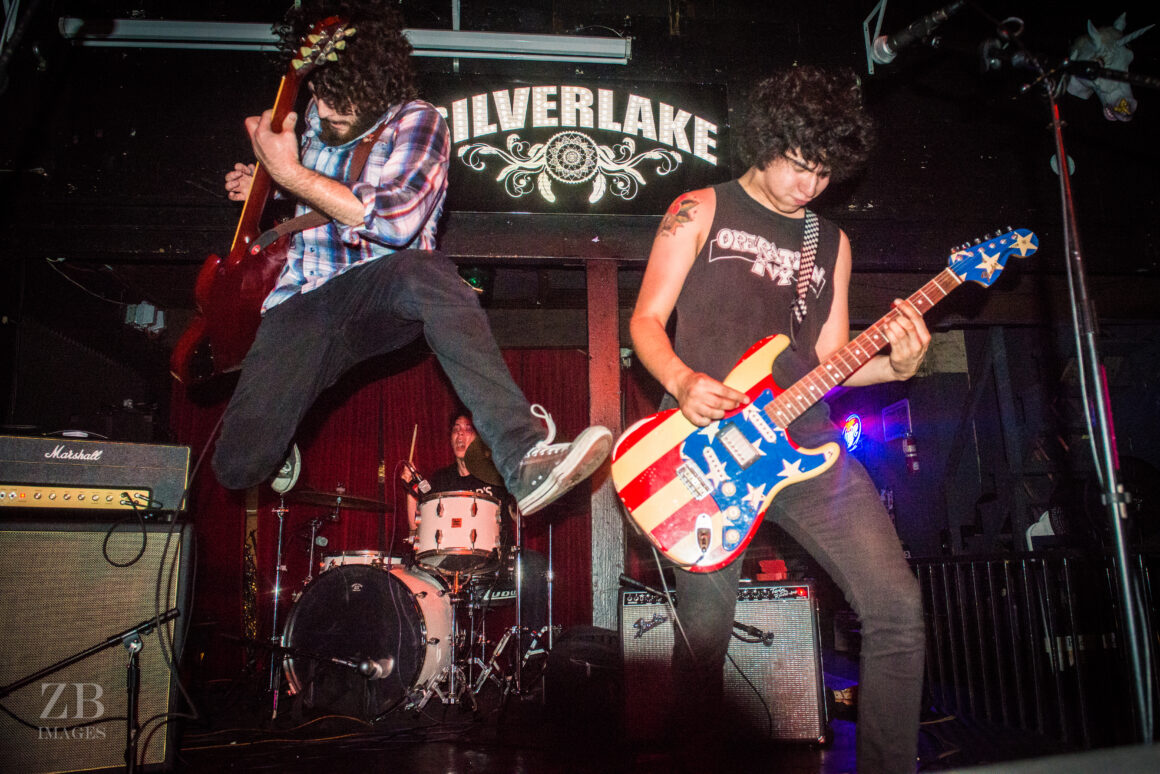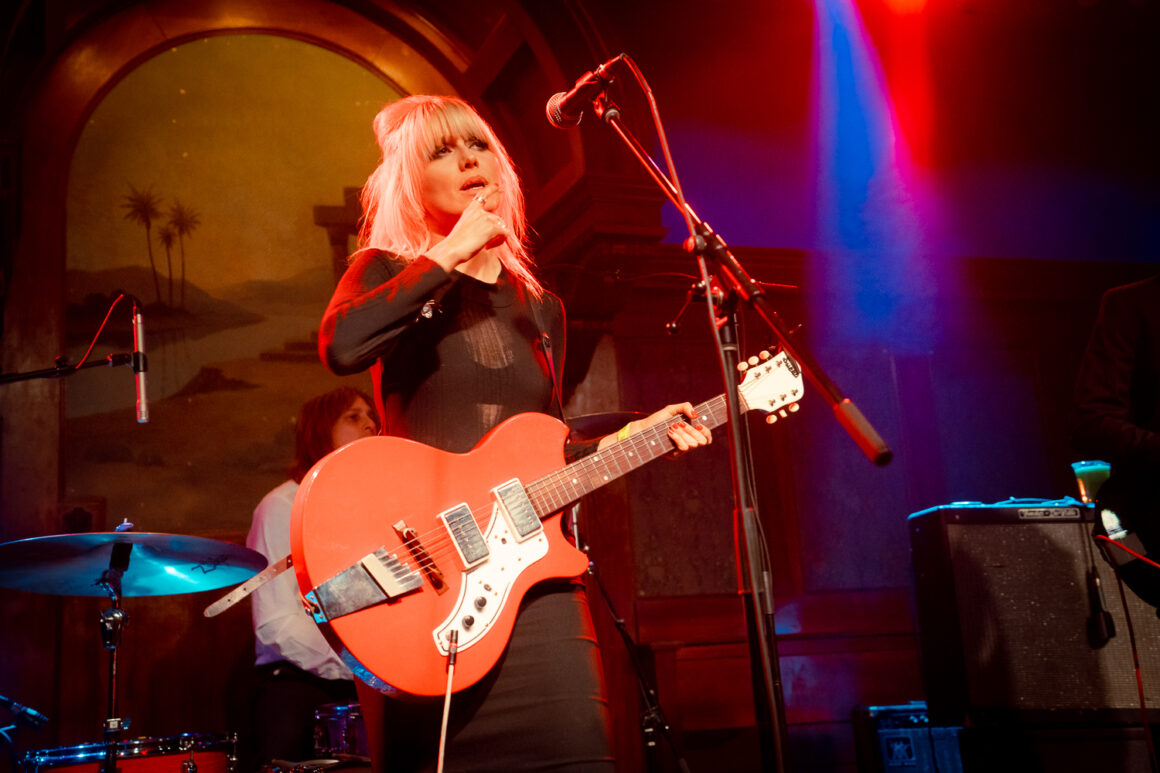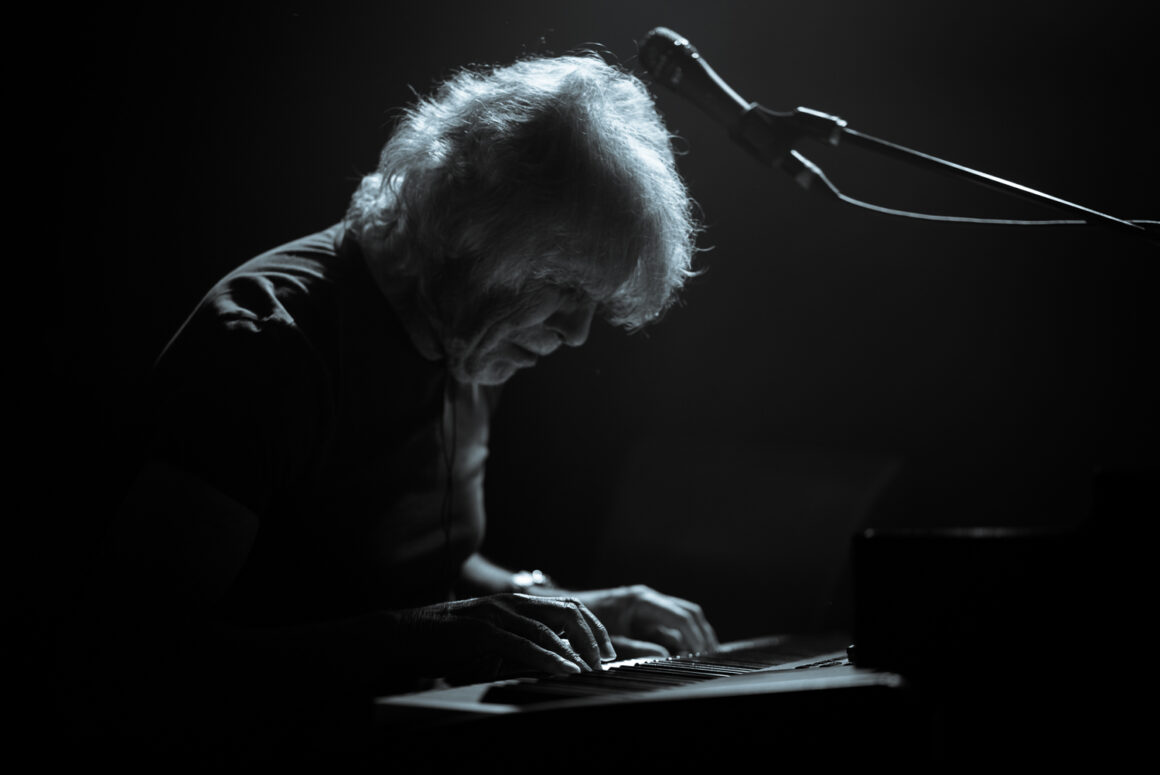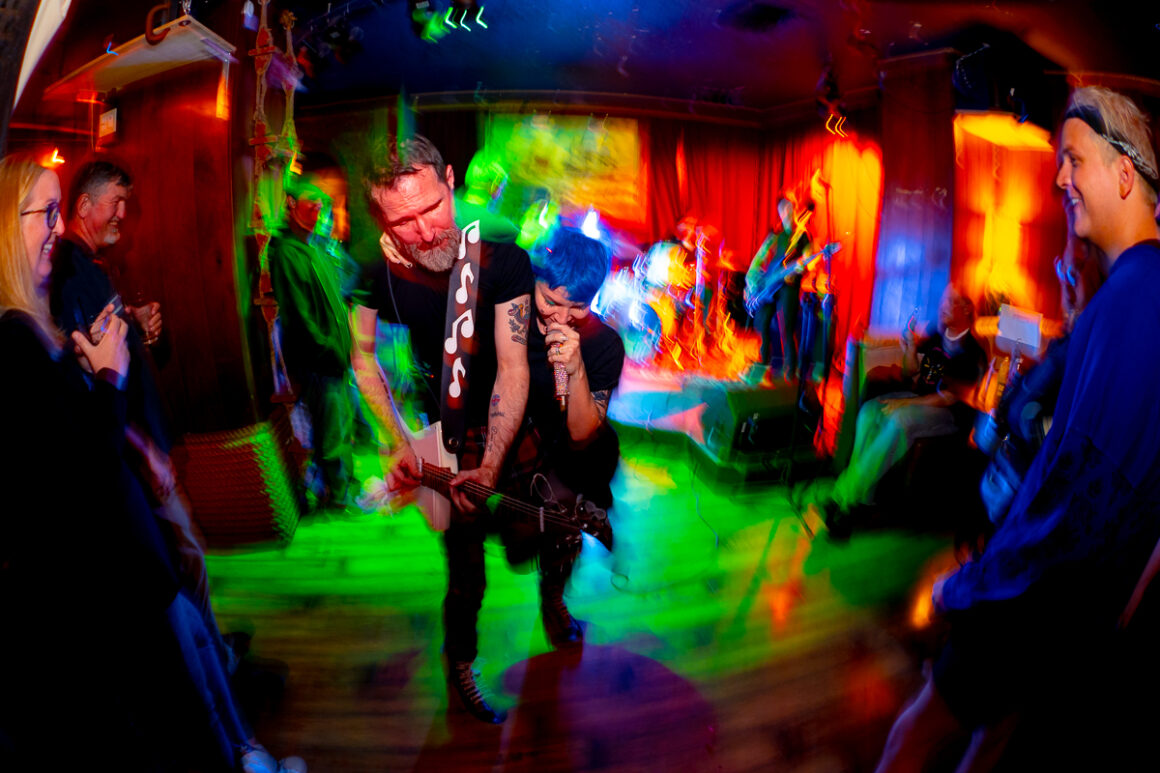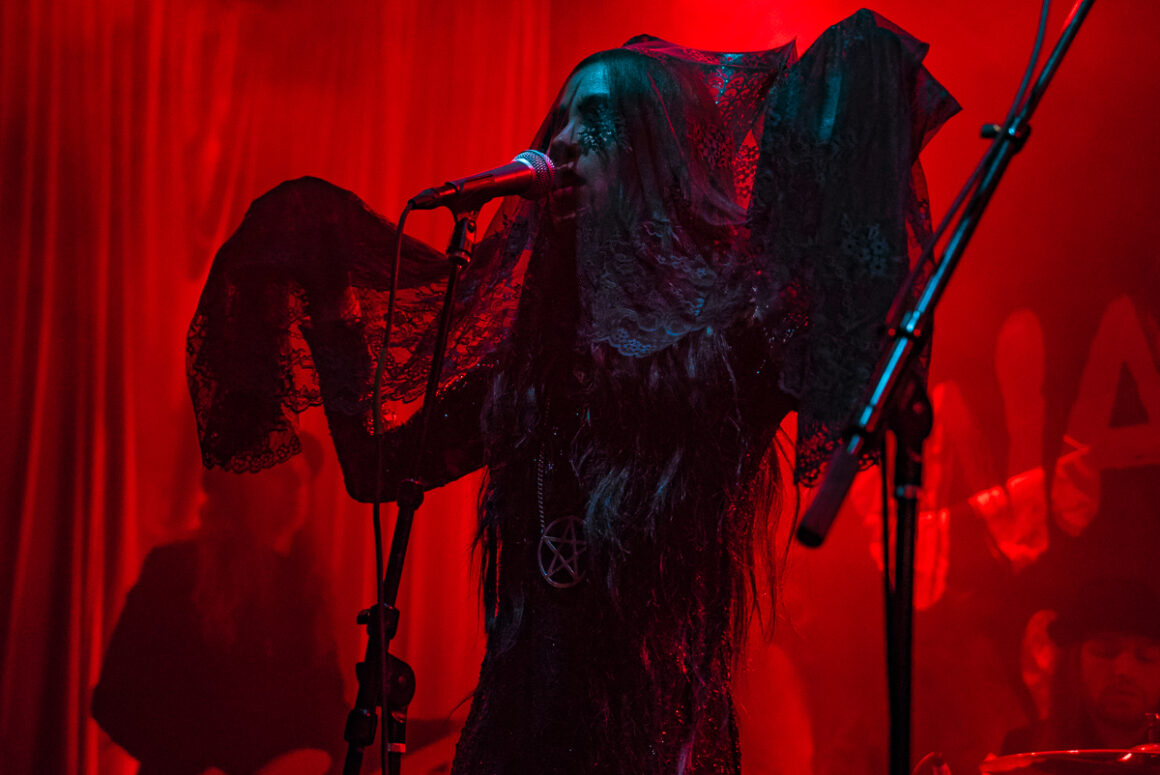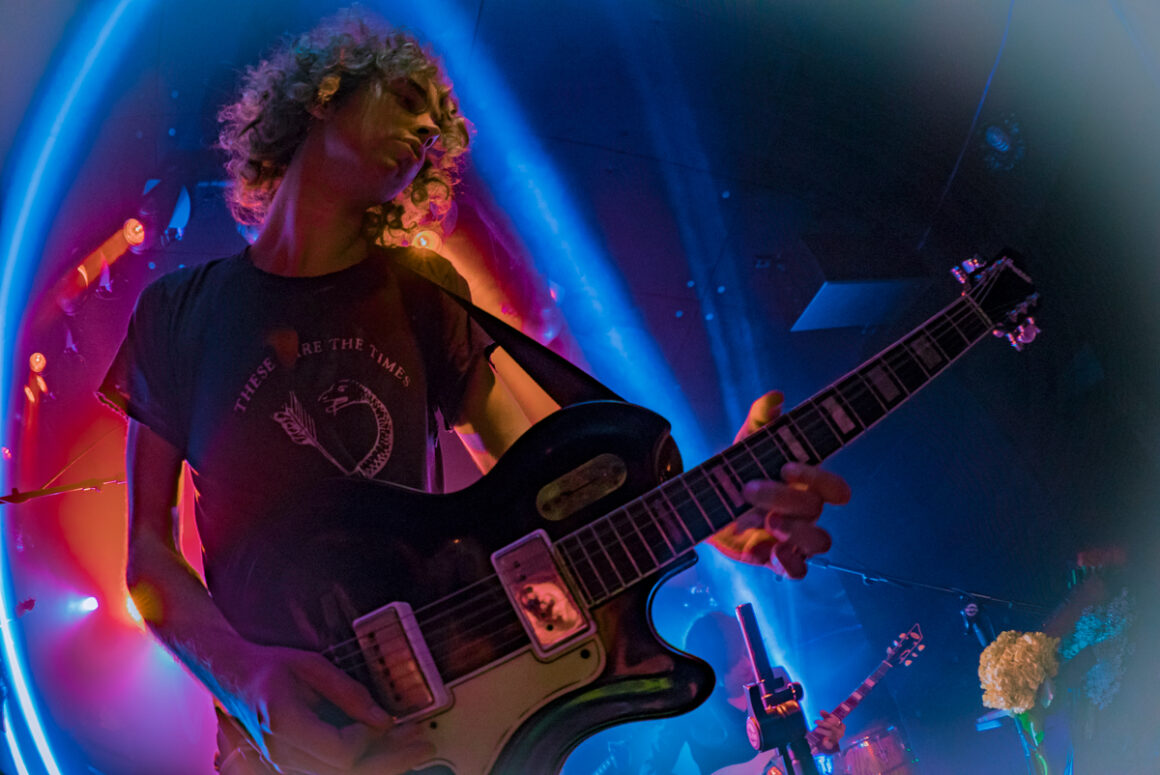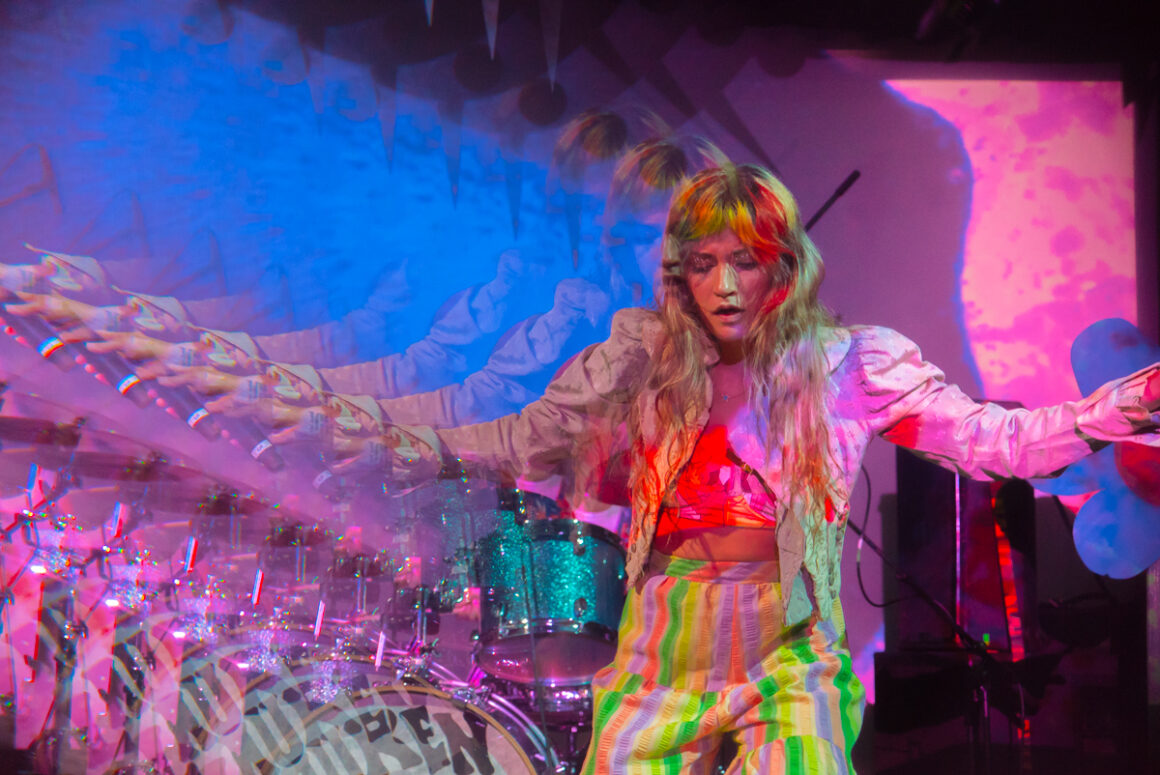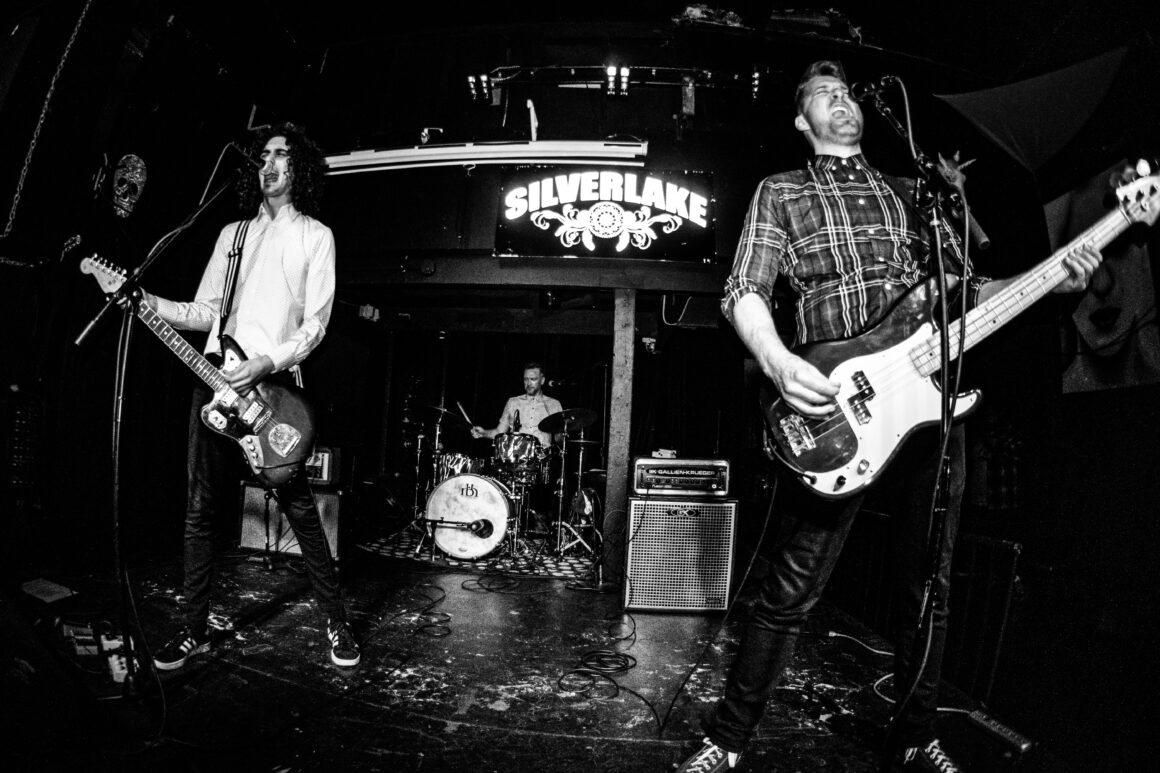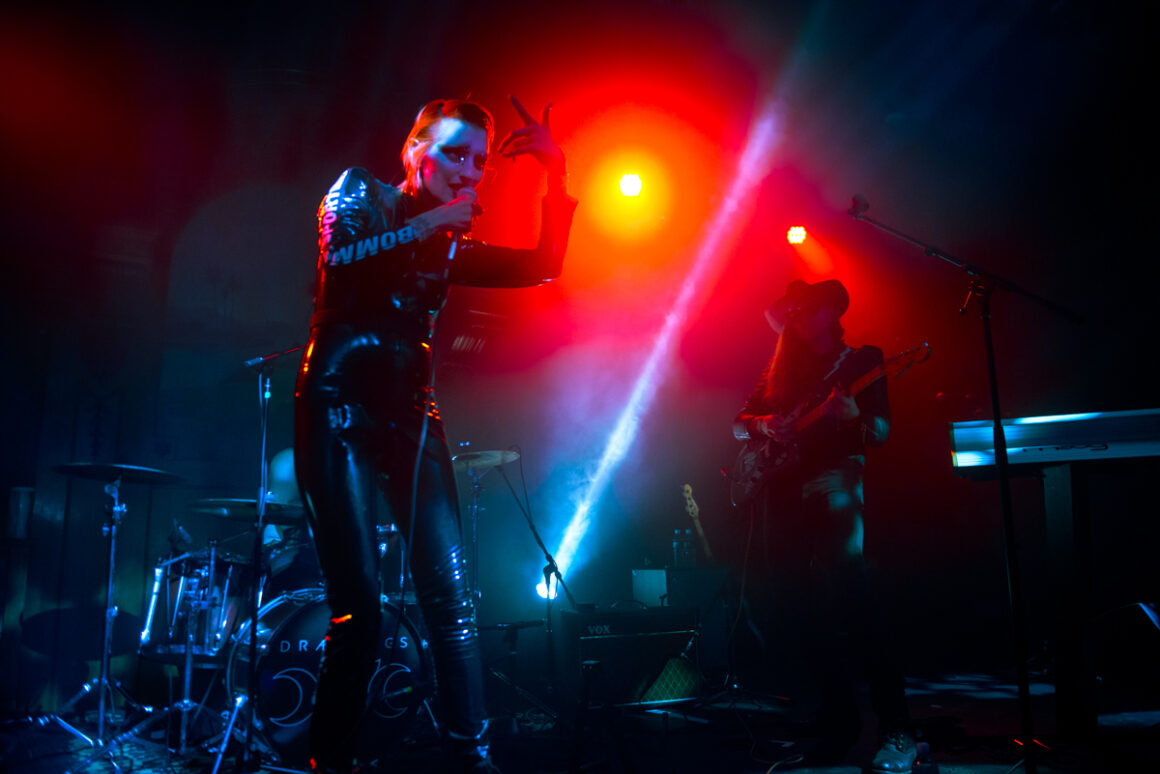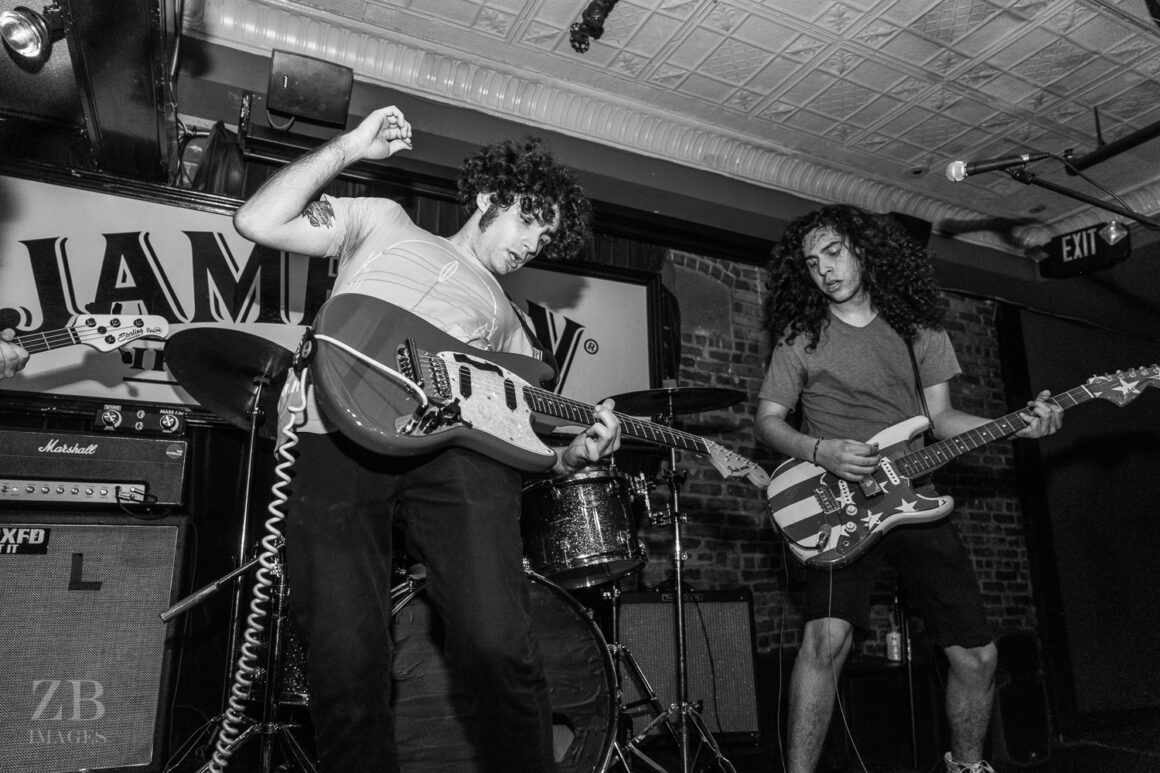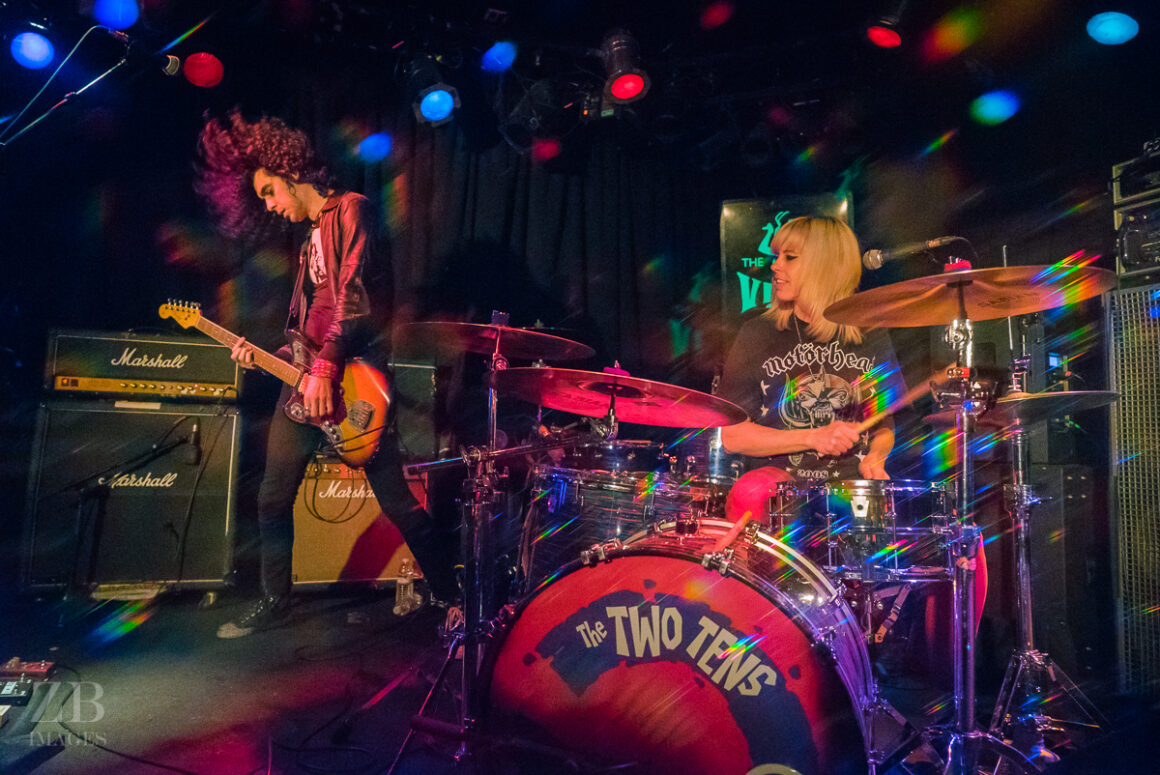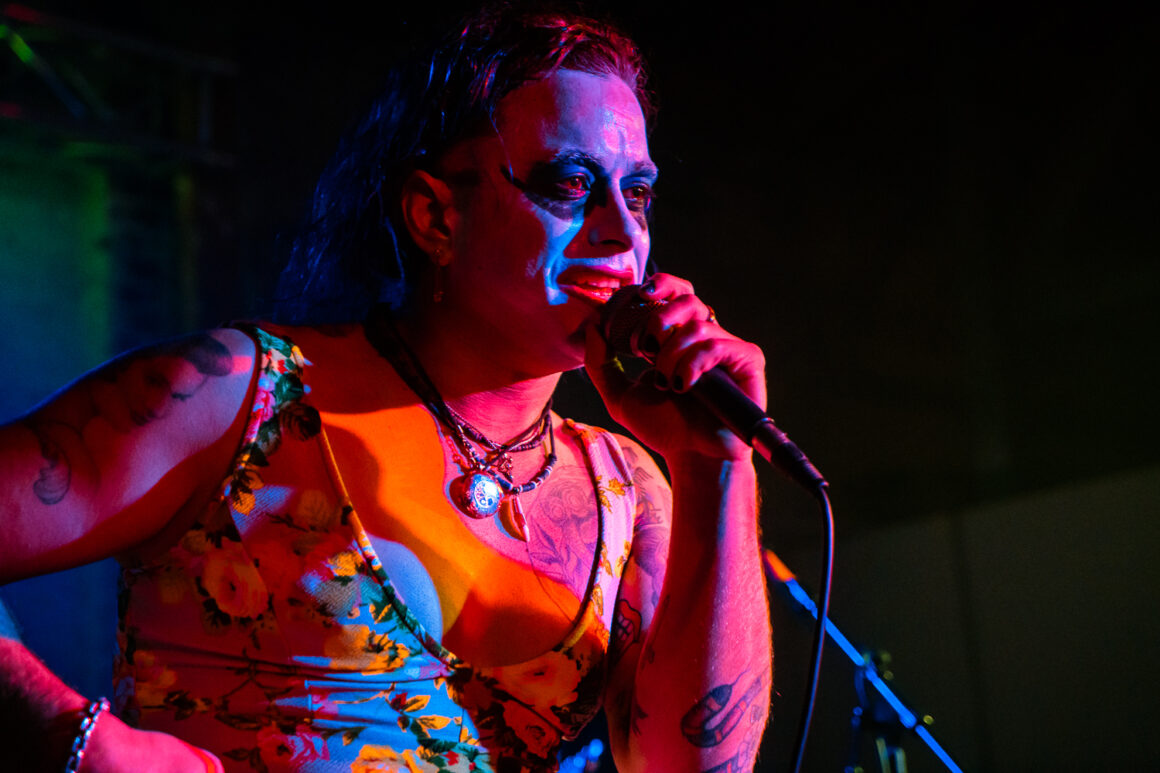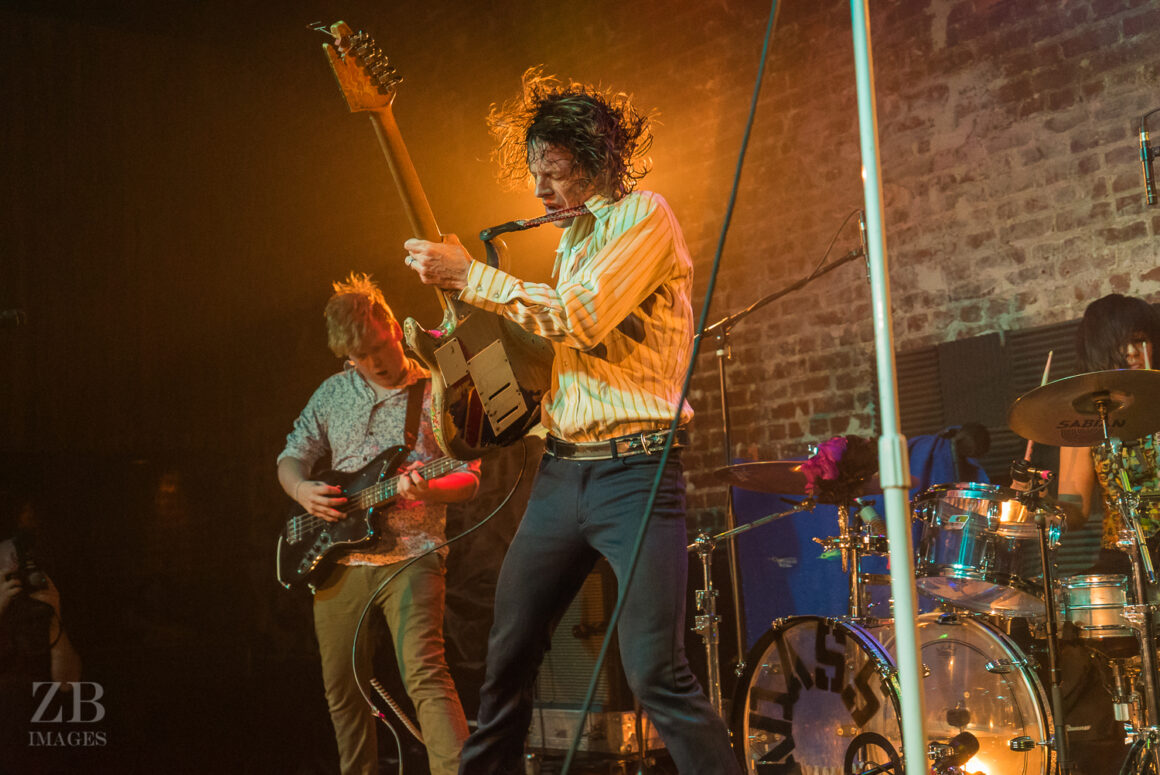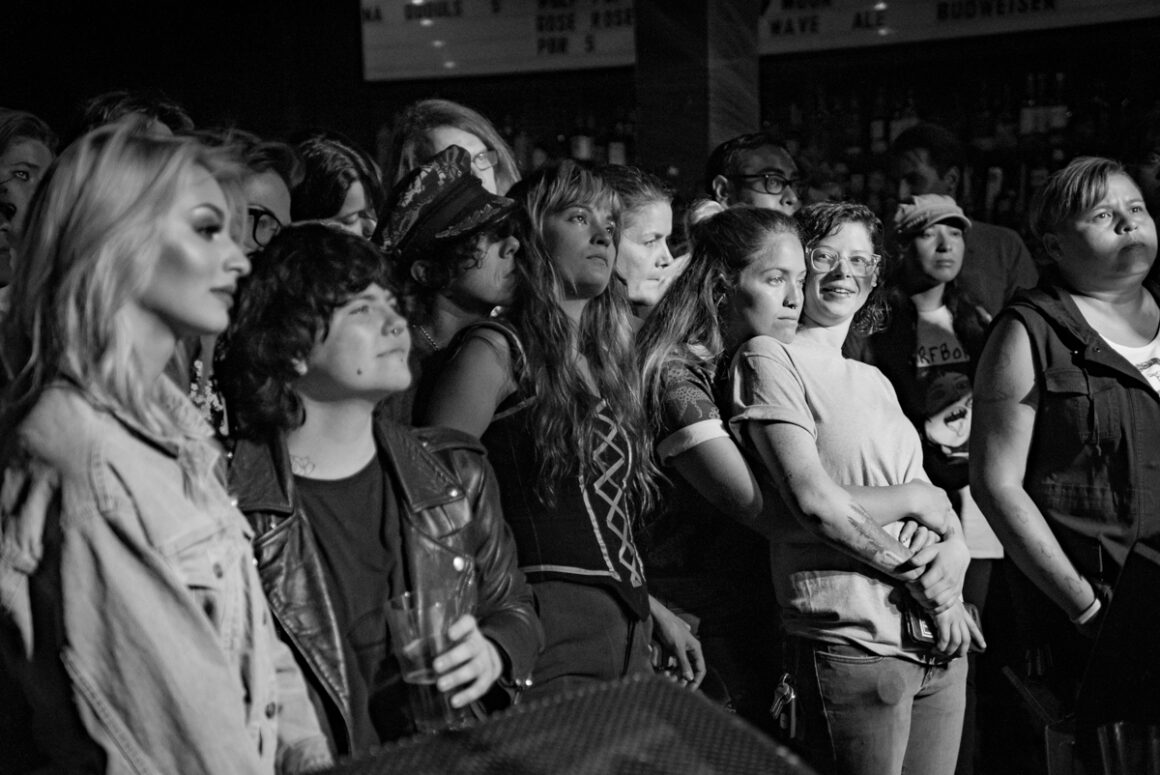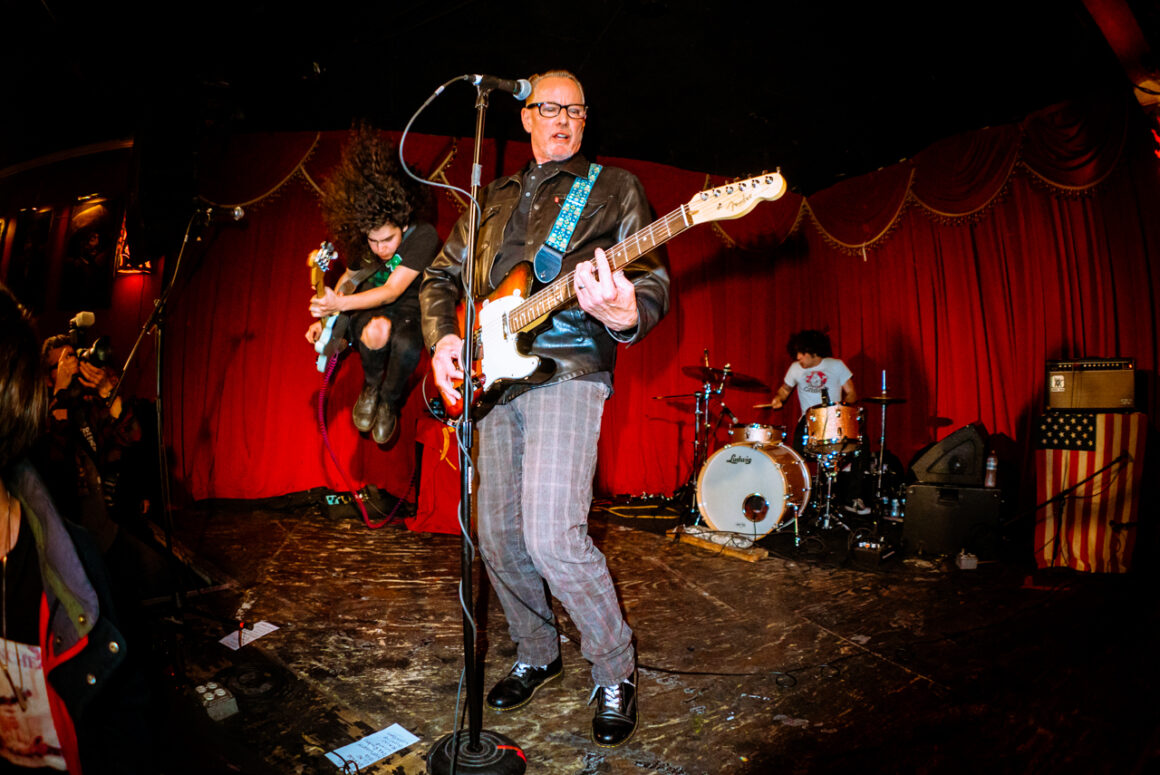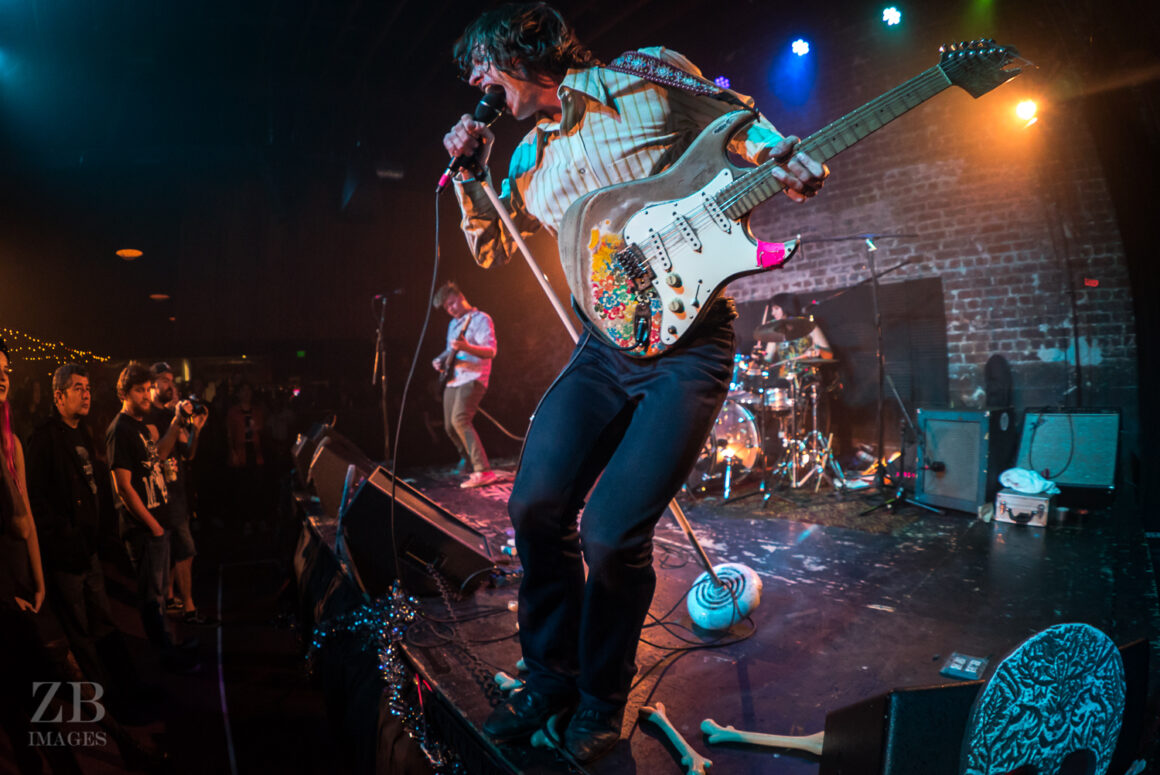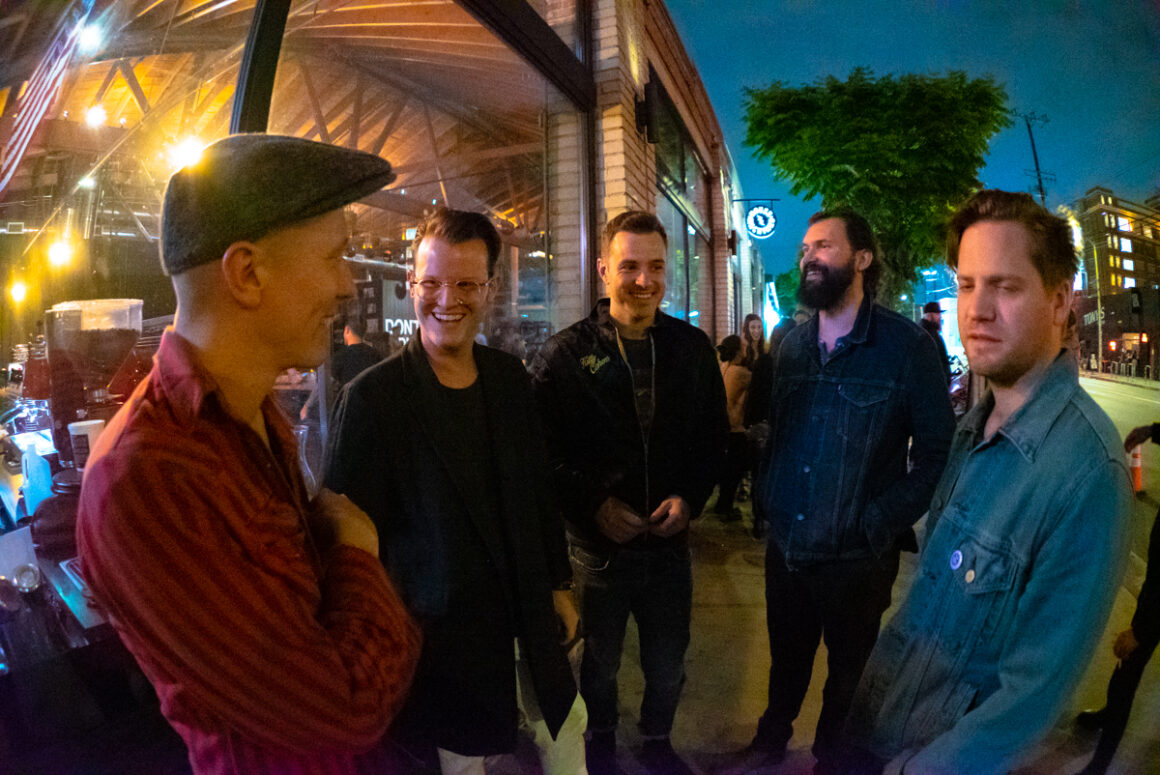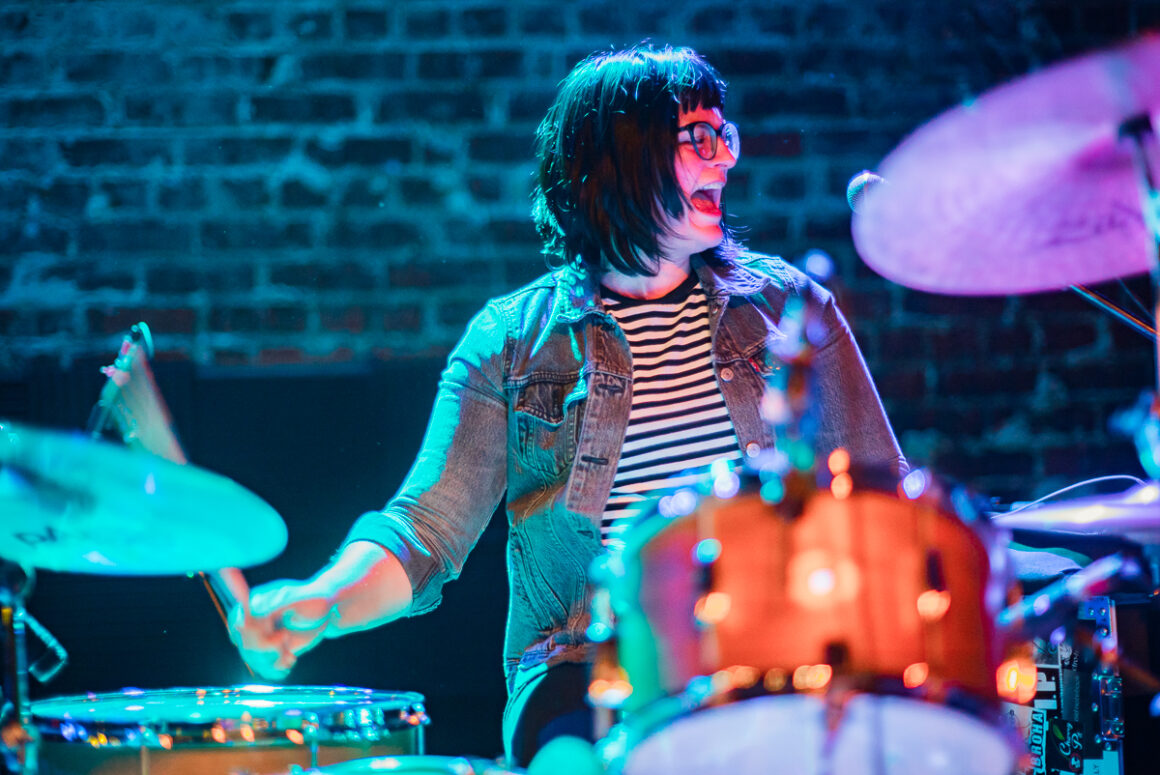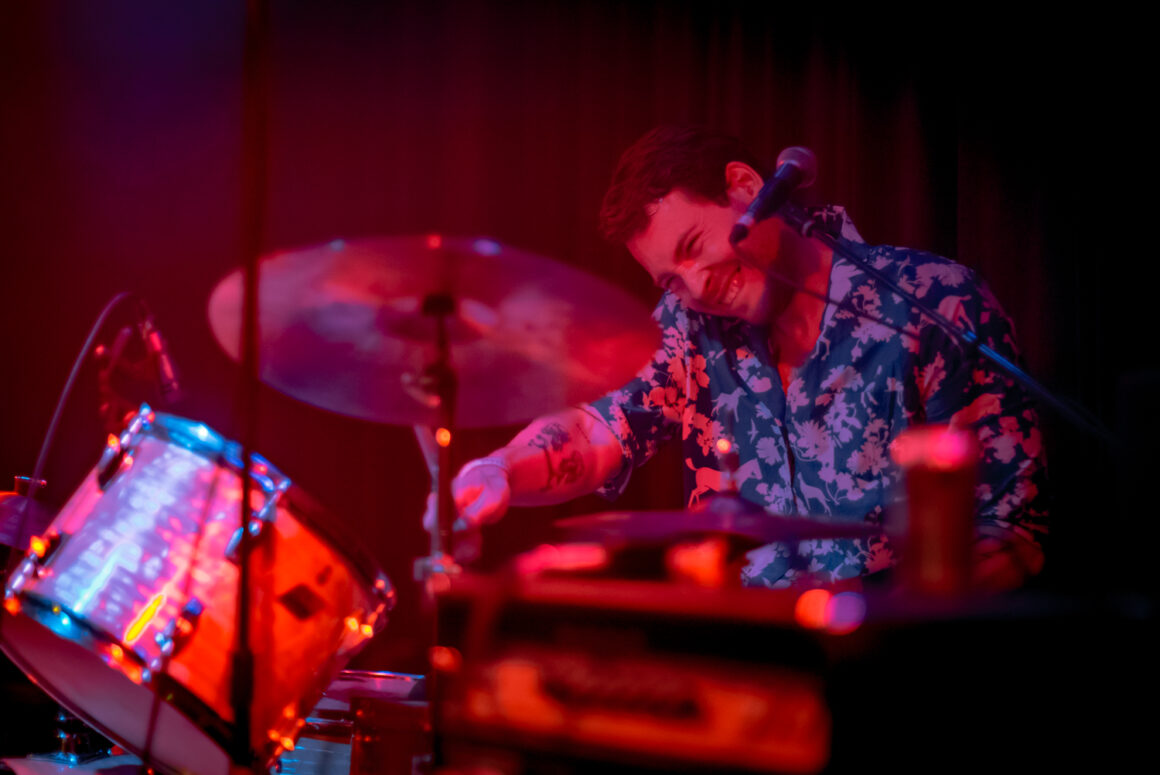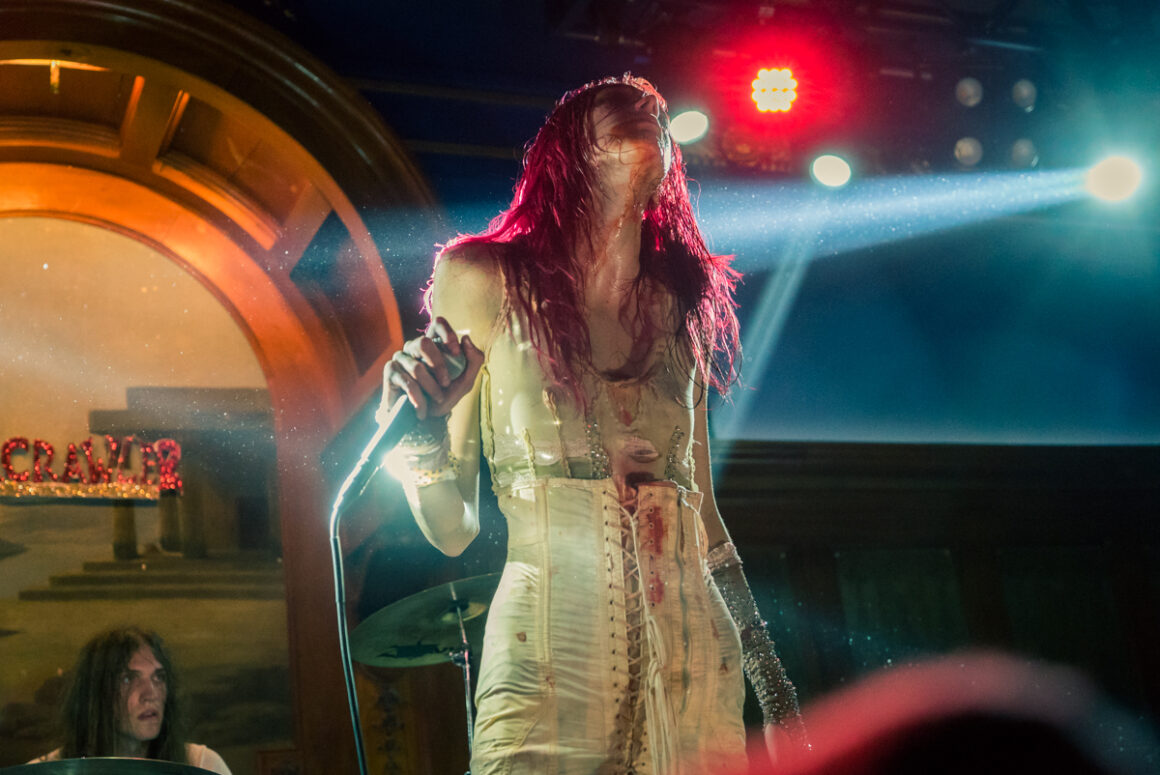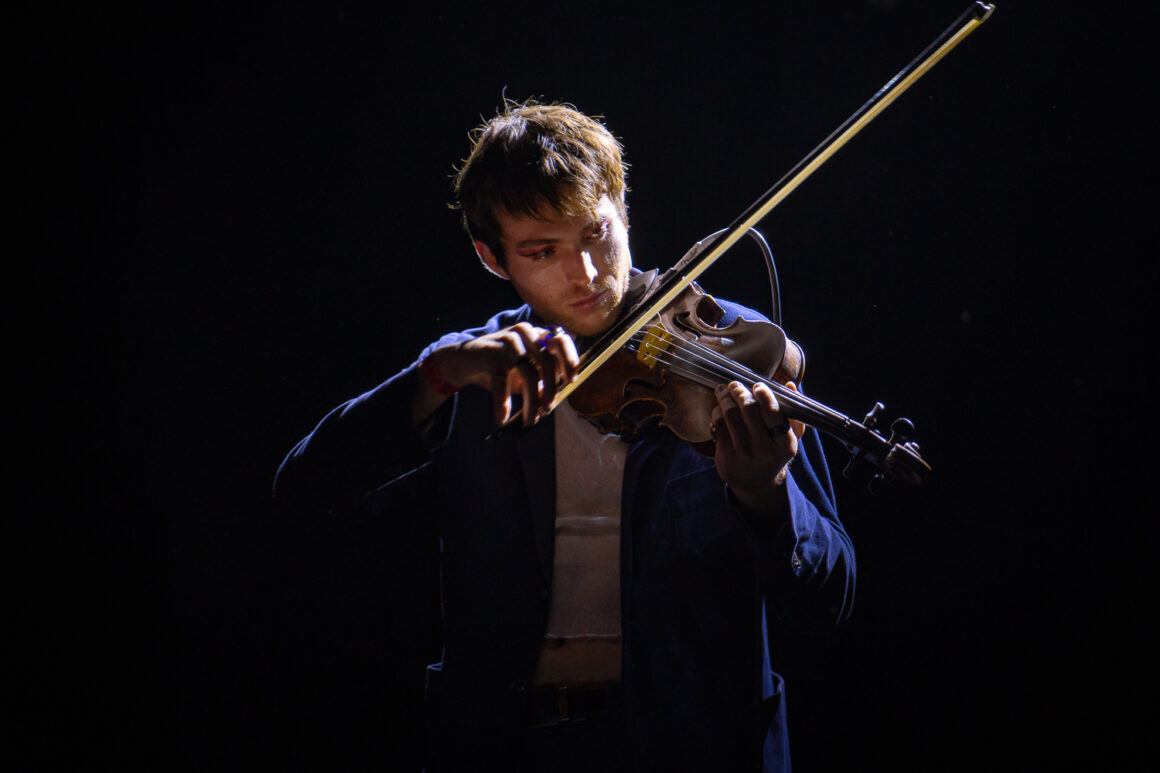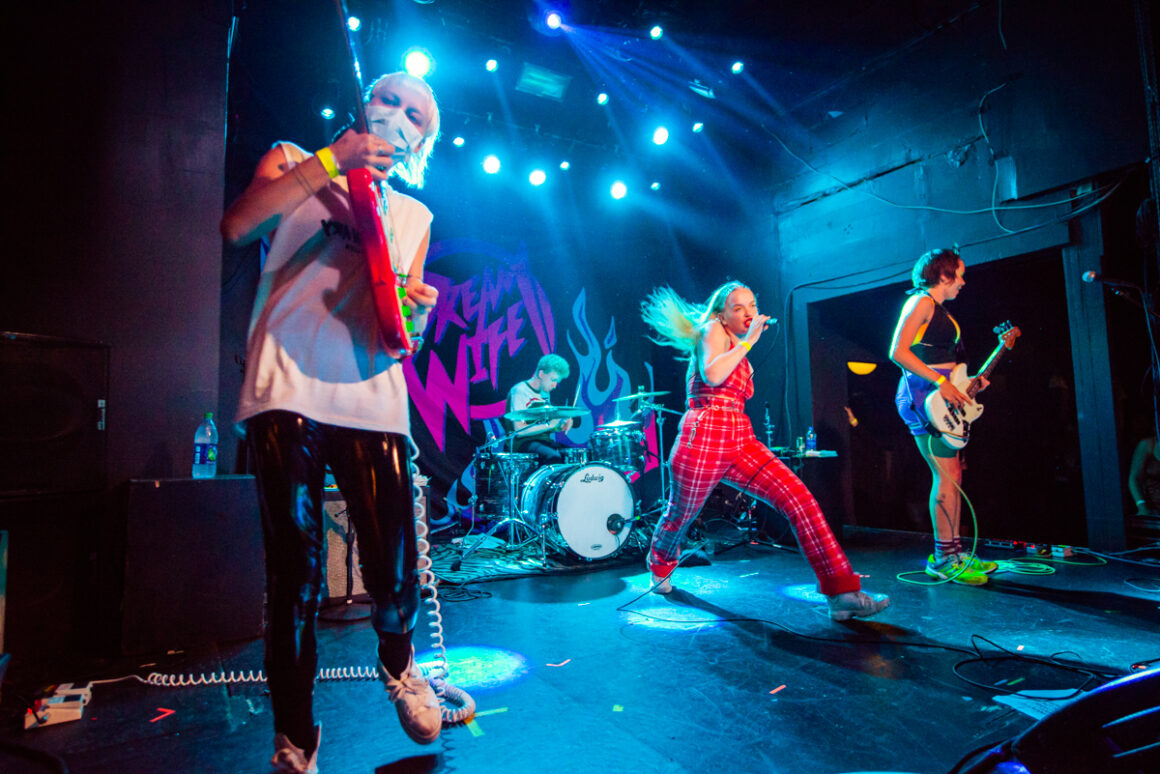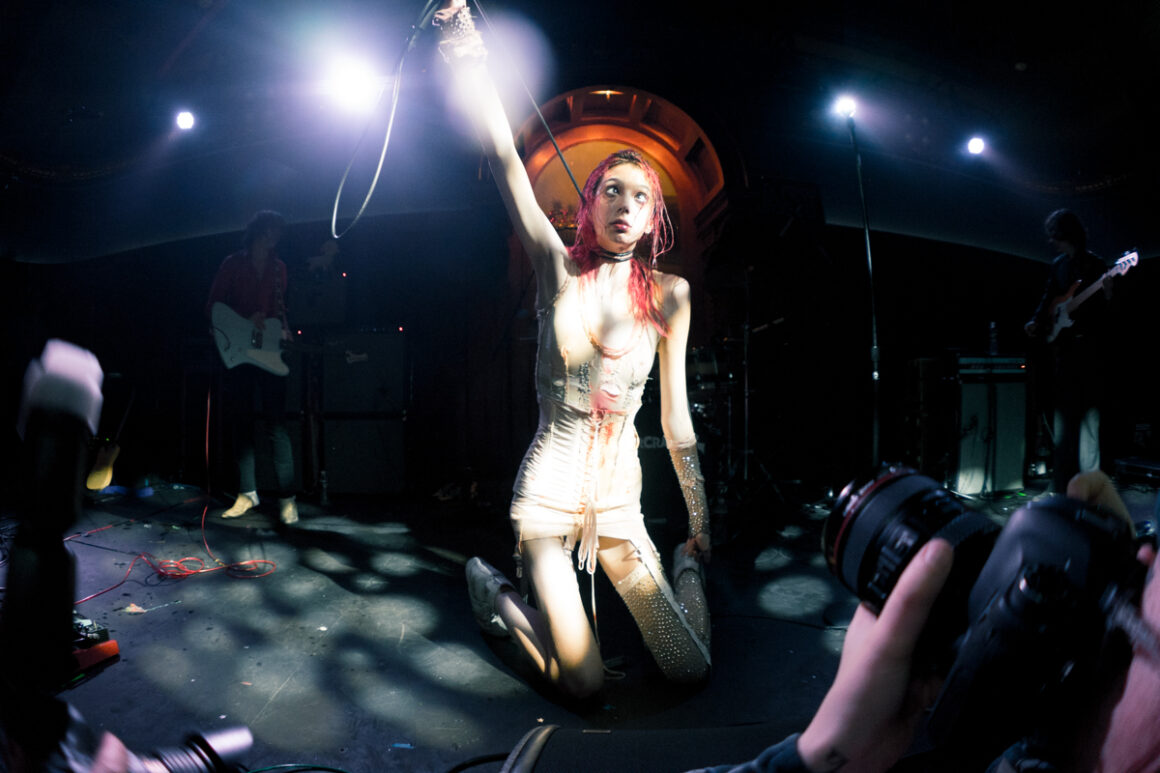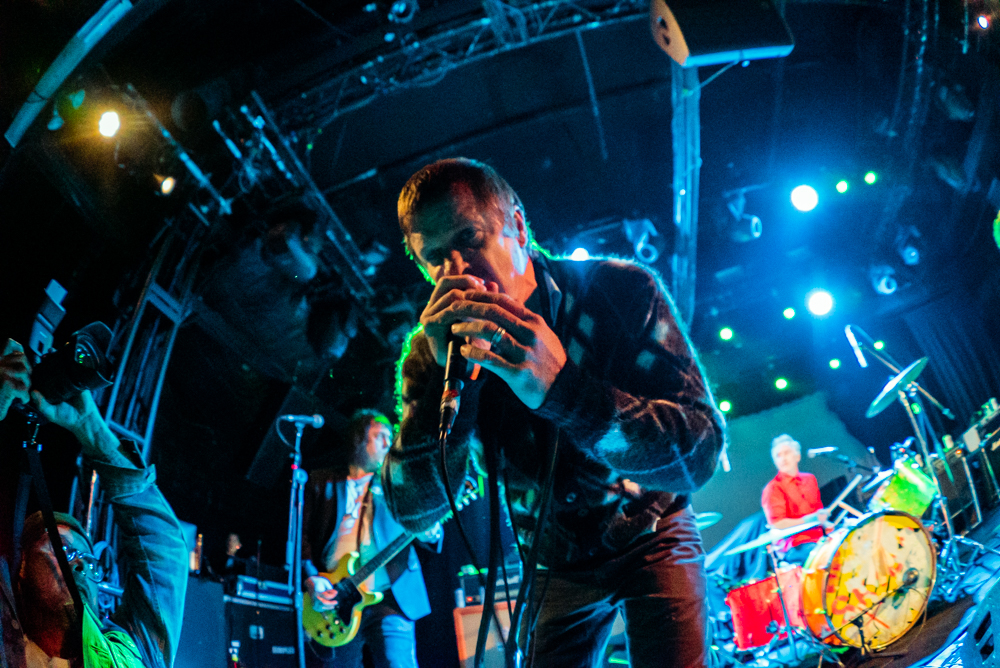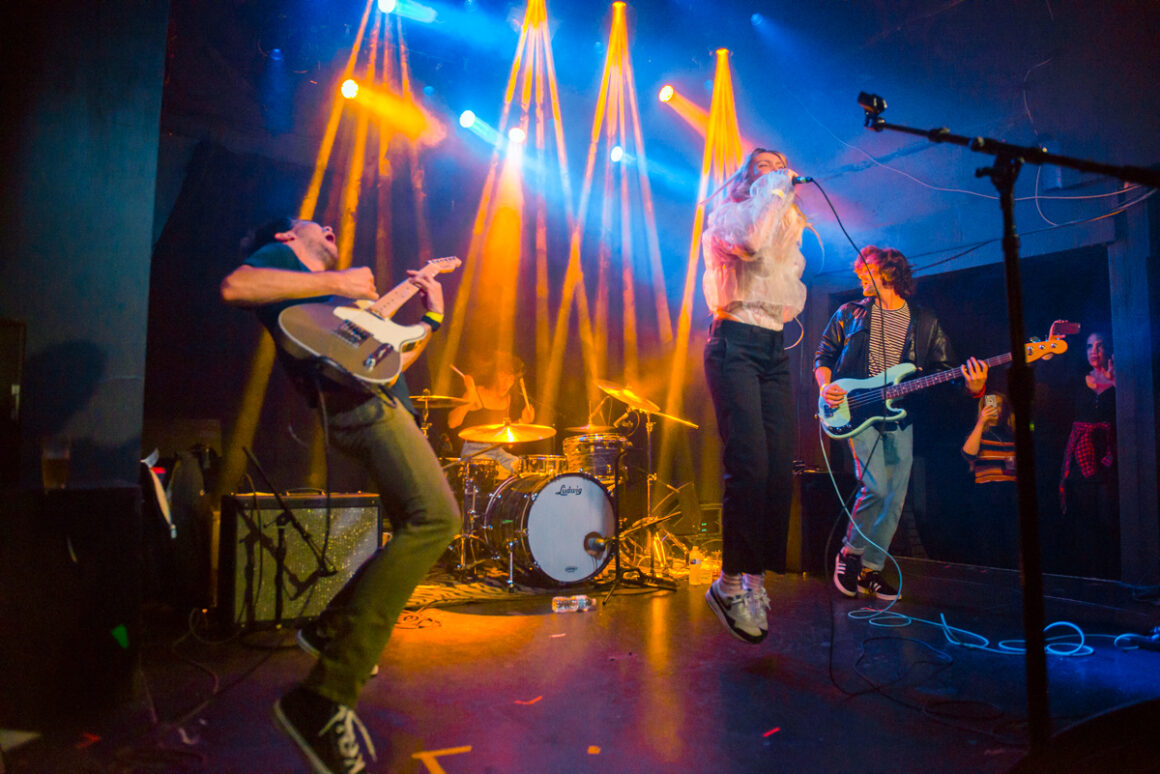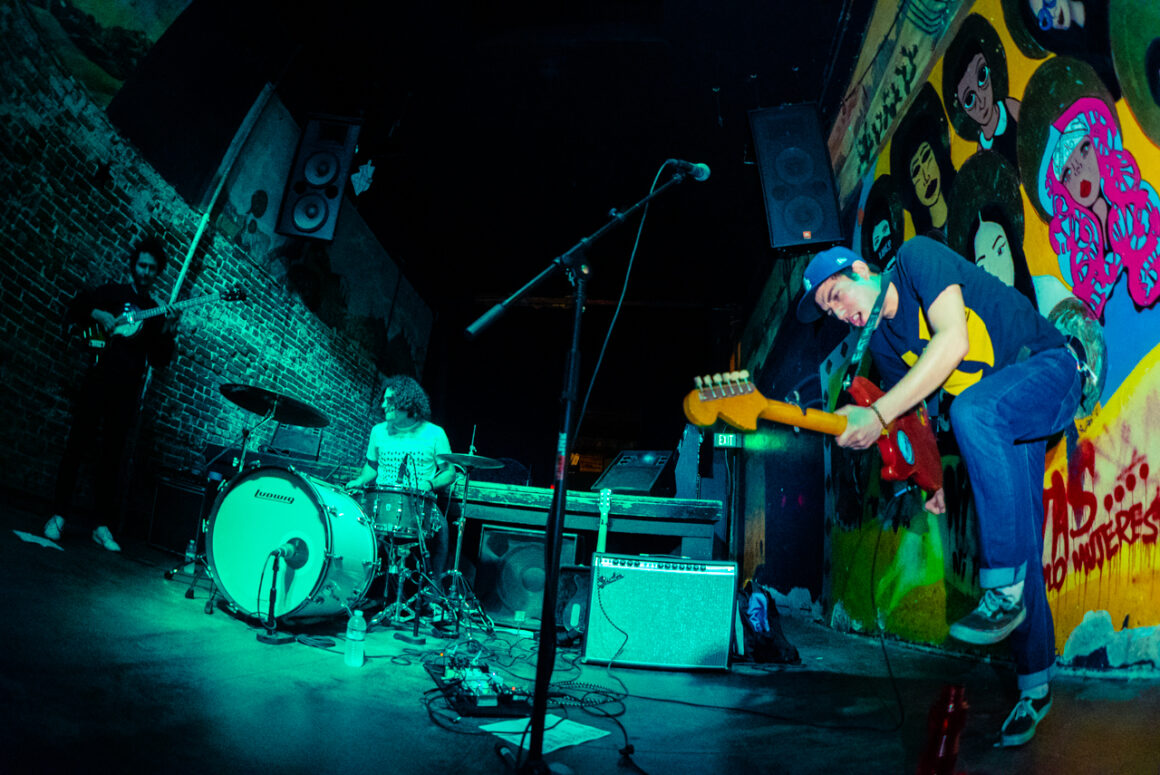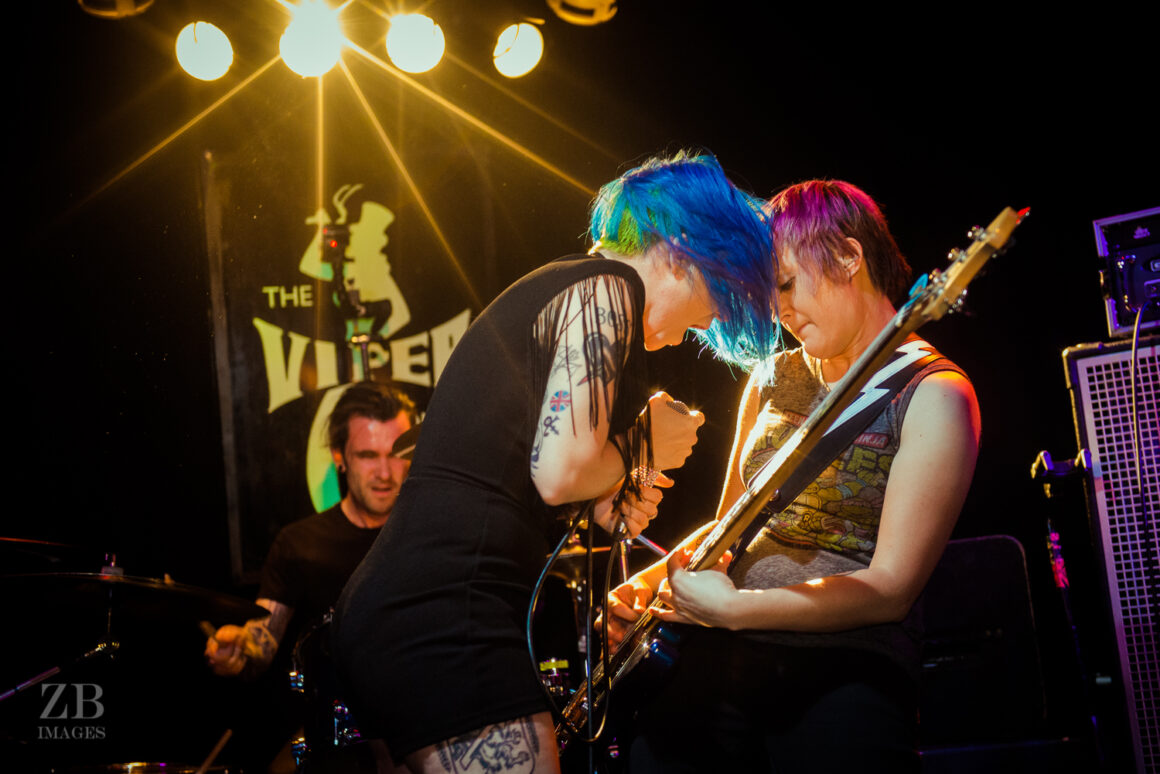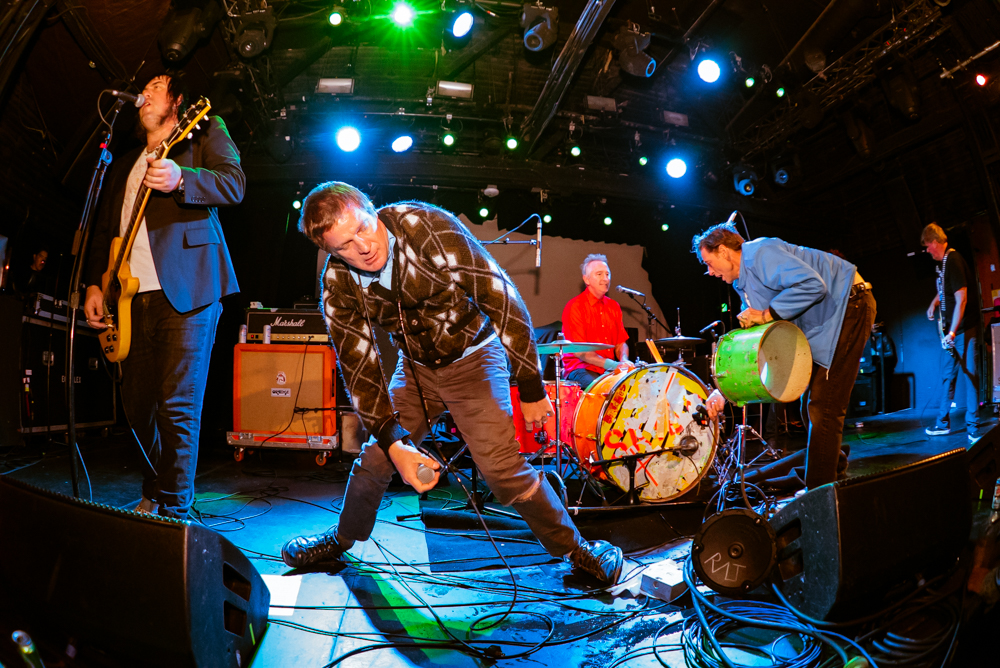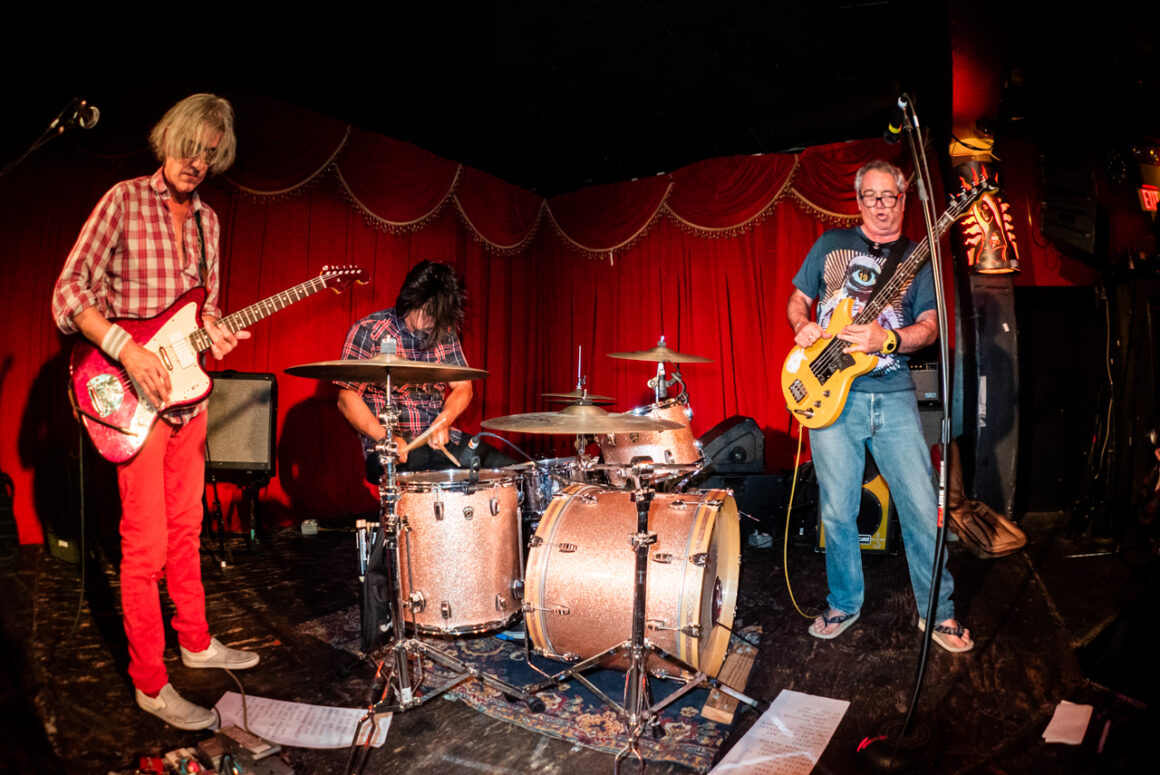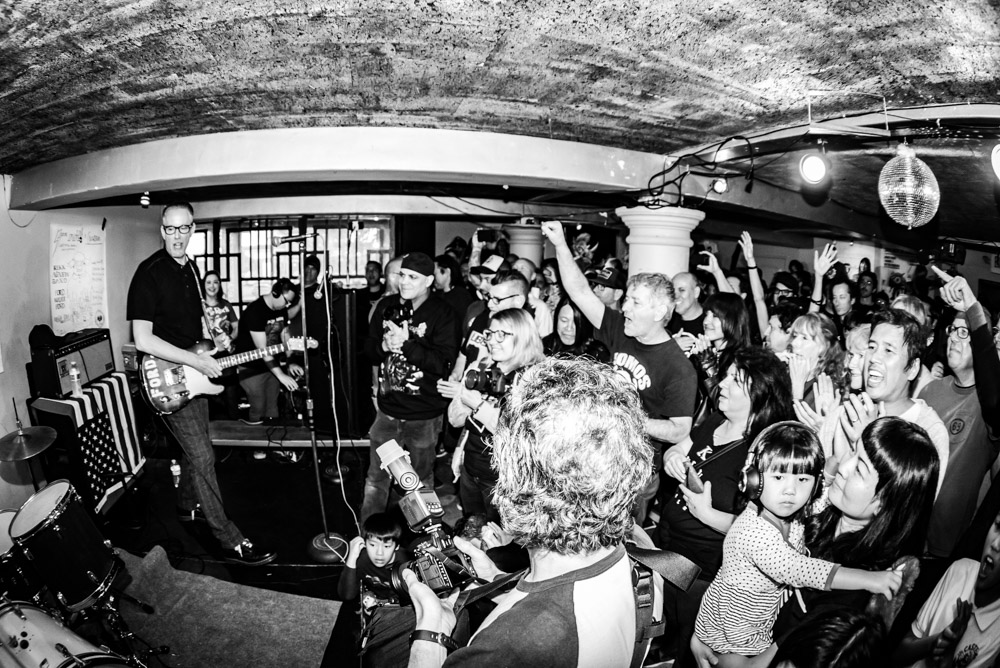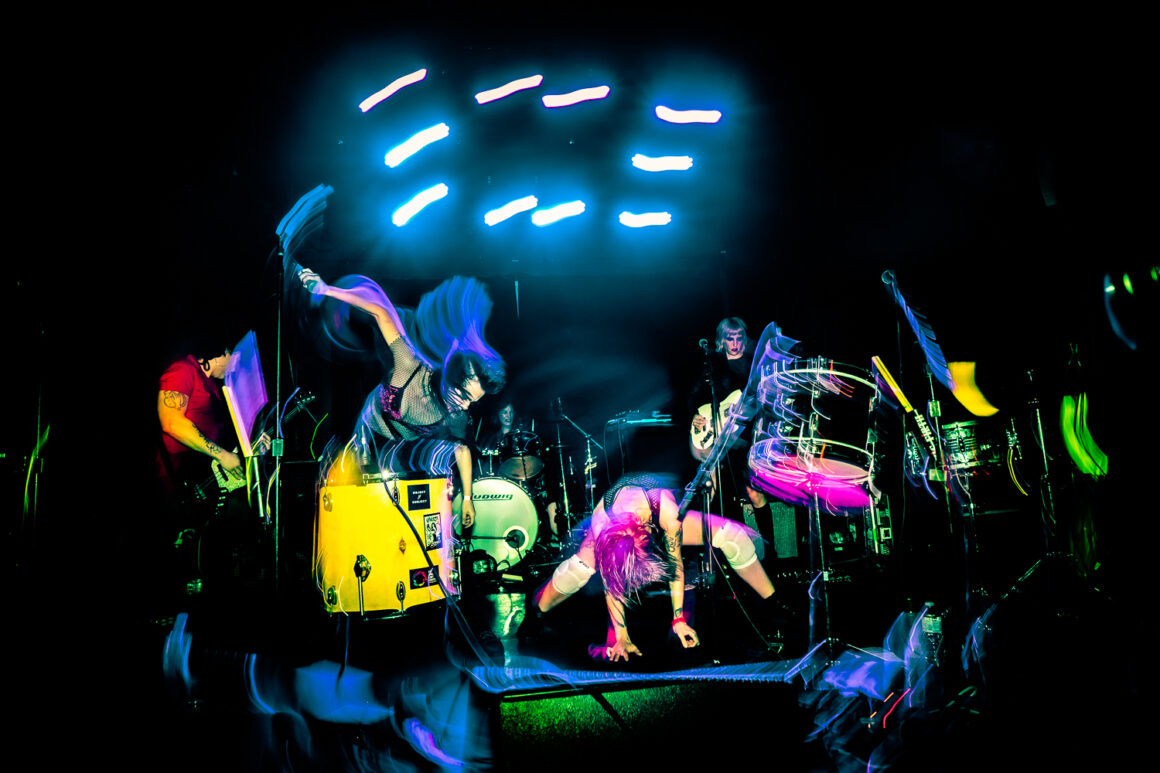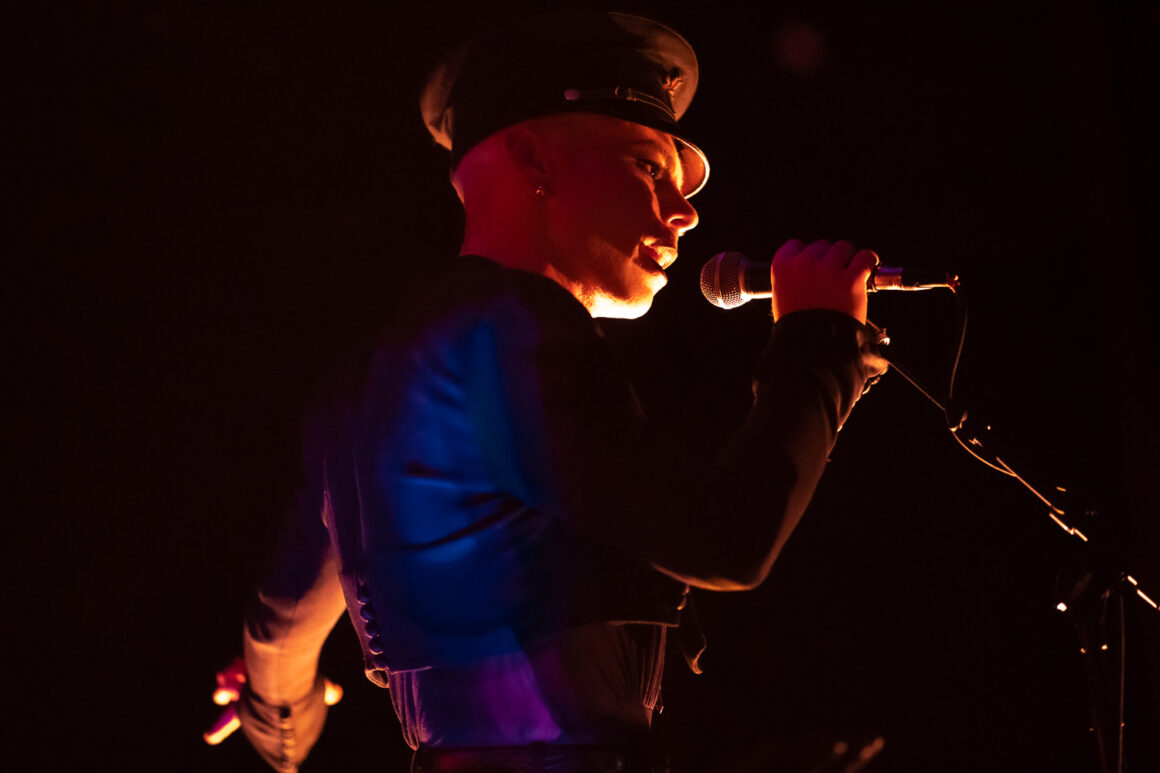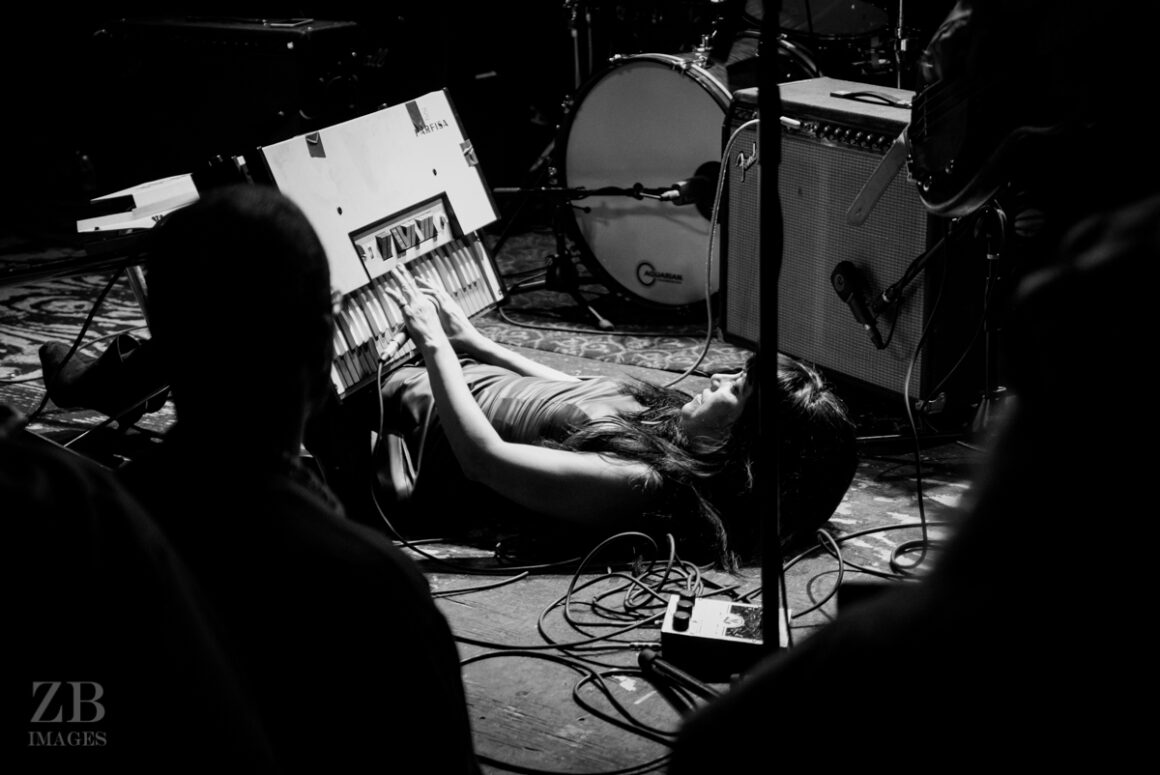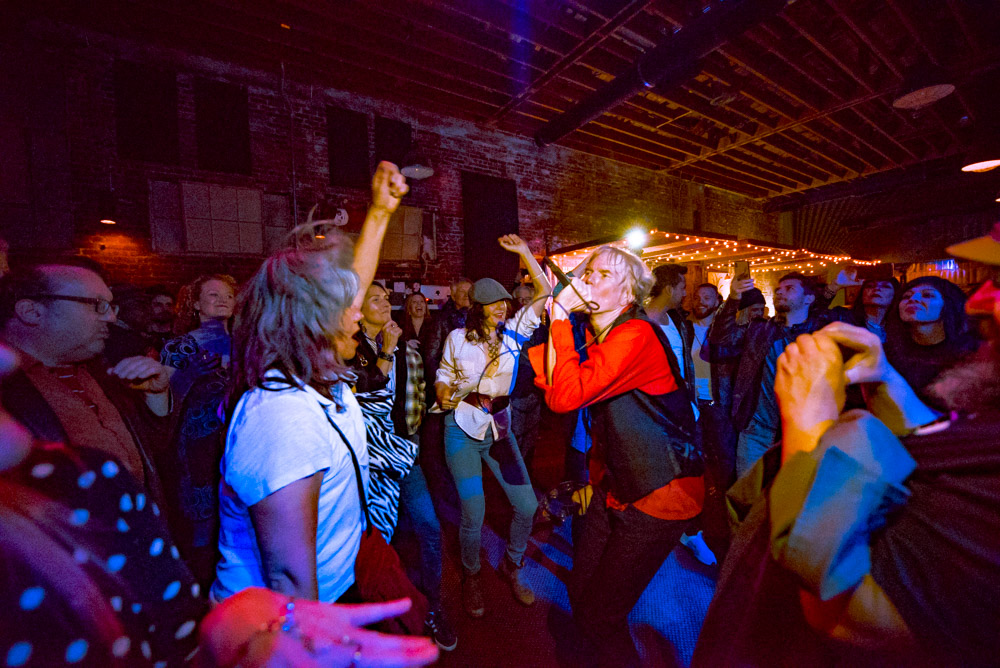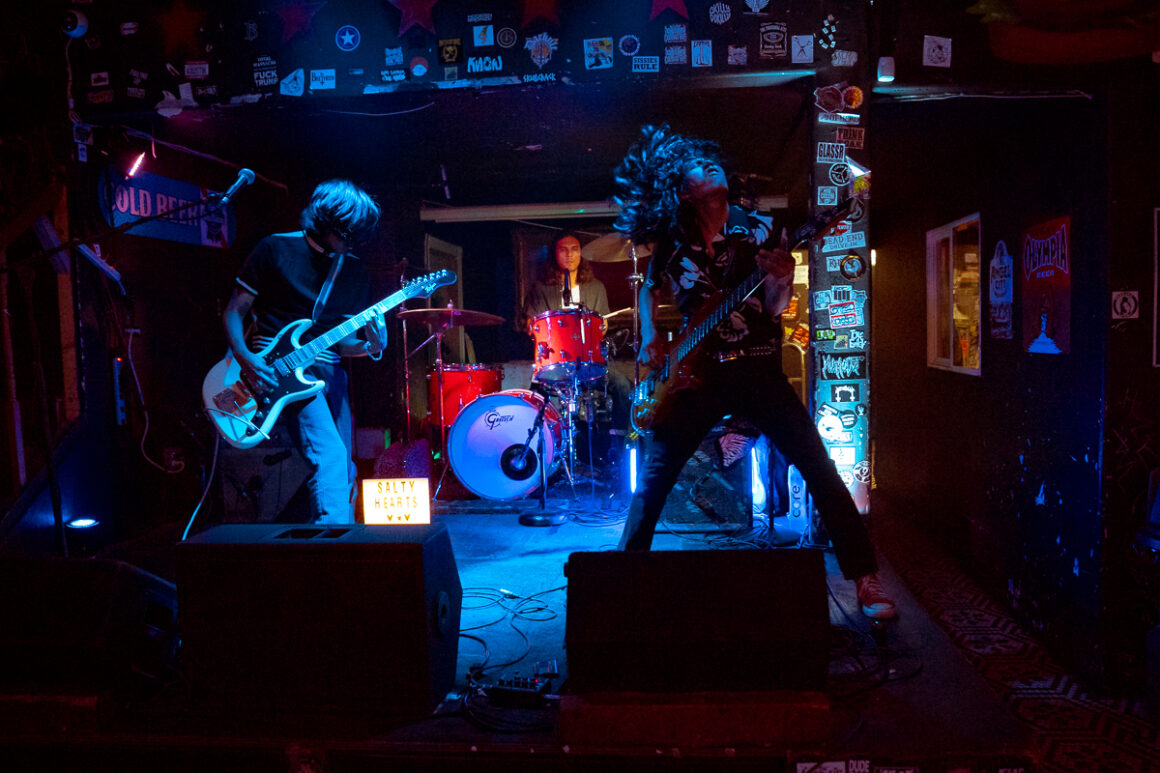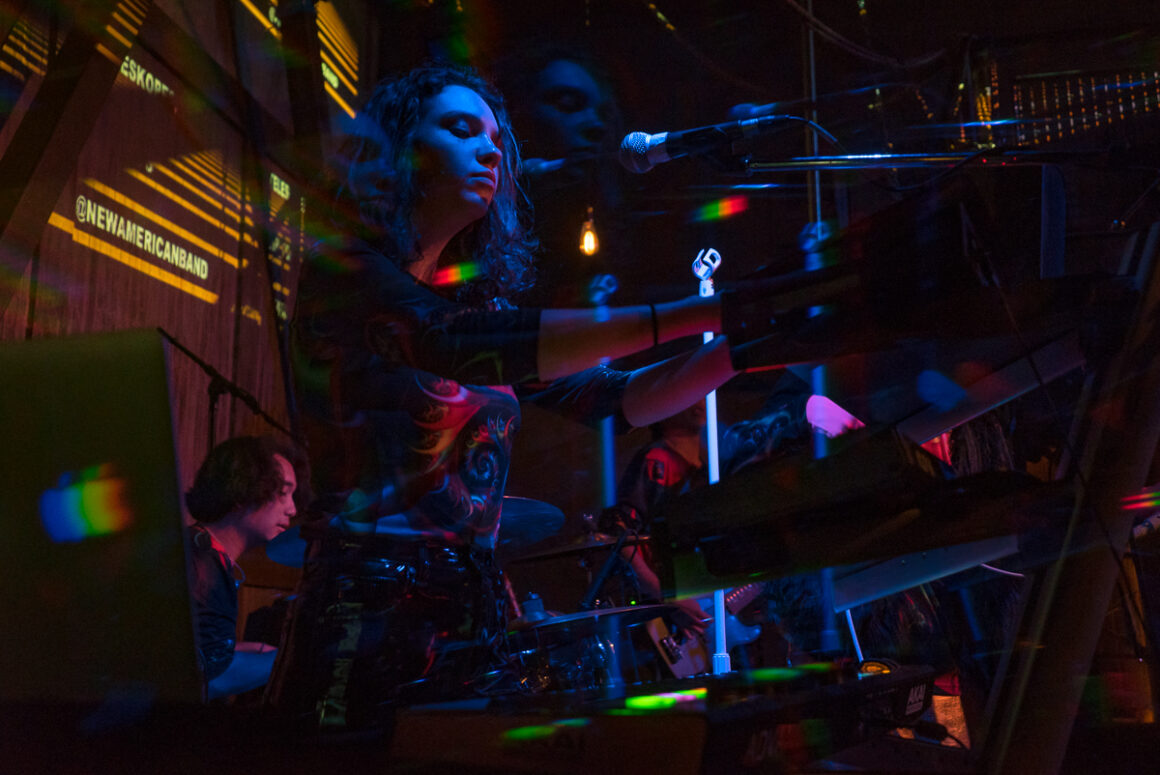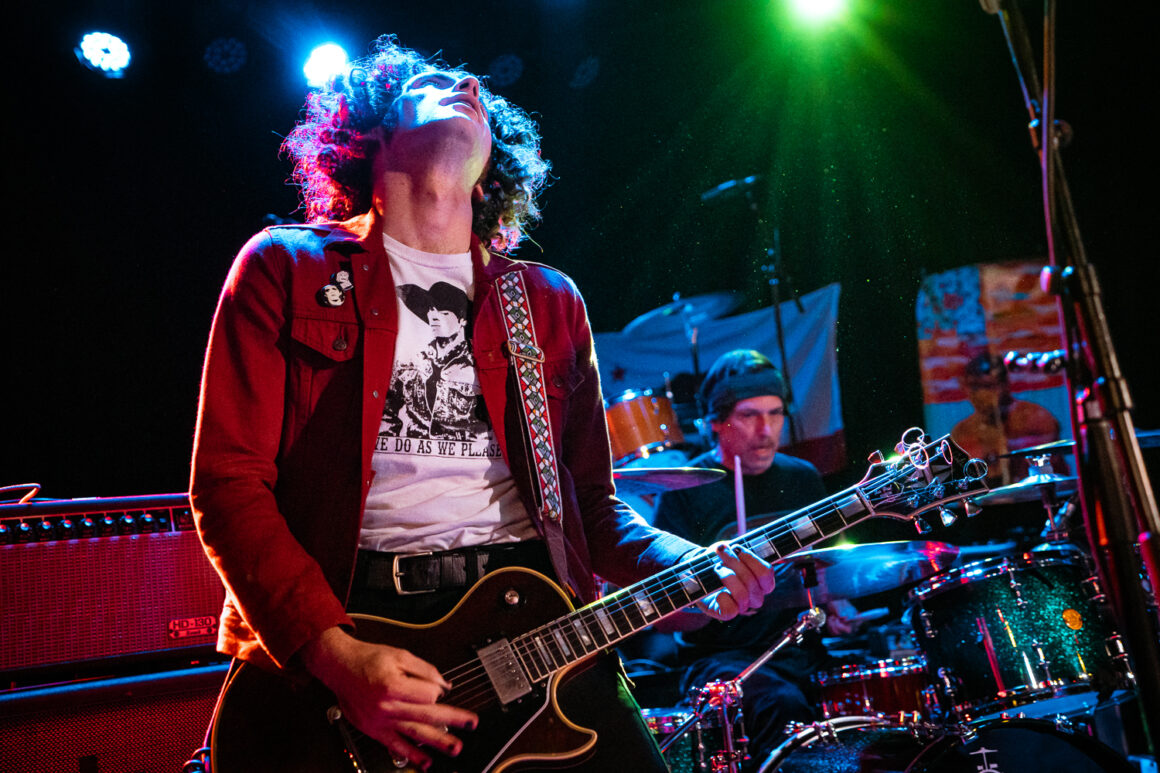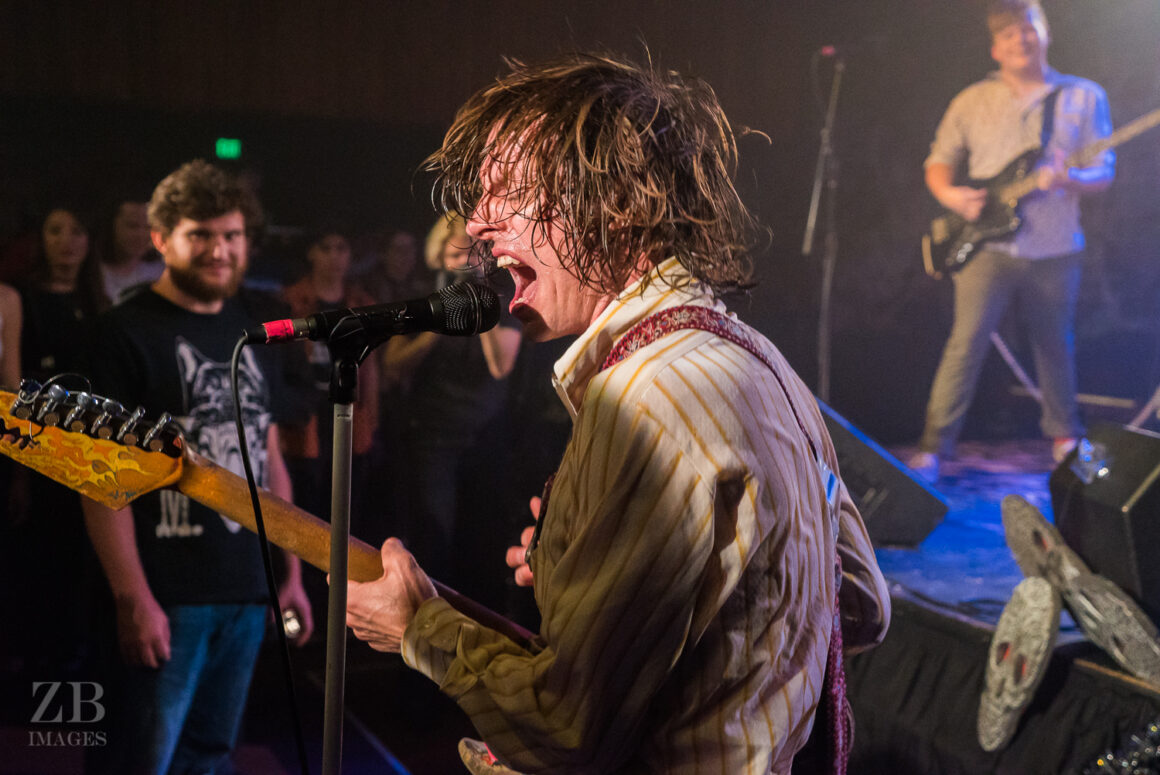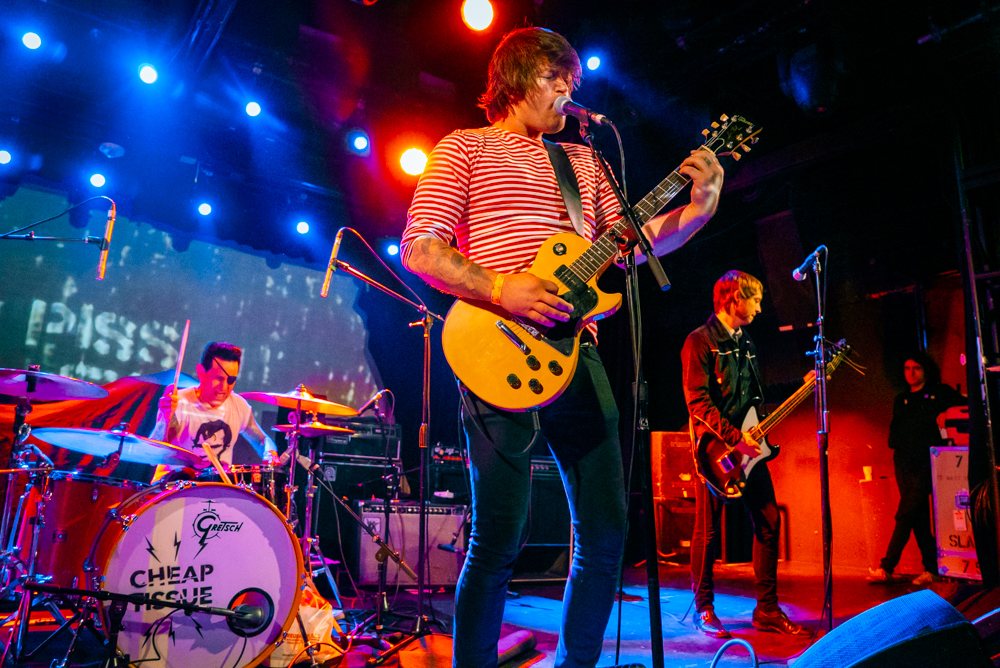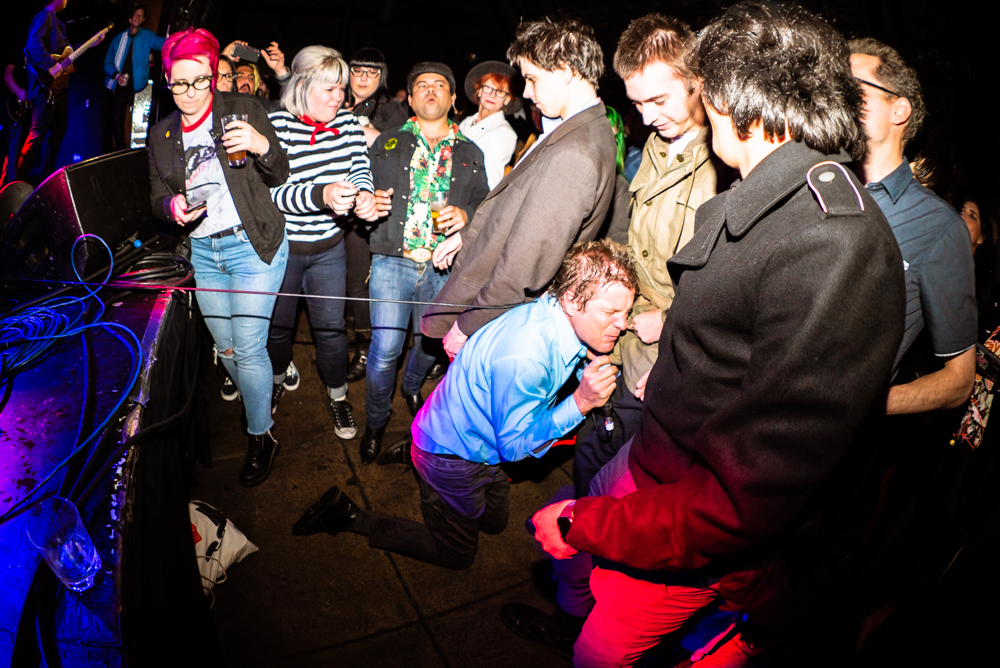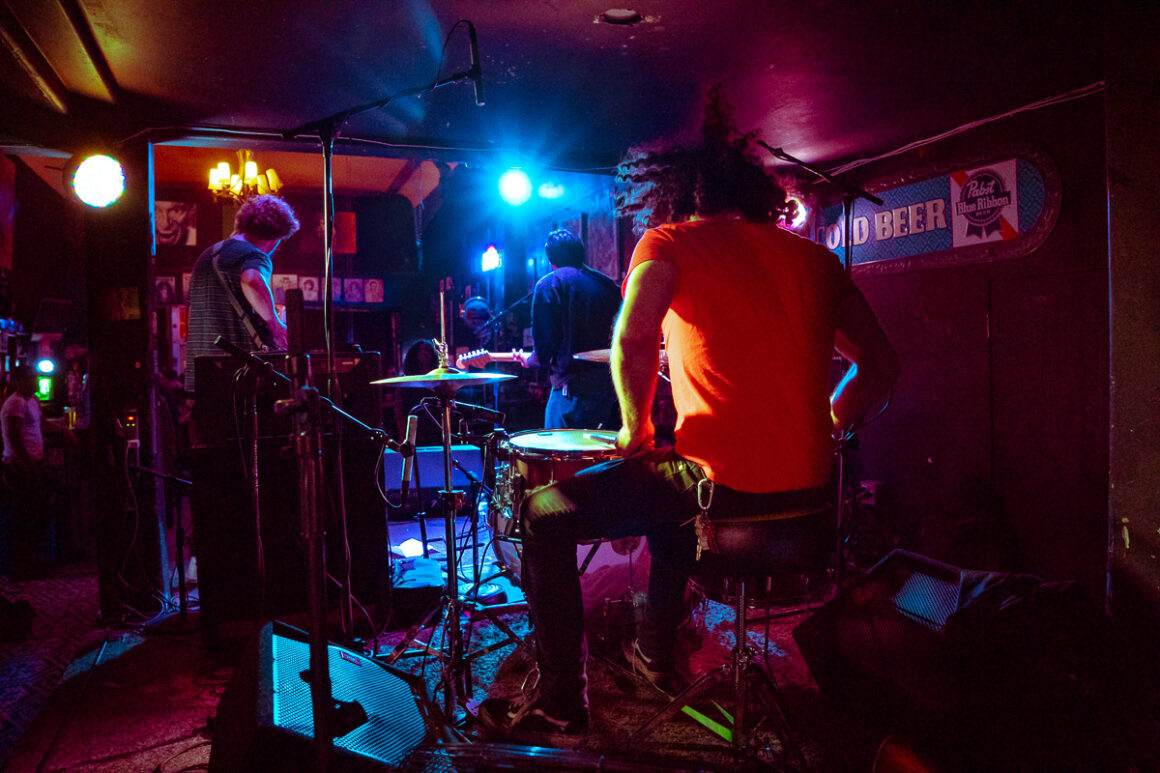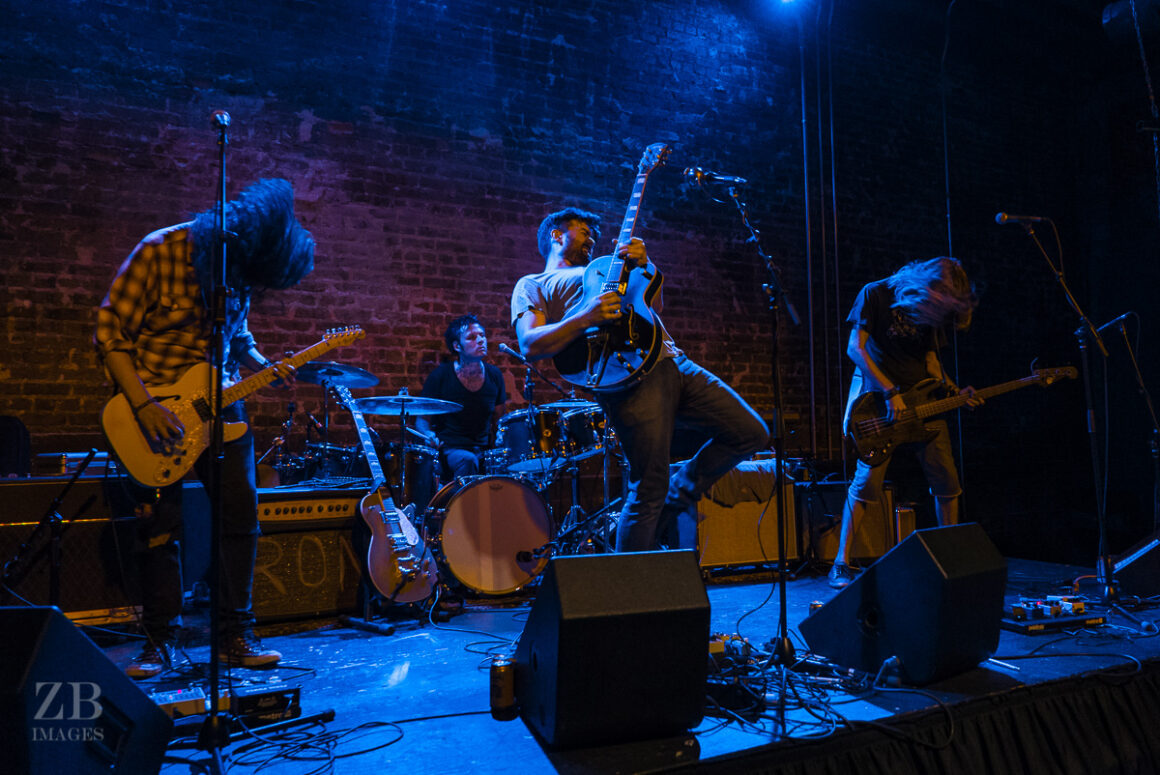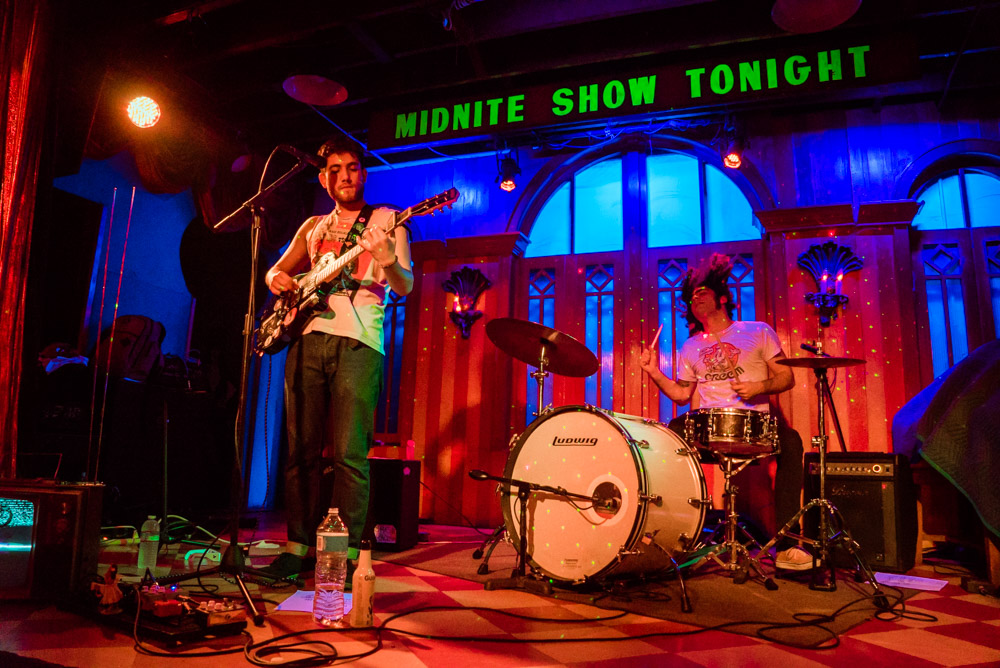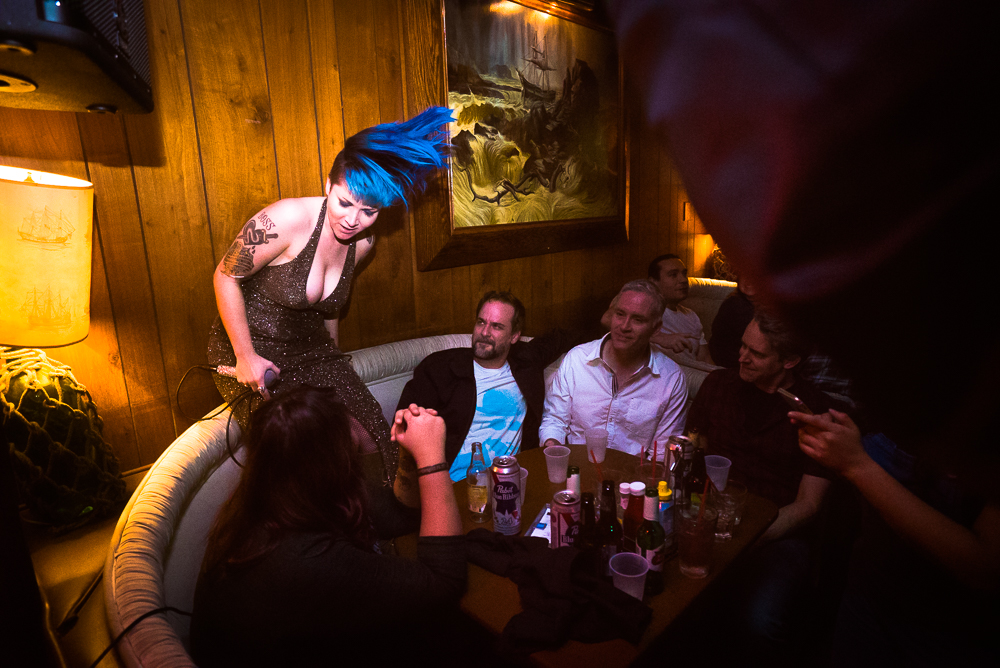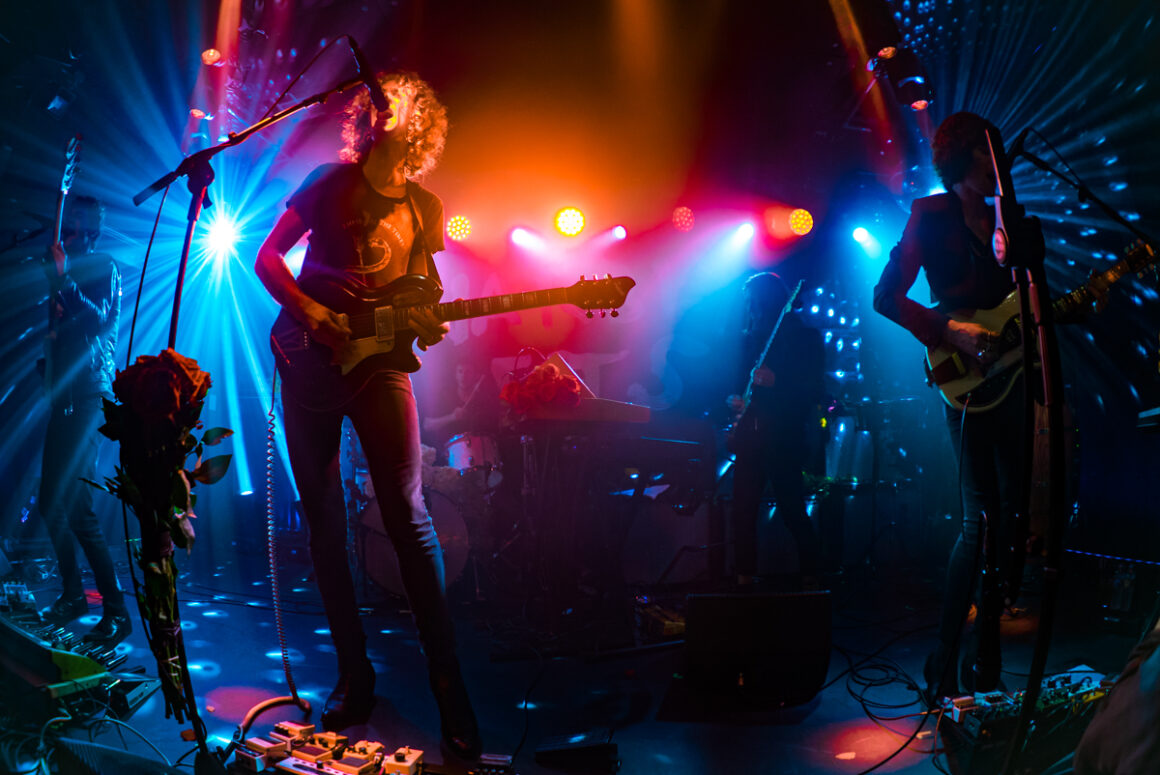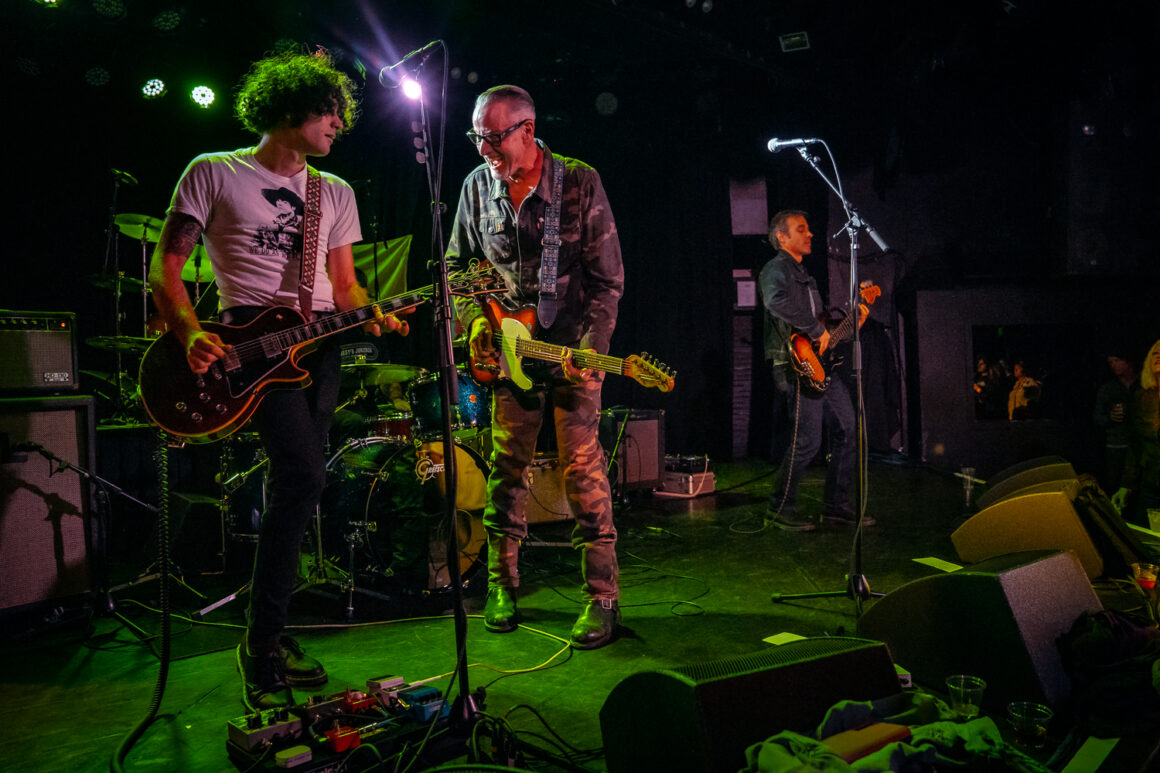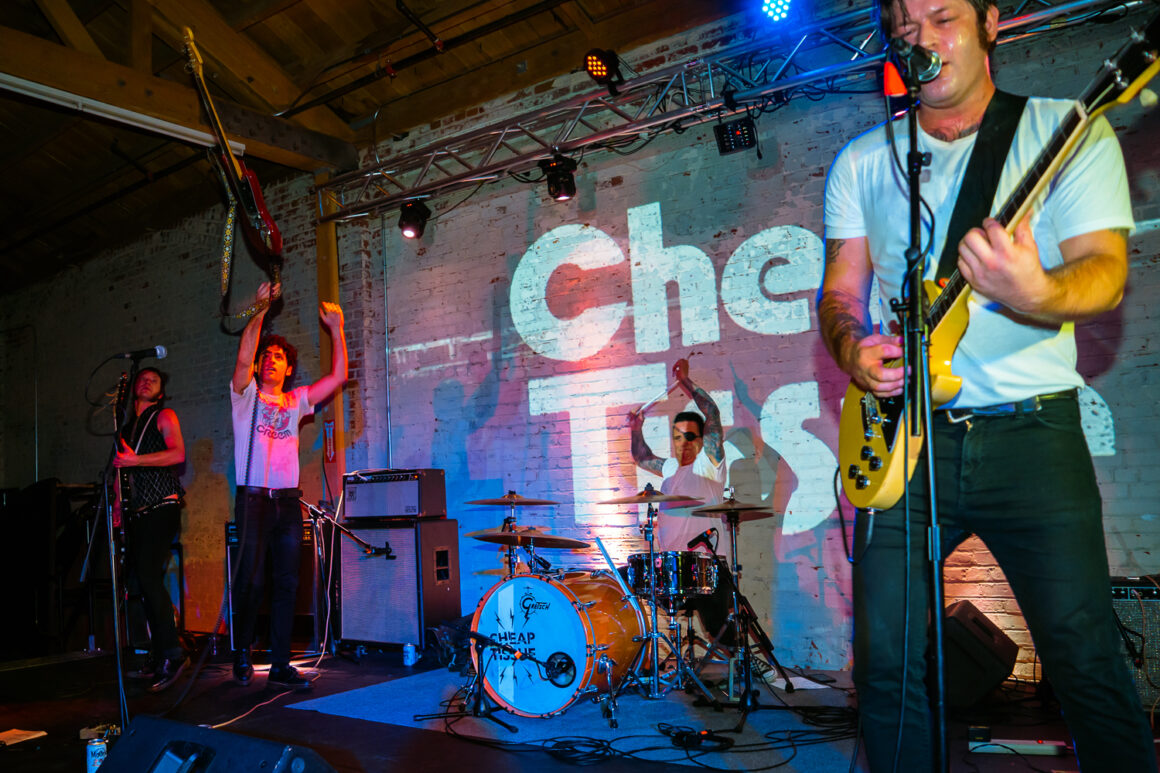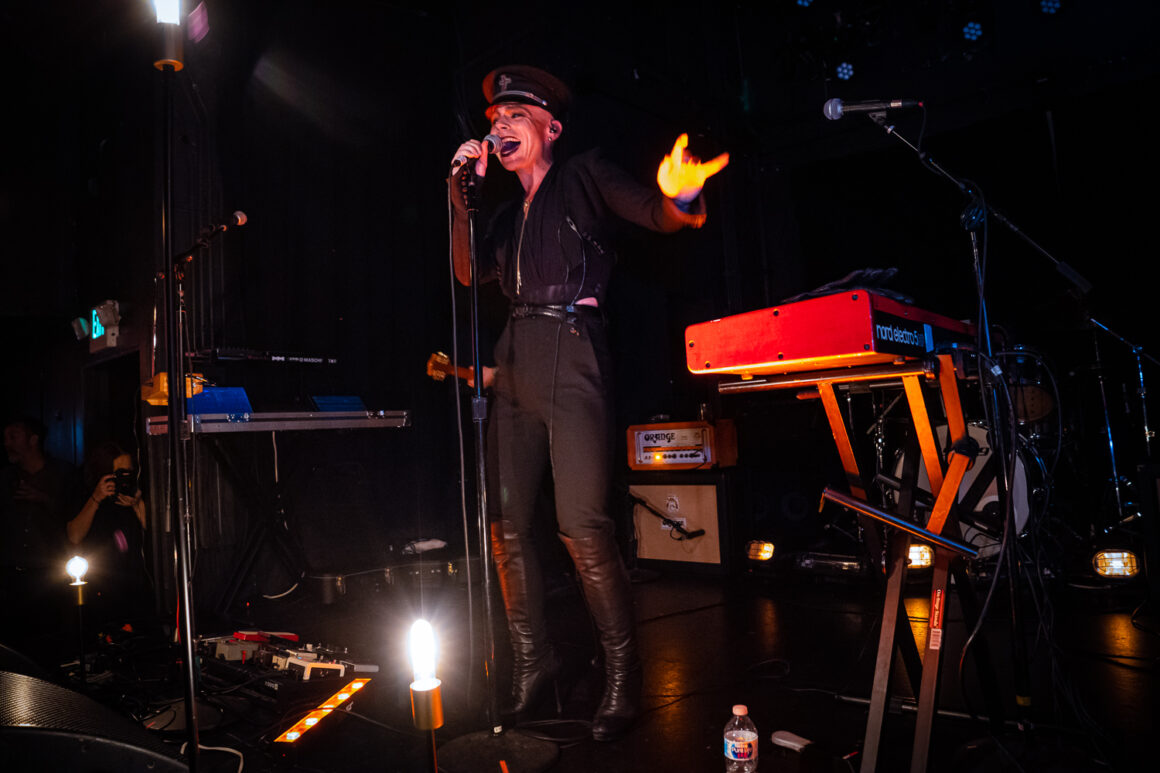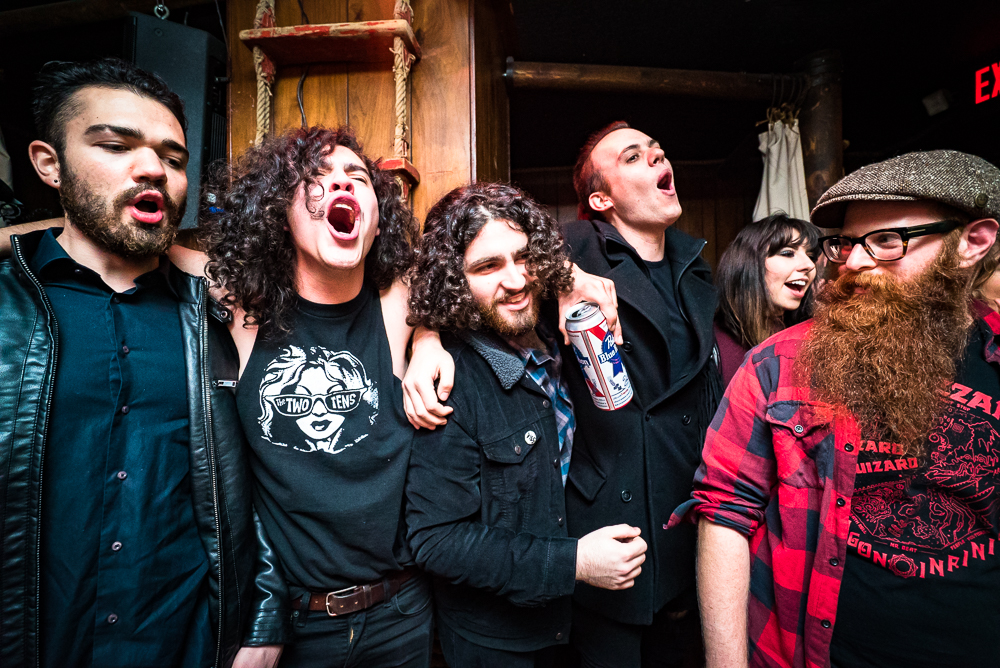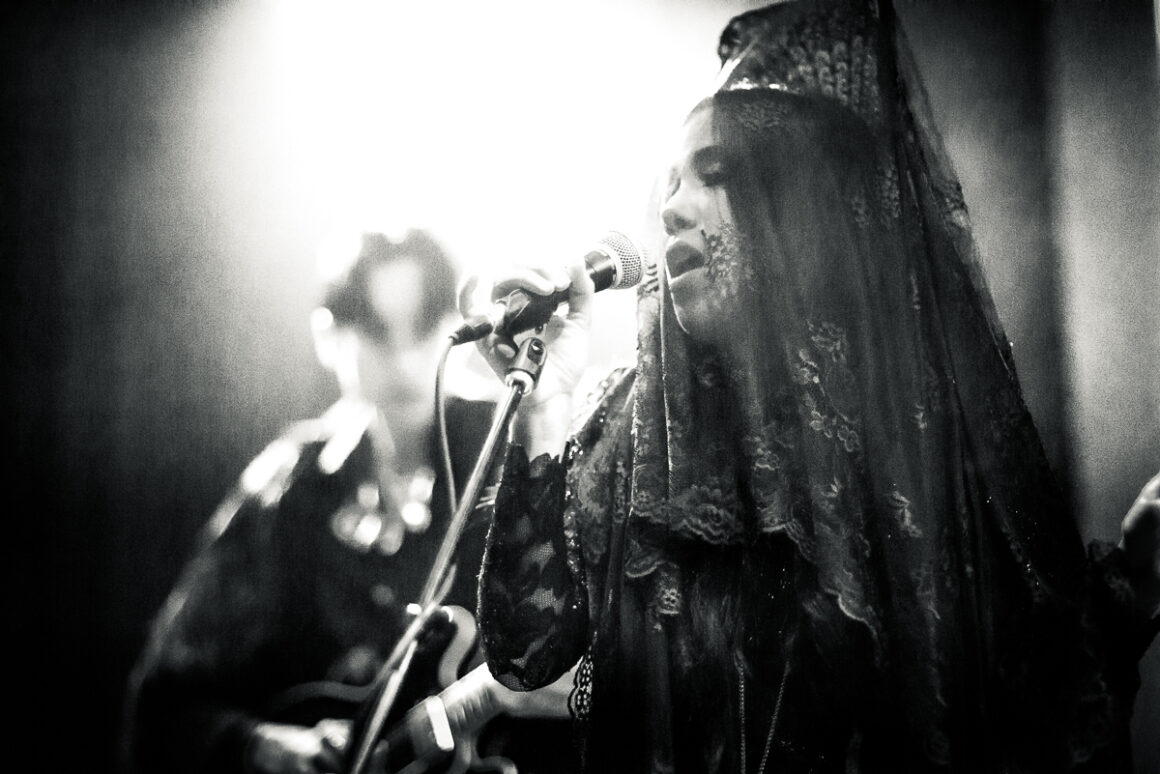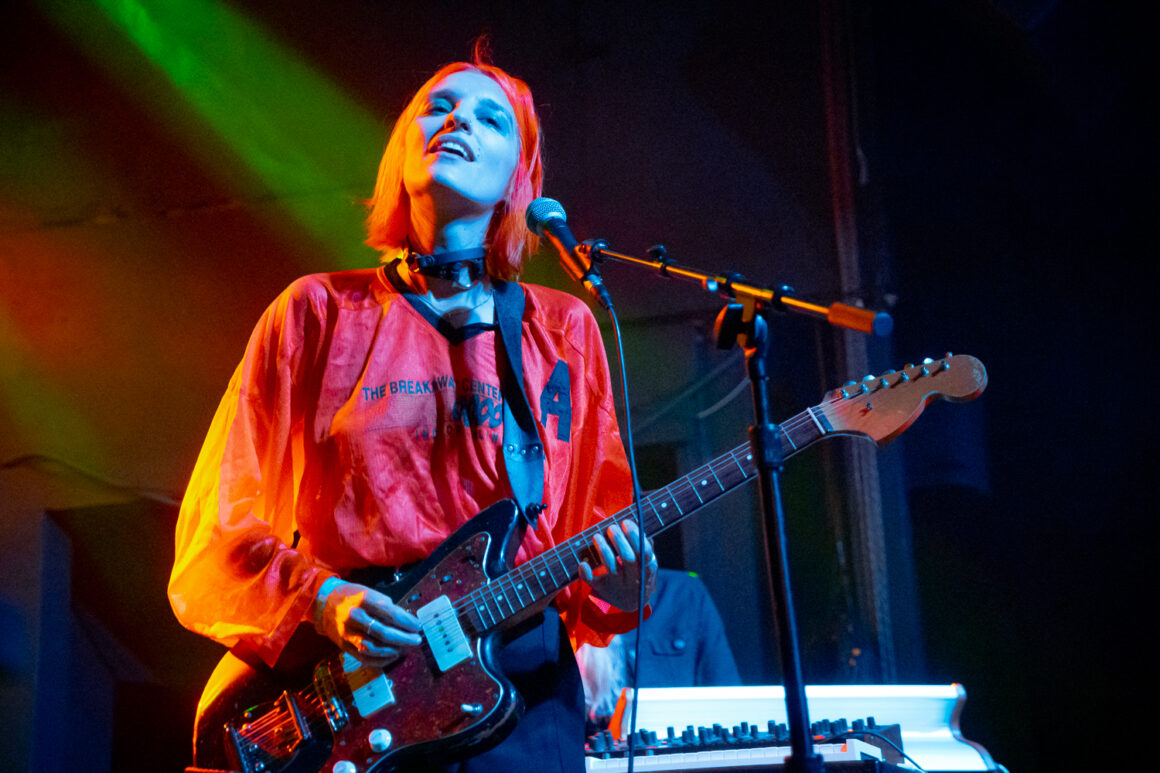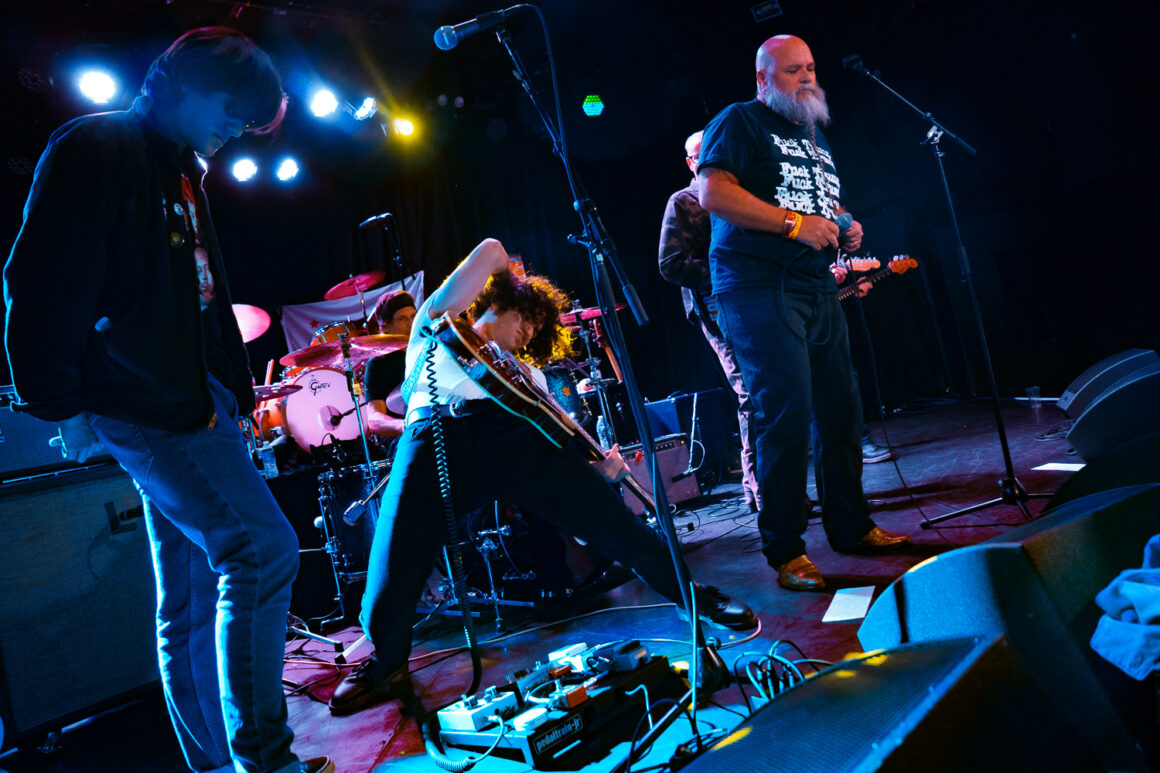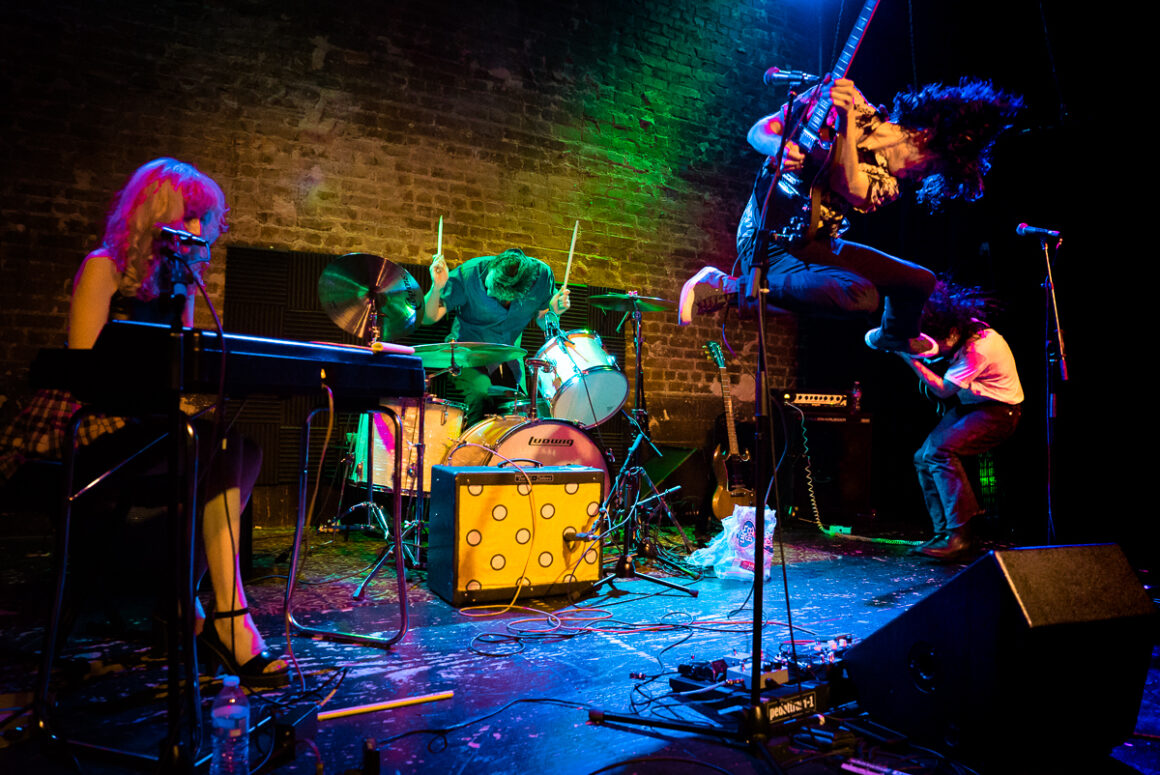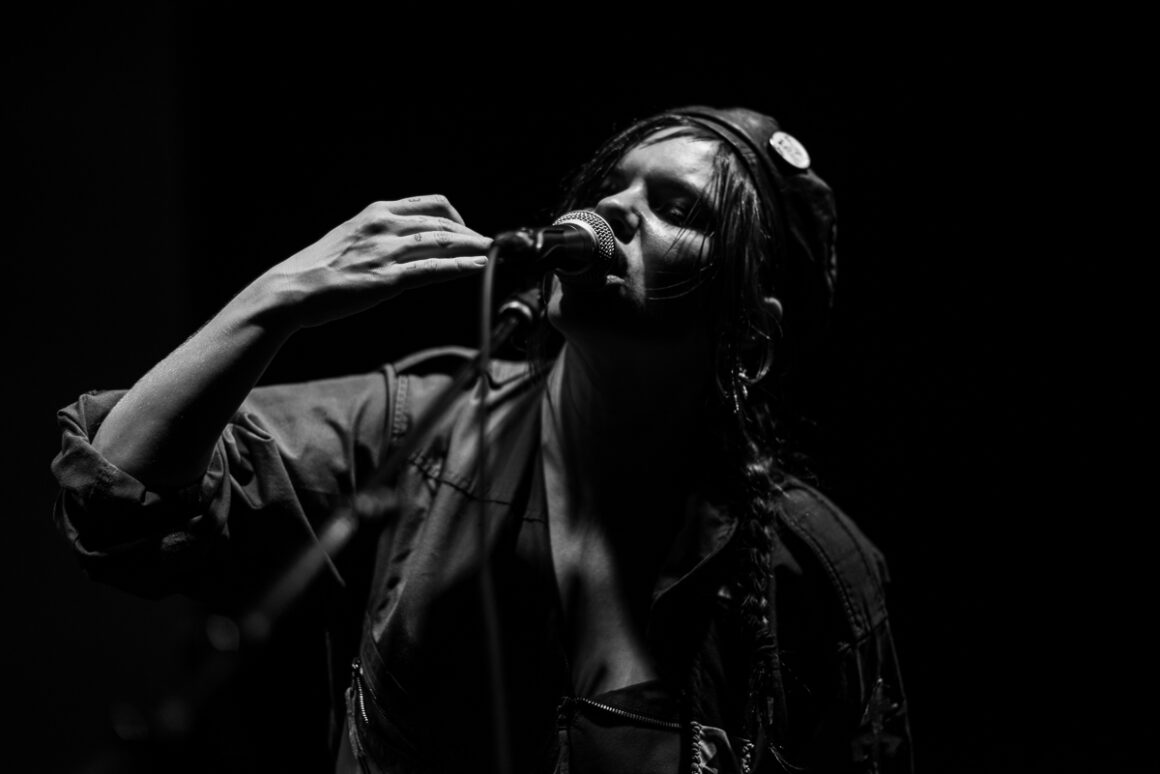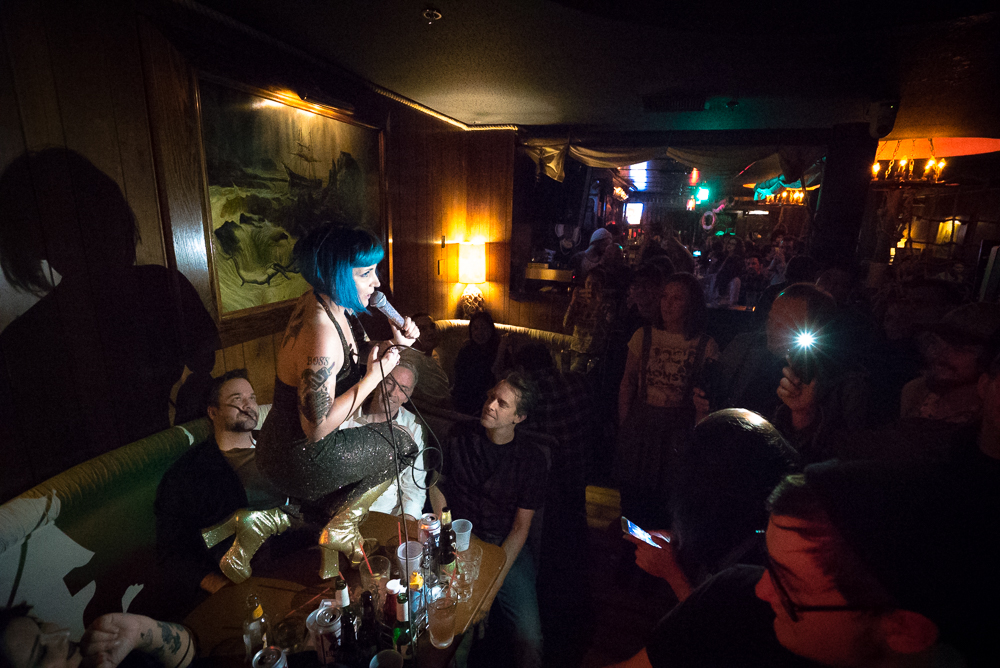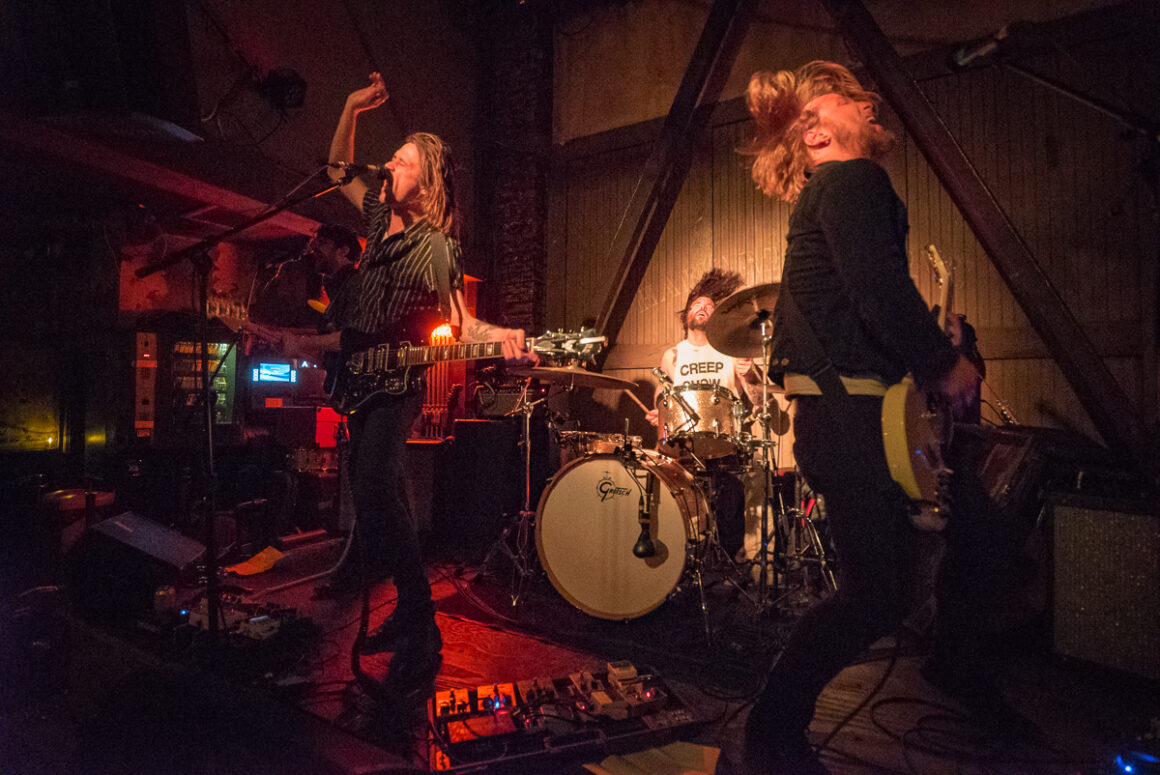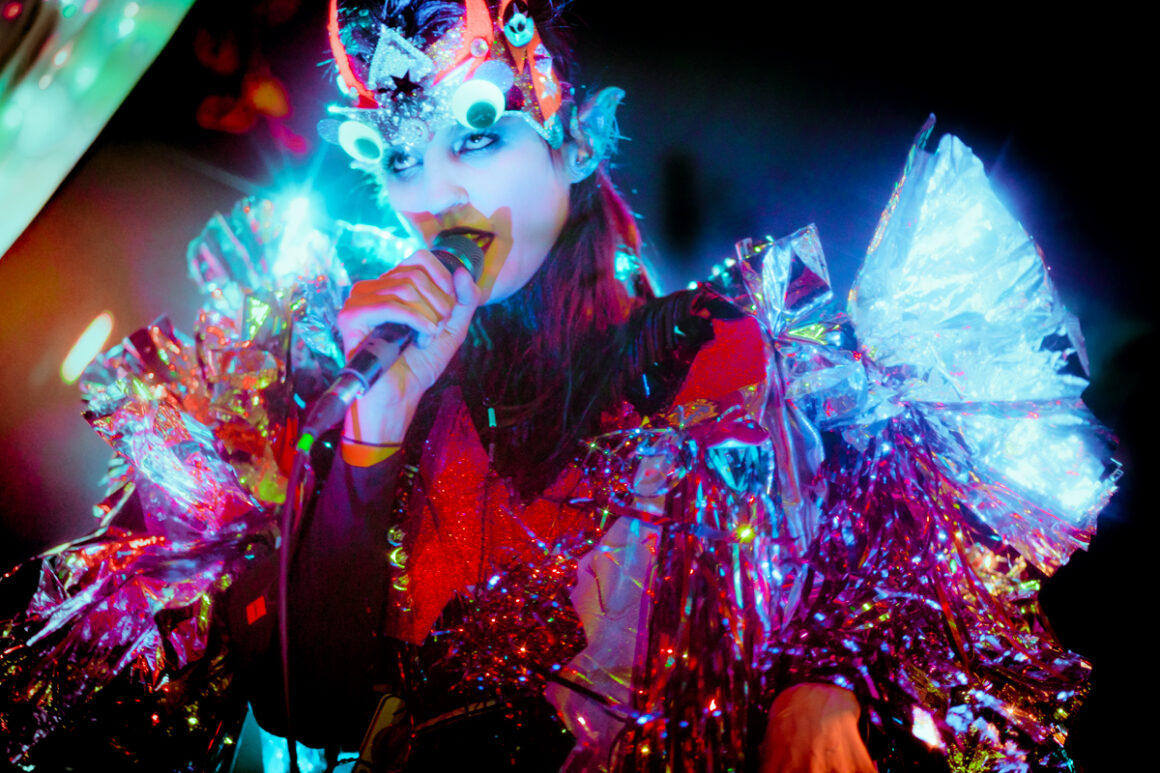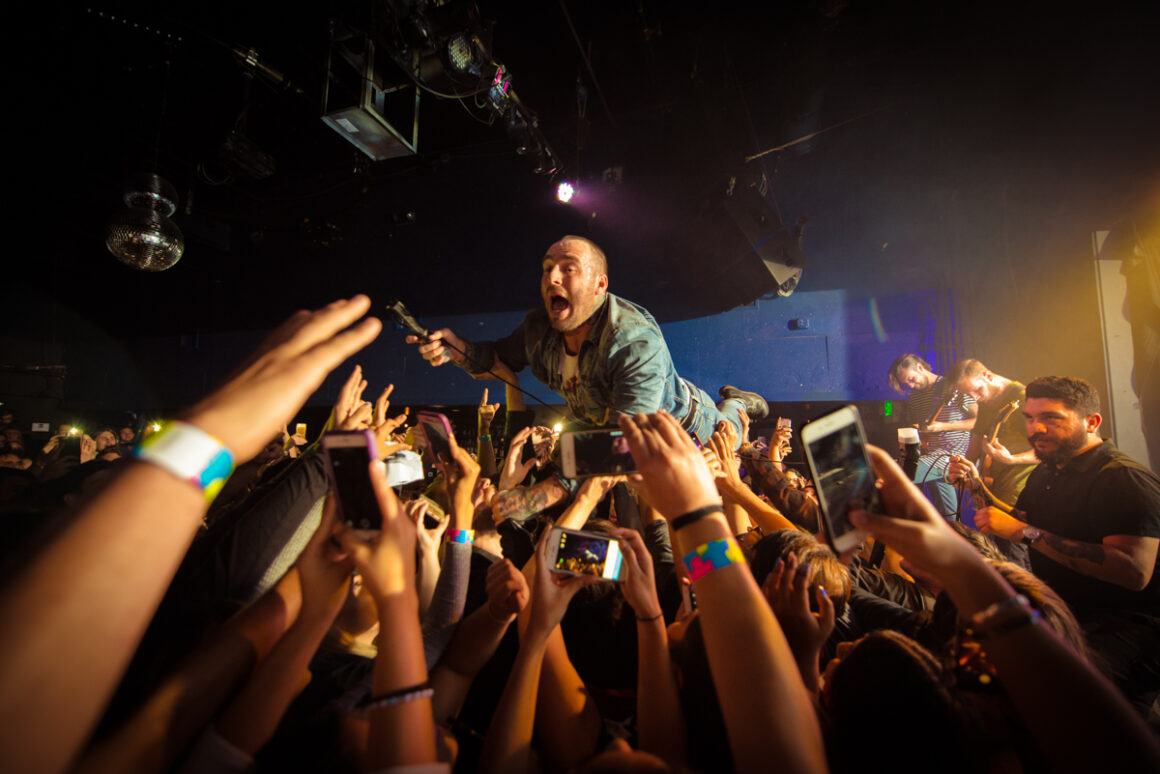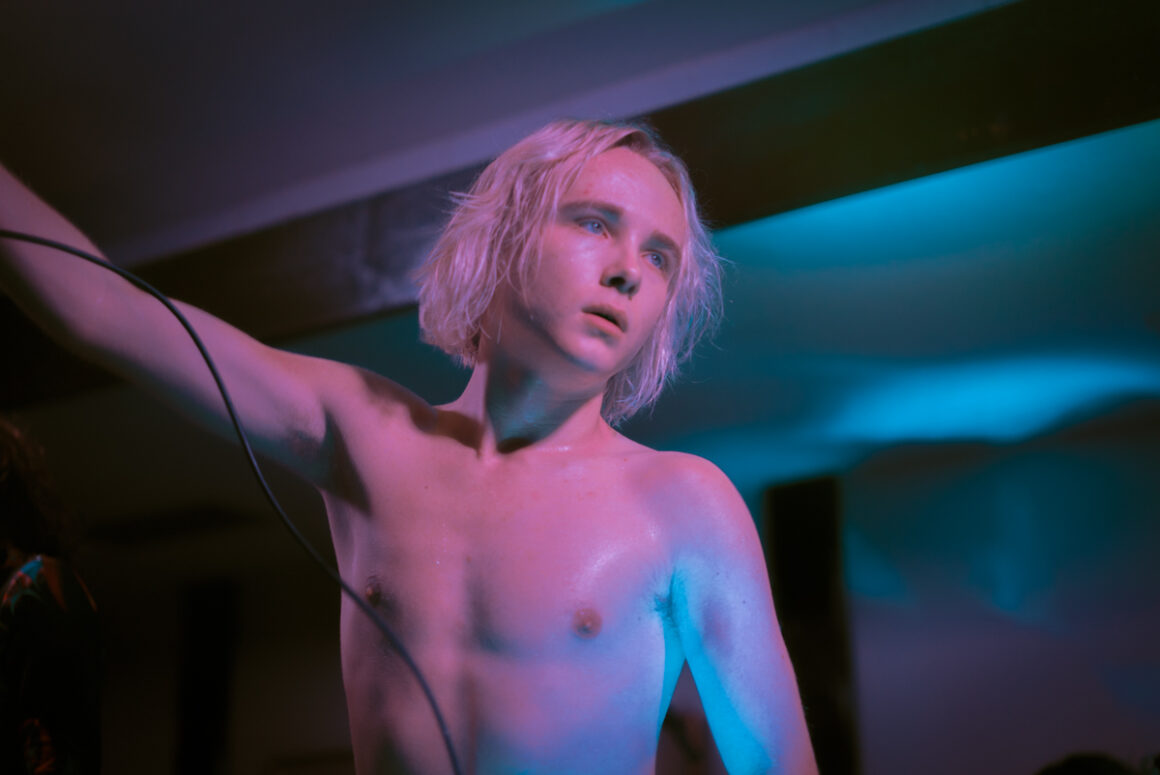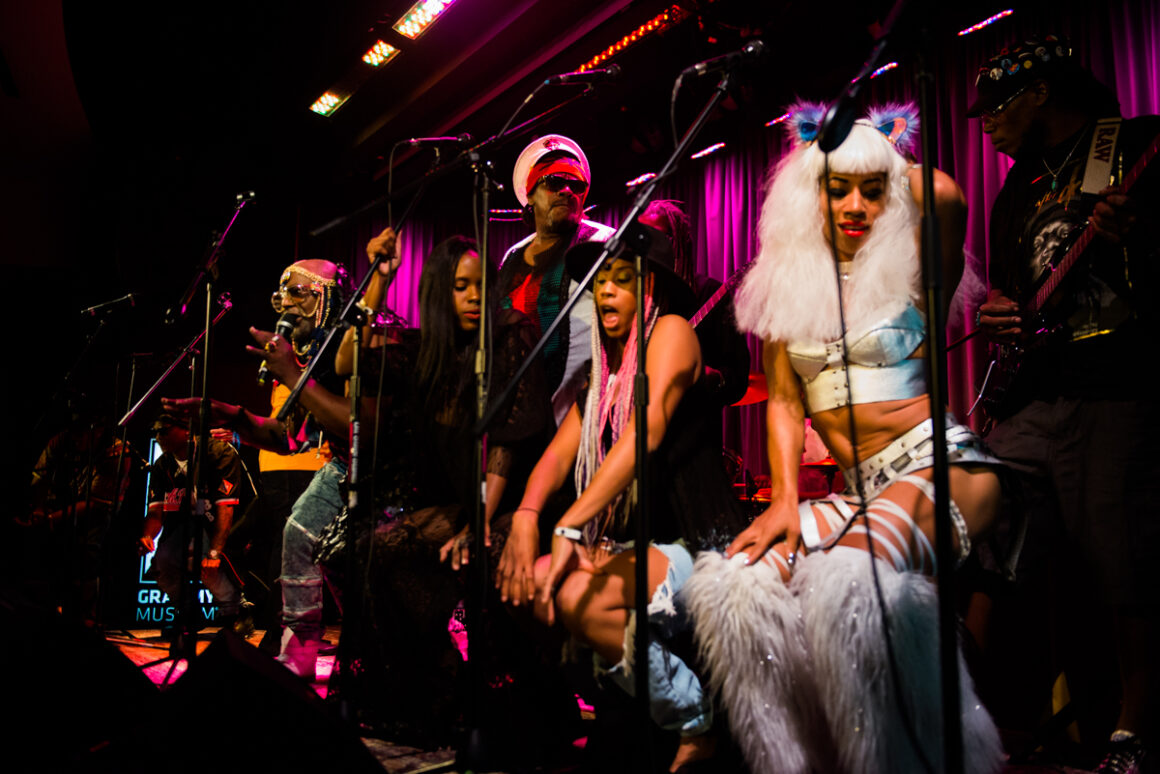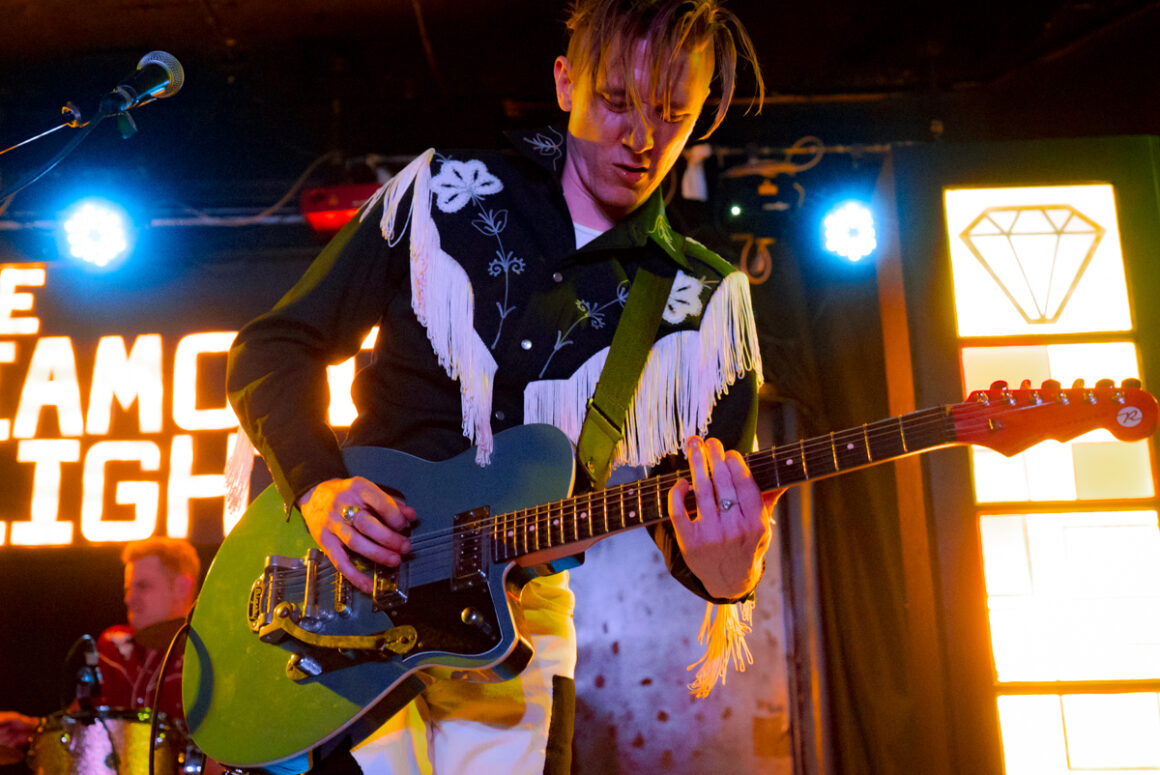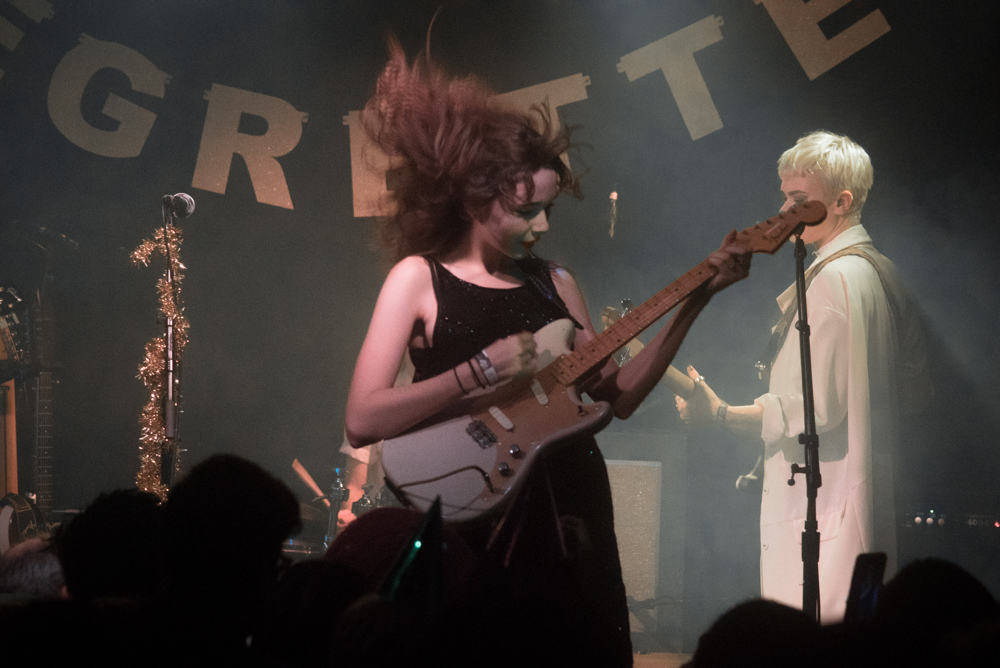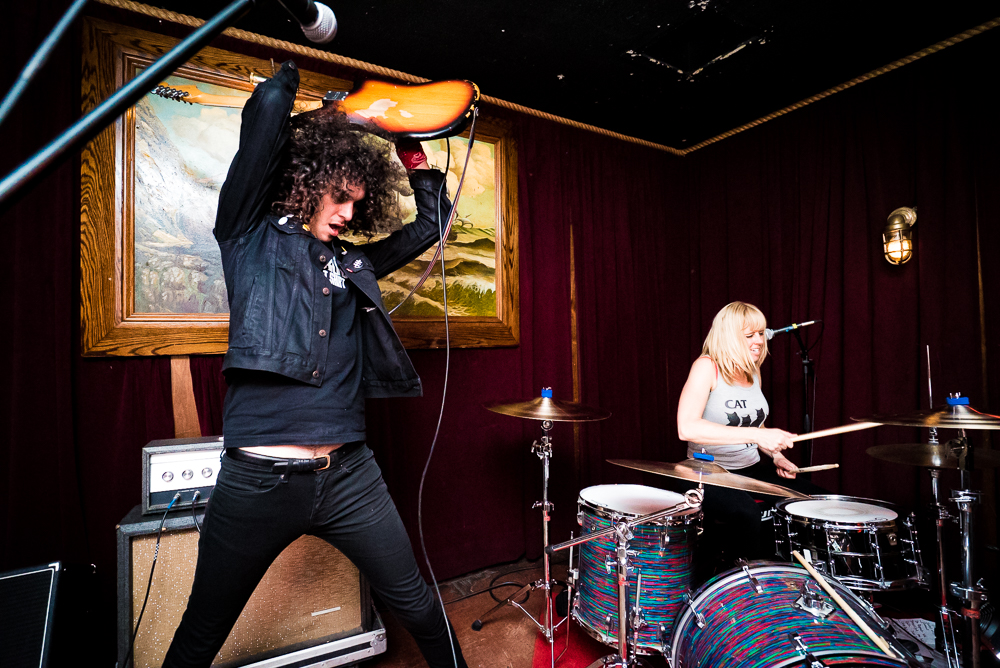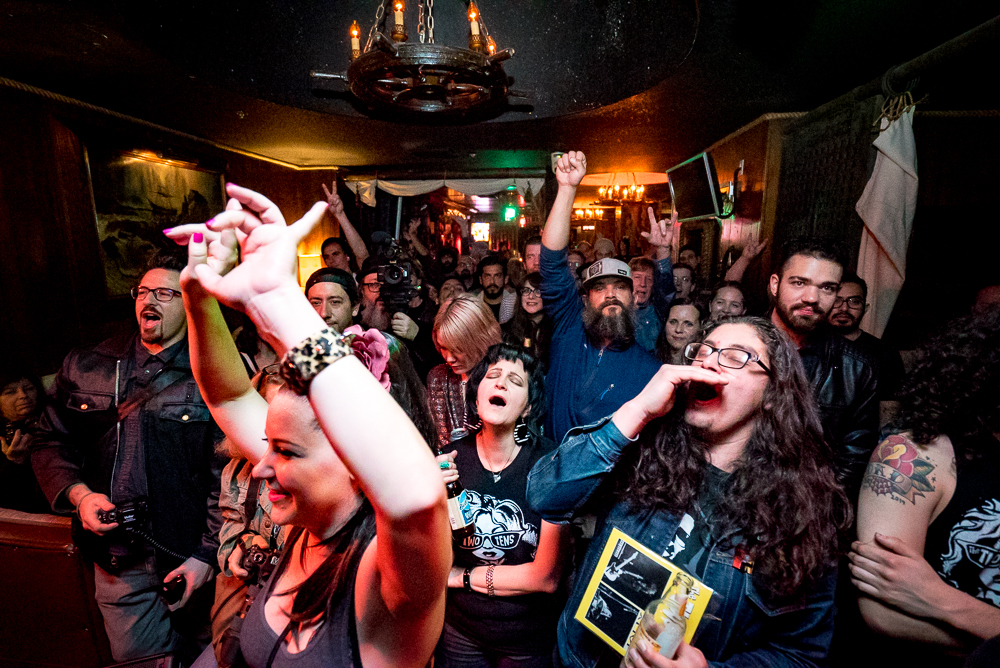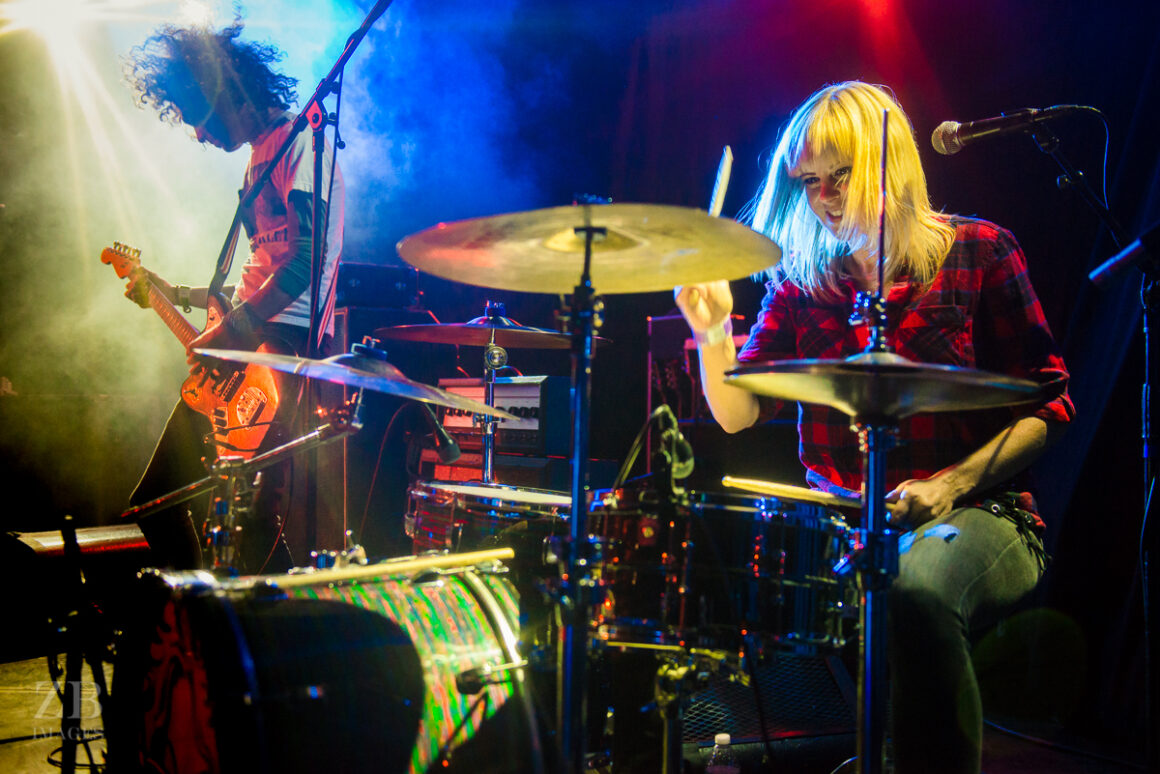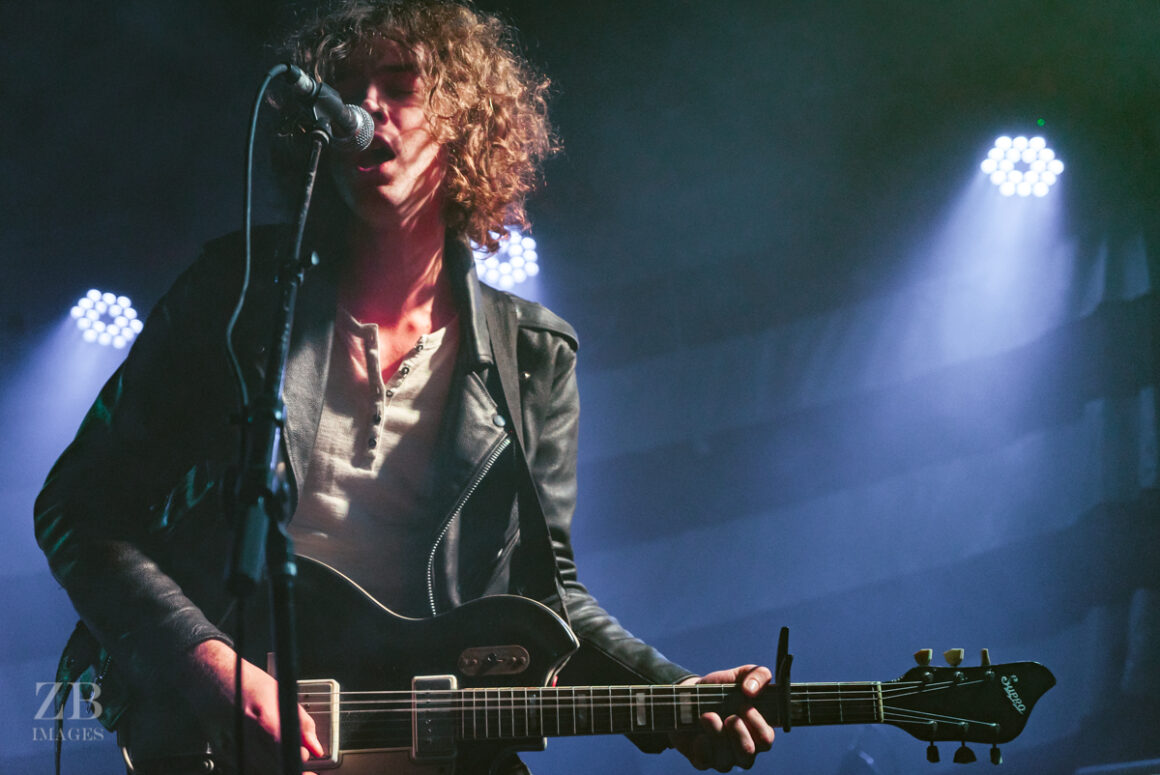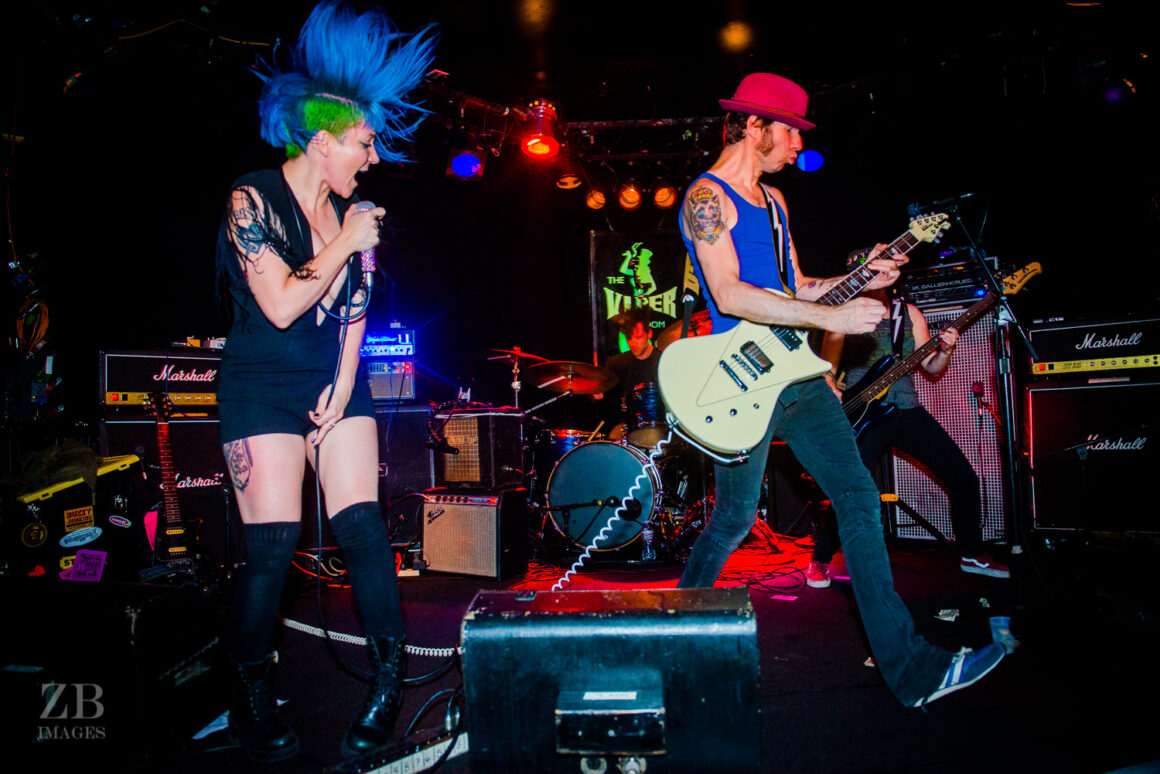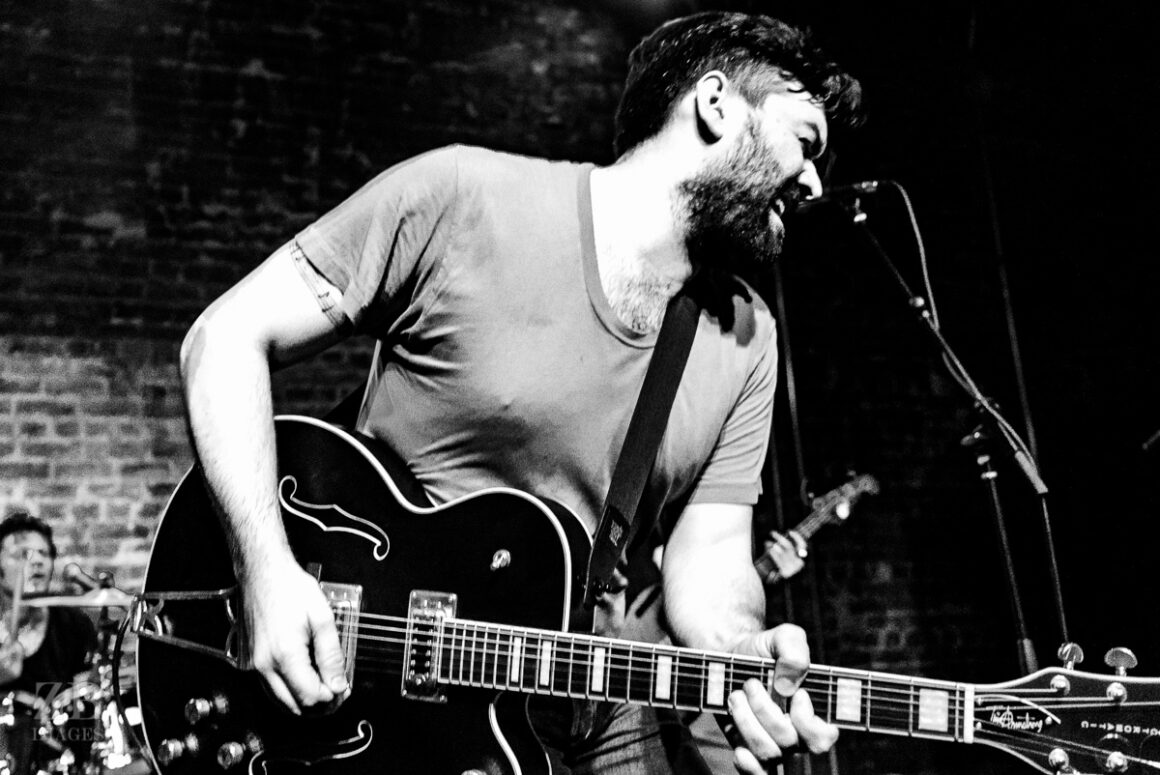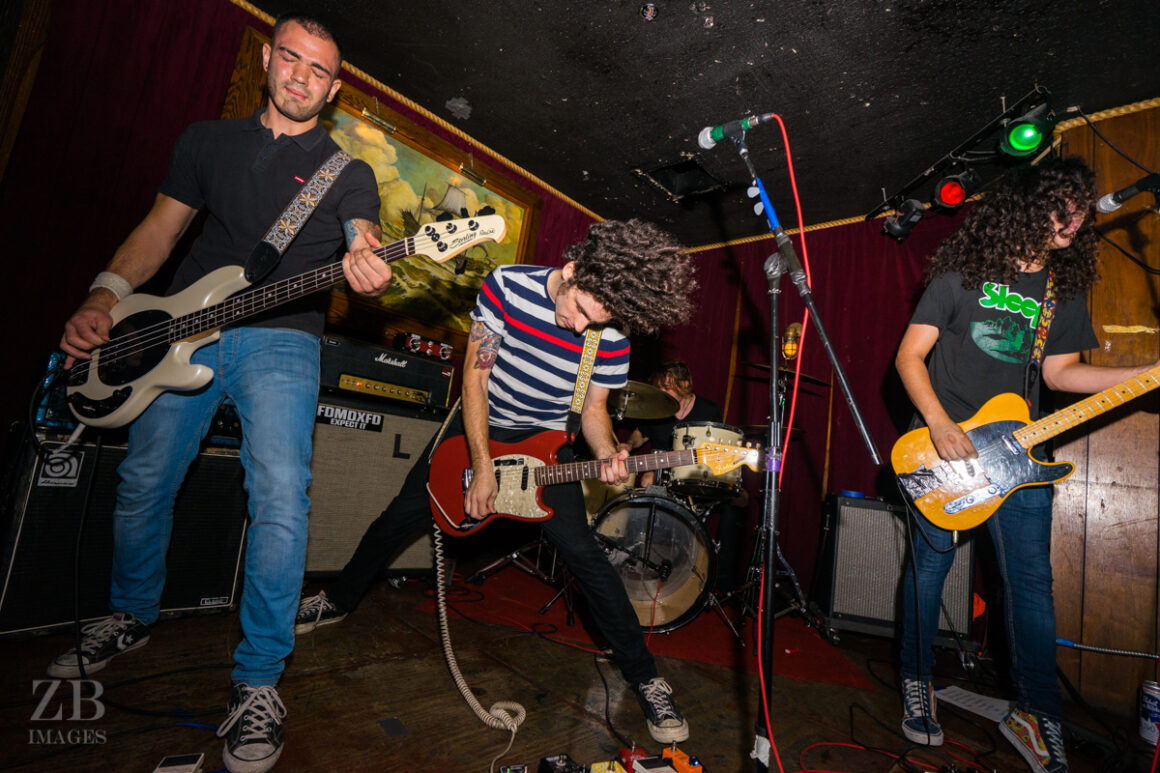 All Images © Copyright ZB Images